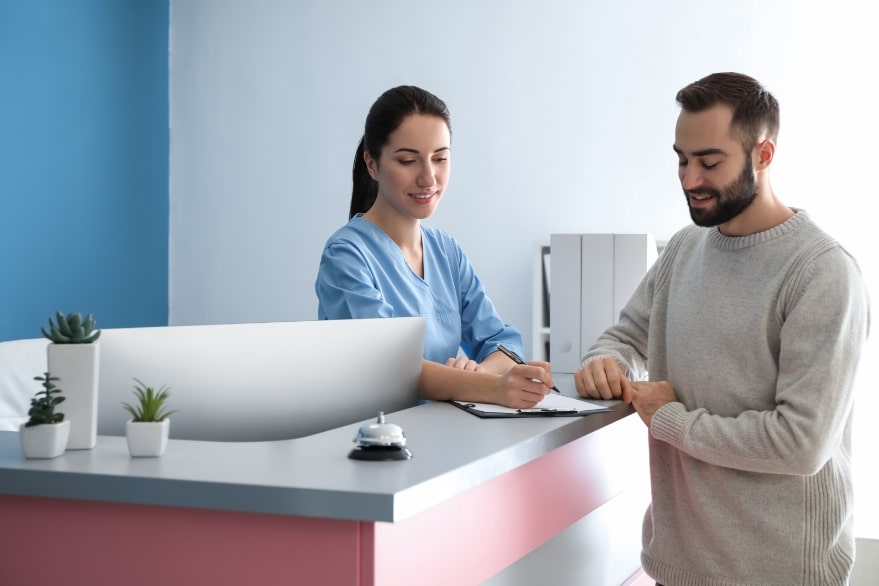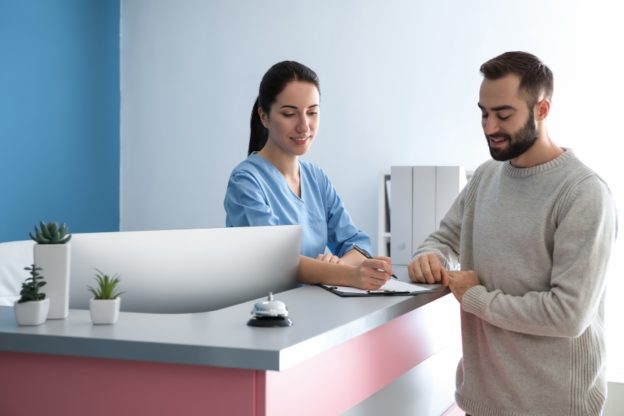 Understanding the Medical Malpractice Statute of Limitations Georgia...
Medical malpractice cases can be complicated, including the deadline of the statute of limitations. Learn...
Contact The Brown Firm
Get the Answers and Compensation You Deserve
You'll notice the difference when you contact The Brown Firm! Our local dedicated attorneys want to help you recover and rebuild. We serve all of Georgia and South Carolina from four conveniently located offices.
Schedule your free consultation by calling (912) 324-2498 or completing our simple online form.