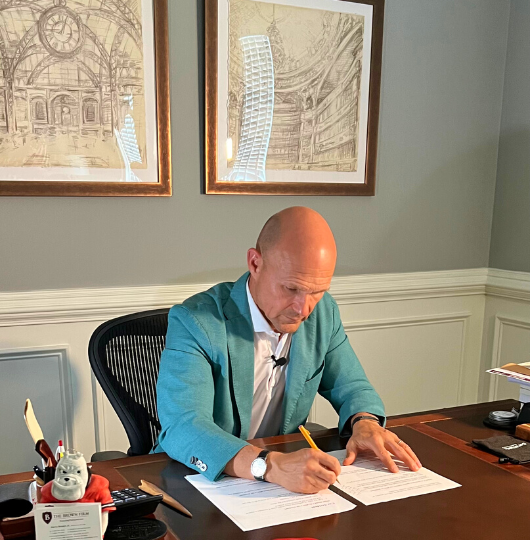 Why Choose The Brown Firm?
We Protect the Injured Using Our Years of Legal and Medical Experience.​
What Makes Us the Best Personal Injury
Law Firm for Our Clients?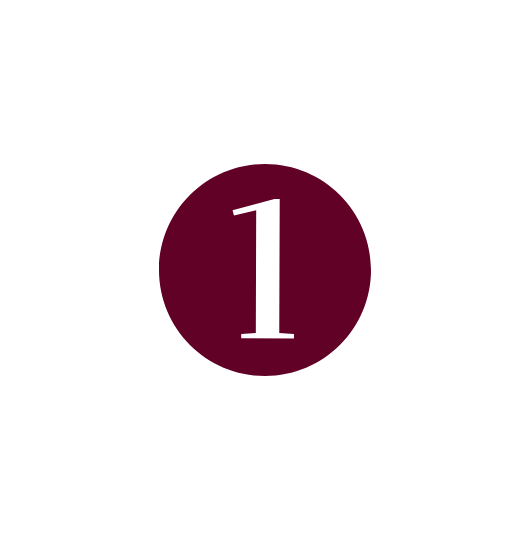 Harry Brown isn't your average trial lawyer. Besides graduating from John Marshall Law School and passing the bar in Georgia, he earned a Doctor of Chiropractic from Parker College of Chiropractic. Harry offers both his expertise as a medical professional and his services as a personal injury lawyer.
Harry was a practicing chiropractor for 10 years before going into law, where he saw many significant injuries brought on by slips and falls, auto accidents, workplace accidents, and other mishaps. He learned about the difficulties his patients faced when paying their medical bills and filing their insurance claims after an accident. 
Harry has trained his staff on what to look for with each accident victim. No other Georgia law firm has this level of medical expertise.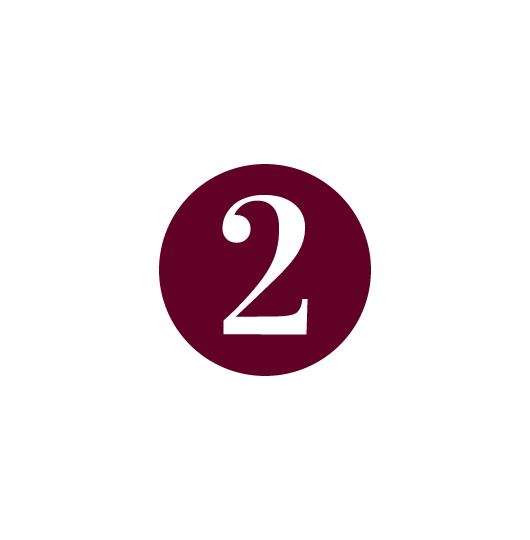 We Help with Property Damage​​
Many personal injury law firms do not like to deal with their clients' property damage claims. This damage can be a wrecked car or anything damaged inside or outside of the car, such as a cell phone or a bike rack.
Your right to fair compensation for the loss of your property is just one of your many rights following a personal injury accident. By attempting to submit a claim on your own, you run the risk of damaging your credibility and weakening your claim. The insurance company counts on your inexperience to avoid paying you the full amount.
The personal injury attorneys at The Brown Firm know how to deal with insurance companies and their strategies, and are happy to submit your property damage claim for you.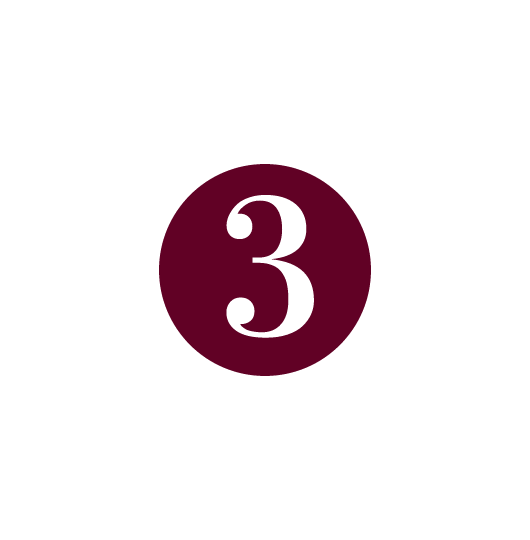 We Don't Take a Penny More Than You Do​​
The majority of people have the misconception that hiring a qualified personal injury attorney requires upfront payment.
Our firm never takes more than what you will be awarded, which is typically around 33%. Our attorneys also work on a contingency fee basis, which means you do not pay unless we win your case.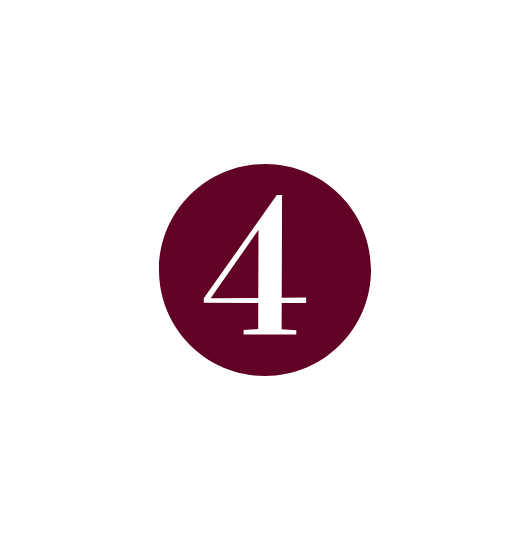 Customer Service is Our #1 Priority​
With over three decades of combined legal experience, The Brown Firm provides expert legal representation to accident victims.
Our personal injury attorneys not only aggressively negotiate and litigate on behalf of their clients, but they keep them updated on the progress of their case and are available 24/7 to take their calls.
We know being involved in an accident is stressful. Let The Brown Firm take care of all the heavy lifting!
Learn About Our Personal Injury Practice Areas
Contact The Brown Firm
Get the Answers and Compensation You Deserve
You'll notice the difference when you contact The Brown Firm! Our local dedicated attorneys want to help you recover and rebuild.
Schedule your free consultation by calling (800) 529-1441 or completing our simple online form.