Top-Rated Motorcycle Accident Lawyers | Motorcycle Accident Law Firm
Hire a
n Atlanta, Savannah, or Georgia Motorcycle Accident Attorney
If you have been hurt in a motorcycle accident in Georgia or South Carolina, the motorcycle accident lawyers at The Brown Firm are here to make sure you get justice. 
Motorcycle accidents often result in serious injuries that can have lifelong effects on the victims. 
The reason that riders are more seriously injured than other drivers is that their bike offers very little protection when they get into a crash. 
If you or someone you love has been injured in a motorcycle accident, you need the legal advice and expertise from the lawyers at The Brown Firm. 
As a founding member of the National Academy of Motorcycle Injury Lawyers, attorney Harry Brown understands the importance of motorcyclists' rights and strives to protect them from legal harm. 
The Brown firm has taken good care of me throughout both of my accidents in the past 5 years. I could name several people I would like to thank but the truth is every member across the board of The Brown Firm has outstanding customer service and will help you find out all the information you need to know about your case. And if they do not have the answers they point you in the direction of someone who does. I pray I never have another accident, but if I do I know I can count on The Brown Firm.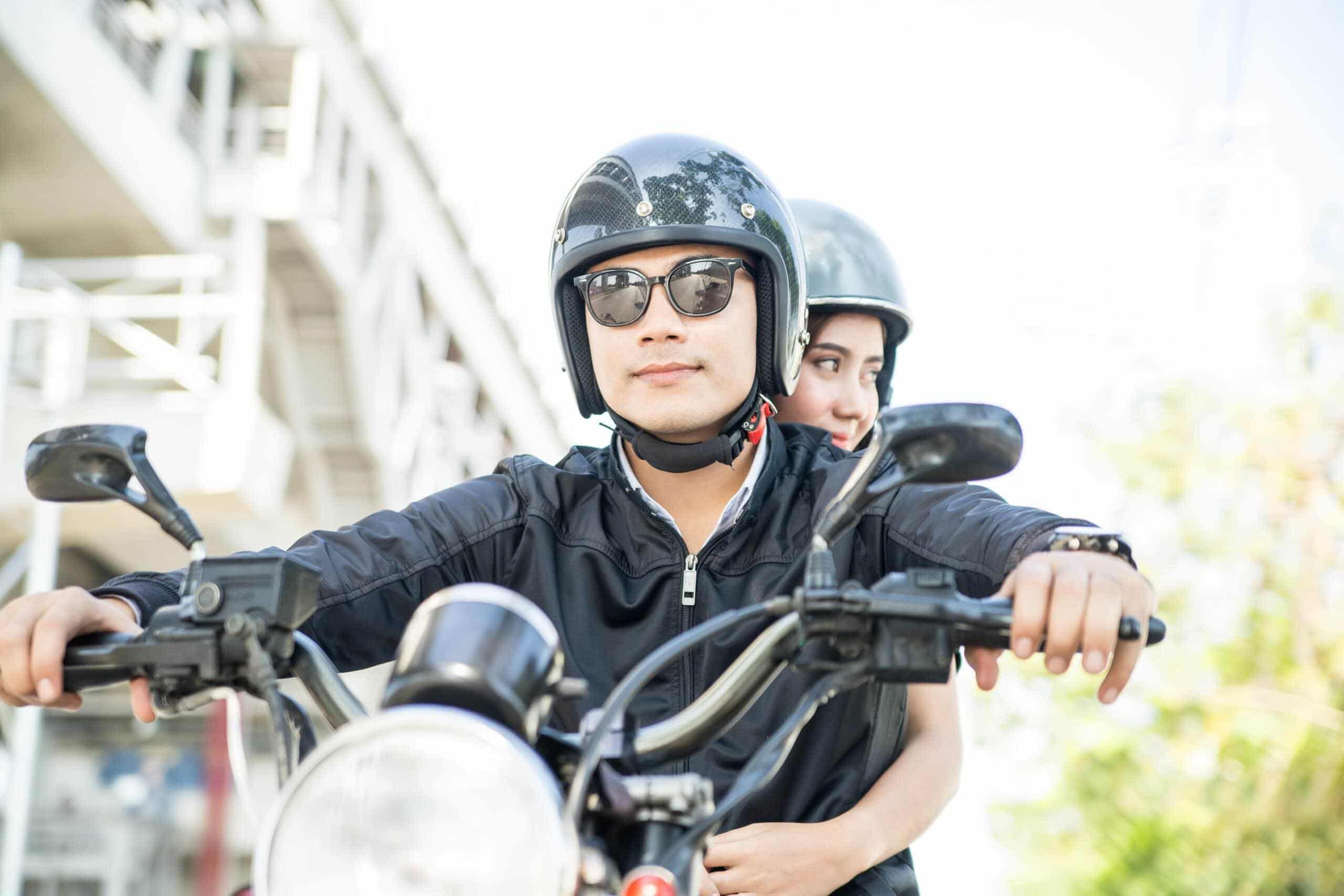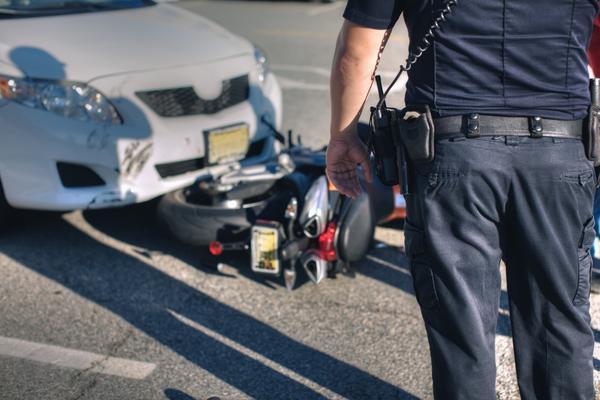 How Our L

aw Firm

Handles Motorcycle Accident Cases
With the Brown Firm, you will have full access to Georgia motorcycle accident lawyers and South Carolina motorcycle accident attorneys who are familiar with the legal system regarding motorcycle injuries and have extensive experience getting fair settlements from the at-fault driver's insurance company.
We also provide our clients with access to some of the top experts, including accident re-constructionists, medical experts and interviewers to help build a strong case against the at-fault party.
If you were in a motorcycle wreck and want to fight for the compensation you deserve, contact an Atlanta motorcycle accident lawyer to discuss your legal options for compensation.
Common Motorcycle Accident Injuries
Many motorcycle accident victims will suffer from serious injuries. 
Unfortunately, even when riders take precautions to avoid accidents and injuries, they can still become severely hurt because of someone else's negligent driving.  
Unlike the motorists in cars, bikers are less likely to leave a vehicle accident scene without serious injuries. Whereas someone in a car accident is protected by the car itself, a biker has nothing between themselves and other vehicles or the road.   
Some of the most common motorcycle crash injuries include the following:   
Muscle damage 

 

Head injuries

 

Traumatic brain injury 

 

Nerve pain and damage 

 

Road rash 

 

Leg injuries 

 

Biker's arm 

 

Broken bones

 

Soft tissue bruising

 
Ready to Talk to a Lawyer Who Has Your Back?
Damages and Compensation You May
Be Entitled To
When you are involved in a motorcycle accident that was not your fault, you may be entitled to the following compensation: 
Medical expenses

 

Pain and suffering

 

Property damage

 

Lost wages

 
Tips for Motorcycle Riding Safety
Even when motorcycle riders take precautions while riding, injuries can still happen because of someone else's negligent driving. Therefore, it is always important to follow these two safety tips when riding:  
Wear a helmet: Traumatic brain injuries are the number one cause of motorcycle accident injuries. Being sure to wear a properly fitted helmet may be the difference between injury or wrongful death. 

 

Wear proper gear: When riding a motorcycle it is important to keep your skin protected in the unfortunate event that you are thrown from the bike and skid across the pavement. Even with the proper gear, severe skin damage and road rash can still occur.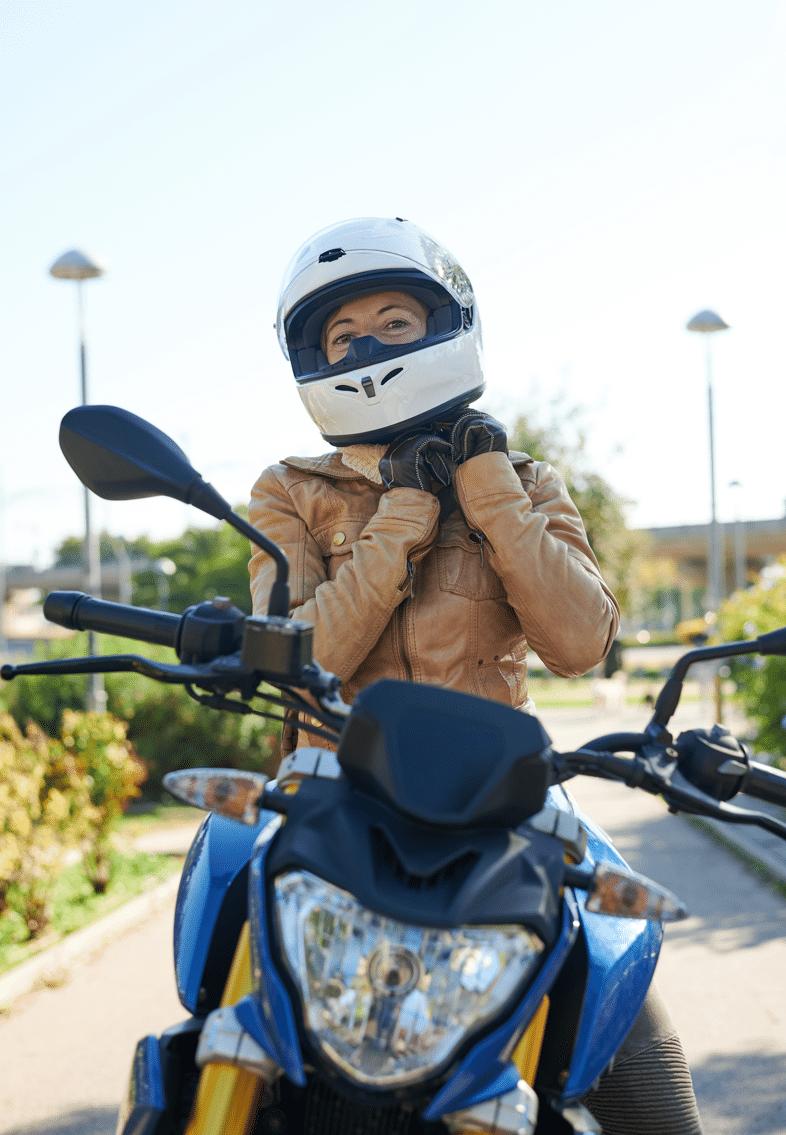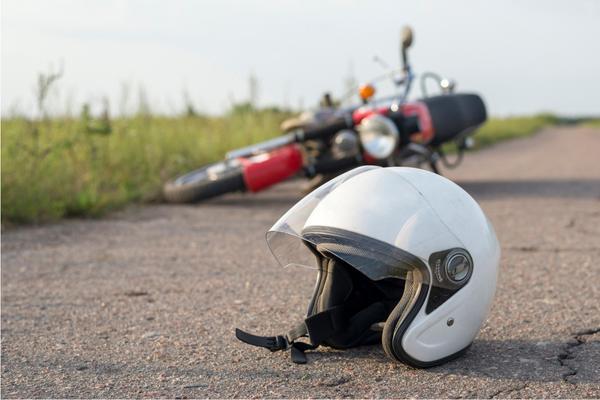 The Brown Firm Has Unparalleled Knowledge of Motorcycle Law 
Harry Brown Jr. DC, JD has more than 10 years of experience helping the victims of motorcycle accidents in Georgia. 
Over the years, he has developed an in-depth knowledge of the legal and medical process that motorcycle accident victims go through. 
Being injured in a motorcycle accident can completely derail a person's life with severe injuries and medical bills. 
If you or someone you love has been hurt in a motorcycle accident in Georgia, contact a personal injury attorney at The Brown Firm. 
We have offices in Savannah, Atlanta, and Athens, GA as well as an office in Okatie, SC.  We are available to all Georgia and South Carolina Residents and will help them begin their motorcycle accident injury claim. 
 If you or a loved one were injured and need help, our skilled Savannah and Georgia personal injury lawyers will be at your side every step of the way. 
Fill out our simple online contact form or give our office a call at (800) 529-1441 for a free case evaluation of your personal injury claim. 
Our Recent Personal Injury Articles
If you were injured in an accident in Georgia or South Carolina that wasn't your fault, learn tips for choosing a quality personal injury attorney.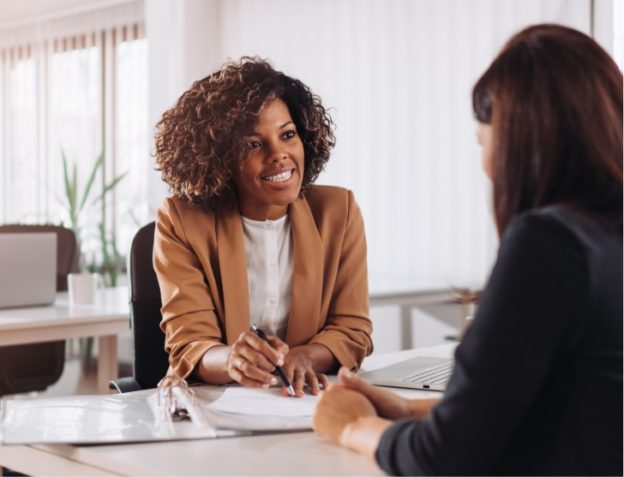 Contact The Brown Firm
Get the Answers and Compensation You Deserve
You'll notice the difference when you contact The Brown Firm! Our local dedicated attorneys want to help you recover and rebuild.
Schedule your free consultation by calling (800) 529-1441 or completing our simple online form.