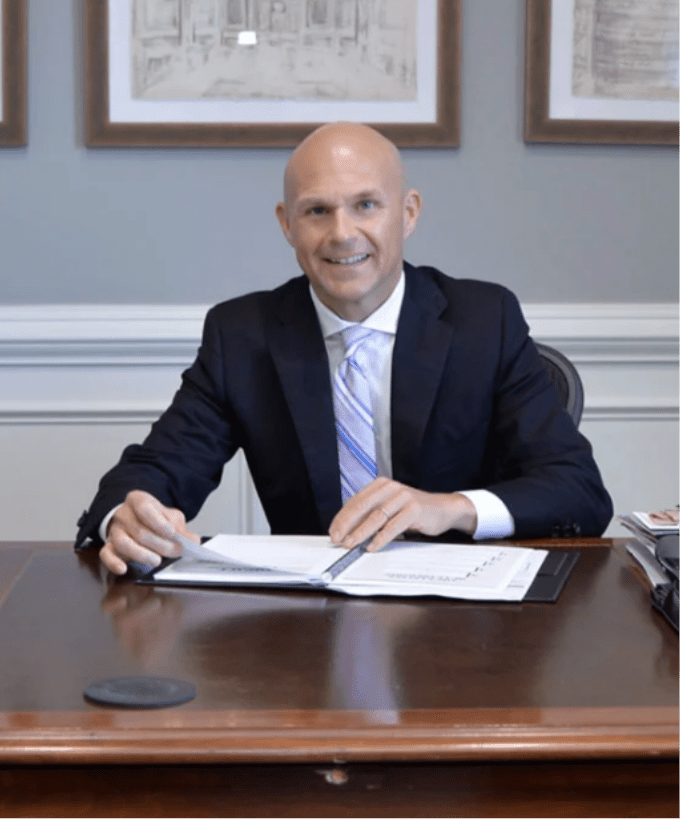 We protect the injured using our years of legal and medical experience.
After a serious accident, you deserve compassion and practical advice. The Brown Firm has years of experience with a wide range of personal injury cases, and we want to help. Beginning with your free case evaluation, you'll notice a difference when you work with our law office.
We will be at your side every step of the way, helping with the big goals and the small details. In addition to the dedication of a Savannah personal injury attorney and service-focused legal team, you'll have access to Harry's unique medical insight.
Our legal assistance extends throughout Georgia and South Carolina, with offices in Savannah, Atlanta, Athens, and Okatie.
Going Above and Beyond for Our Clients
You've been injured, and you deserve justice and fair compensation. But a personal injury case is about more than legal proceedings and negotiating numbers. We understand that you're also trying to heal physically and emotionally.
That's why The Brown Firm goes above and beyond the typical expectations of a personal injury lawyer. While success for your claim is our priority, we're also there to support your healing. If you need help making a doctor's appointment or understanding your diagnosis, we will be there for you with unparalleled service.
Our law firm is client-focused, and we won't back down. Whether we settle your personal injury claim out of court or take the case to trial, you can count on us to stand up for you and your family.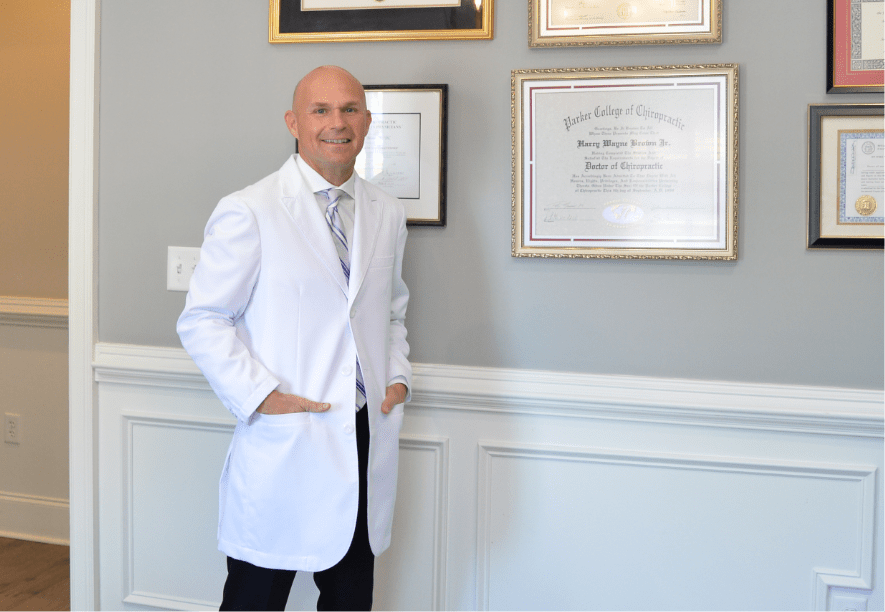 A Better Understanding of Personal Injury in Georgia
Harry Brown brings not only his services as a personal injury attorney, but also his insight as a medical professional.
Before becoming a lawyer, he practiced chiropractic medicine, where he saw serious injuries from car accidents, truck accidents, slips and falls, and other incidents. He also learned about the struggles his patients faced with insurance companies and medical bills.
In treating patients and dealing with the healthcare and insurance industries, Harry realized he could bring that experience and knowledge to personal injury law for people like you.
The Brown Firm's Personal Approach to Your Case
Every client of The Brown Firm is treated as an individual with a unique case. No two accidents are exactly the same, and neither are the financial and healing goals of those injured. Your legal advice, like your medical treatment, must be personalized to your circumstances.
Here, you'll get the time and attention you need, starting with a free case review. Our accident lawyers will listen to your story carefully, and if you become a client, will represent you aggressively for the compensation you deserve. Throughout the entire process we act with empathy and compassion—that's how we protect the injured.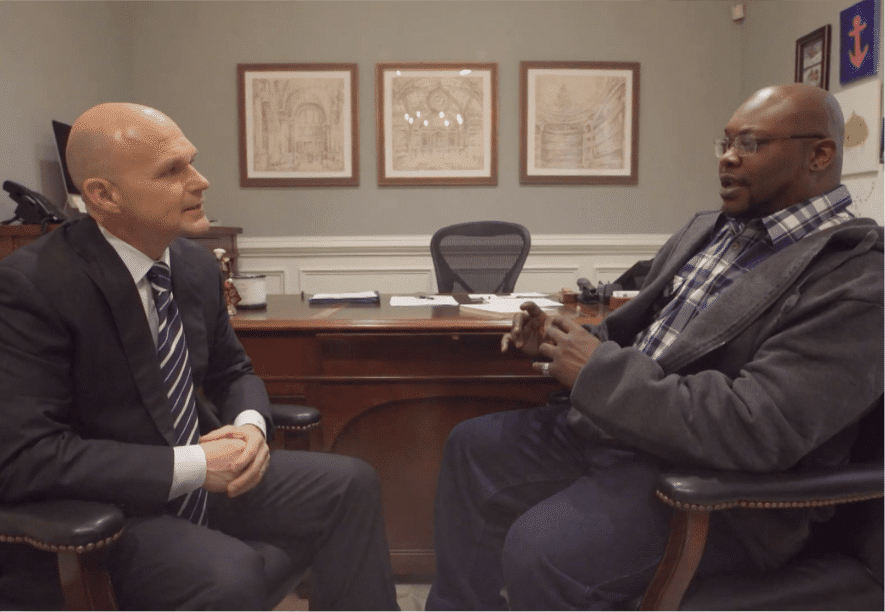 The Brown Firm is great! Communication is key when dealing with clients and believe me they definitely exceed in all aspects. Calls and texts were received almost weekly to update and check on progress from the chiropractor. I am extremely satisfied with how my and my daughter's case turn out. I will use this firm in the future and refer anyone else to use them as well.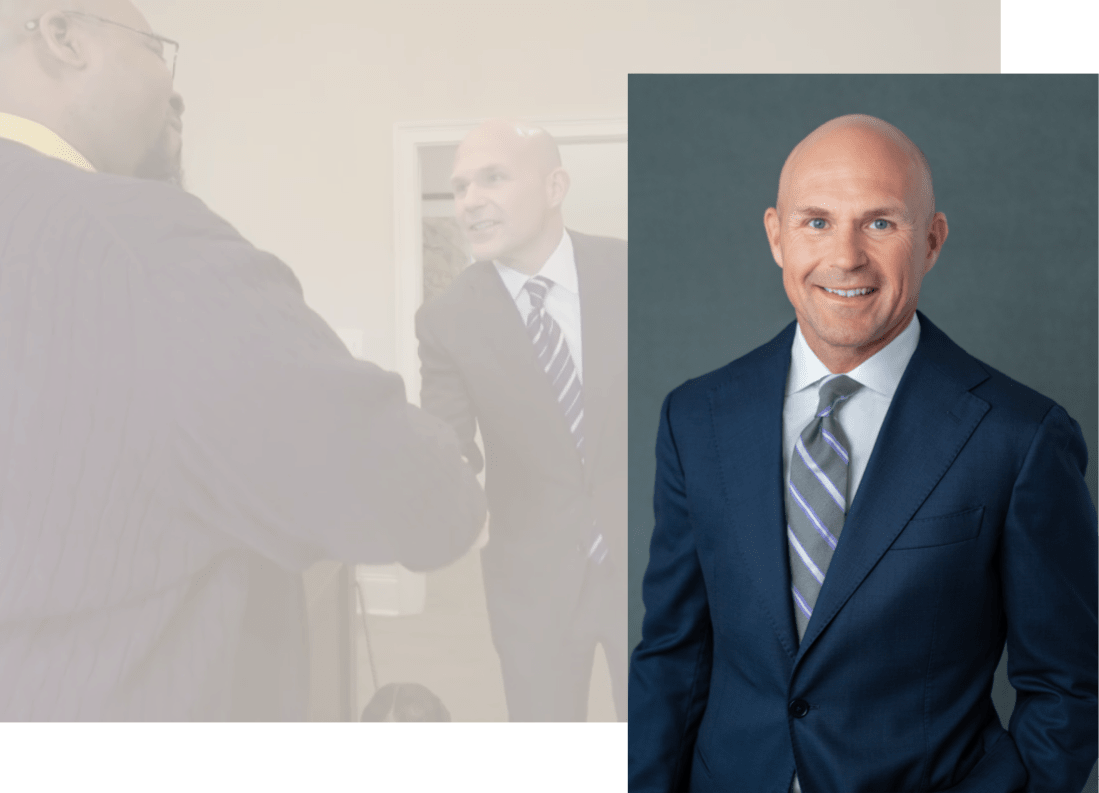 Meet Harry Brown, Jr., DC, JD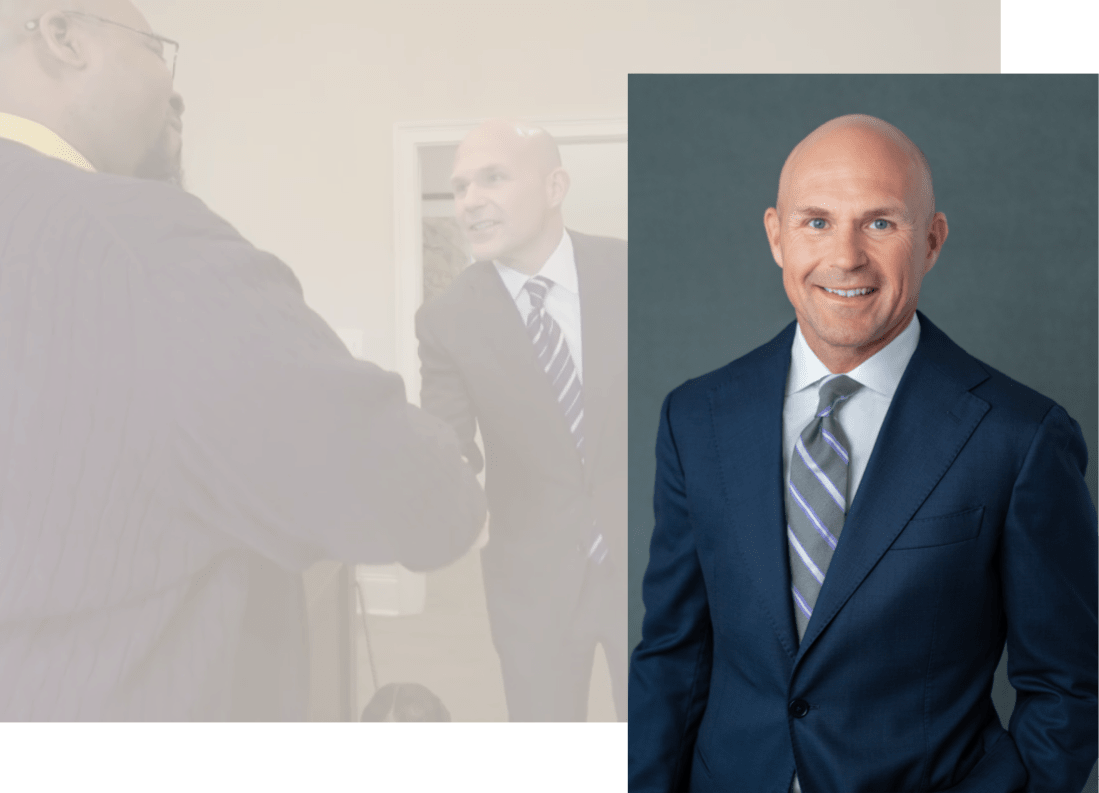 Harry Brown isn't your average trial lawyer. Besides graduating from John Marshall Law School and passing the bar in Georgia, he earned a Doctor of Chiropractic from Parker College of Chiropractic. He was a practicing chiropractor for 10 years.
Chiropractors don't just learn how bodies work and respond to trauma—they're also specially trained to see things holistically. This unique perspective helps Harry and his team uncover the truth when investigating cases and understand what their clients really need.
Harry sees accident injuries and the healthcare industry in a way most personal injury lawyers don't. He brings that empathy to his practice.
Loyalty: You have the right to have an attorney and firm that are loyal to you.
Respect: You have the right to have an attorney and firm that will be respectful to you and your family throughout the entirety of your case.
Honesty: You have the right to know the truth about your case and the types of compensation that you may be eligible to receive.
Competence: You have the right to expect the utmost professionalism and skill out of your legal representation.
Promptness: You have the right to receive prompt attention and be updated regularly and in a timely manner in regard to your case.
Knowledge: You have the right to have the details of your case and the legal process fully explained to you in a way that is understandable.
Decision Making: You have the right to make the ultimate decision when it comes to your case.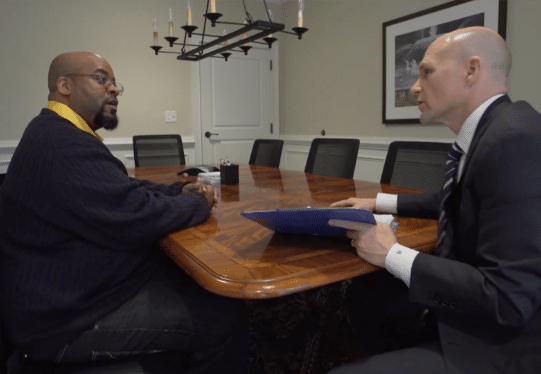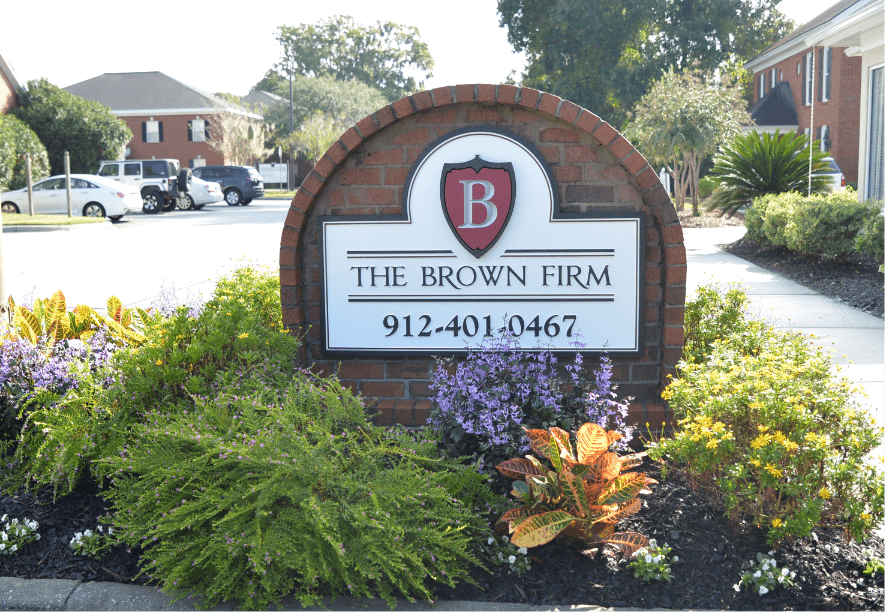 Committed to Our Neighbors Throughout Georgia and South Carolina
The Brown Firm isn't just in the area — we're part of the community. Our entire team is honored to participate in and volunteer at local events, such as parades and holiday tree lightings.
We're especially passionate about supporting our military and other groups who share our core values throughout Georgia and South Carolina.
One of our favorite events was partnering with the Savannah Police Department for a back-to-school kids' helmet giveaway in 2019. Nothing is more important than keeping our kids safe, and we were so honored to be a part of that.
Learn About Our Personal Injury Practice Areas
Contact The Brown Firm
Get the Answers and Compensation You Deserve
You'll notice the difference when you contact The Brown Firm! Our local dedicated attorneys want to help you recover and rebuild.
Schedule your free consultation by calling (800) 529-1441 or completing our simple online form.