Nursing Home Abuse Lawyers Who Fight for the Elderly and Their Families
Nursing Home Negligence
Unfortunately, nursing home negligence and elder abuse occur more frequently than one would think. 
It is a disturbing and tragic fact that should not be ignored in any capacity. 
Senior citizens are society's most vulnerable group of people. They are at their most isolated when their living situations become dangerous, and it becomes clear that they cannot live on their own or defend themselves. 
Should complications arise, however, we may need to turn the care of our loved ones over to assisted living, nursing homes, or long-term care facilities. 
We expect these nursing home facilities to provide quality, dedicated, thoughtful, and compassionate care to our loved ones. 
That is the sole reason we have elected to place them in their care. 
That is why it is so particularly heinous when that trust is violated. It doesn't only affect oneself, but the quality of life of one they love.  
The Brown firm has taken good care of me throughout both of my accidents in the past 5 years. I could name several people I would like to thank but the truth is every member across the board of The Brown Firm has outstanding customer service and will help you find out all the information you need to know about your case. And if they do not have the answers they point you in the direction of someone who does. I pray I never have another accident, but if I do I know I can count on The Brown Firm.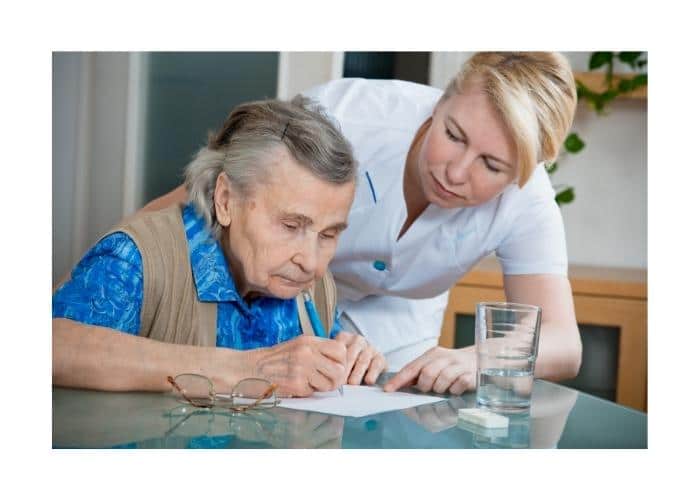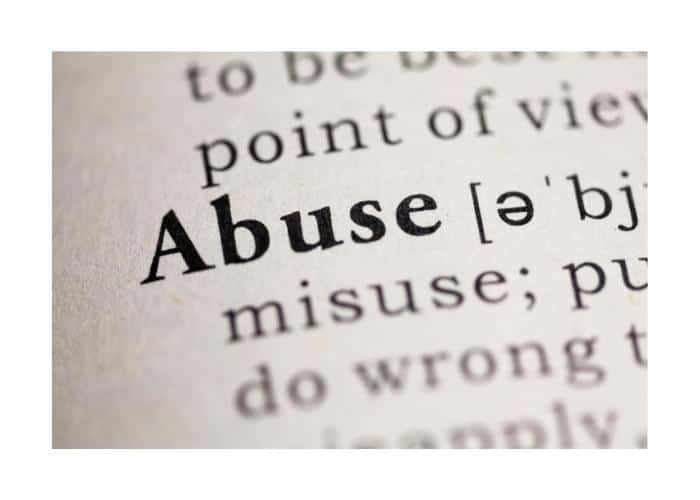 Nursing Home Residents Need an Advocate
Nursing homes and assisted living facilities can be busy places, and staff members face many challenges in caring for elderly residents. Most of them do their best to provide quality care, but sometimes mistakes are made or caregivers act out of their own frustrations. 
As unfortunate as it sounds, nursing home abuse does occur and can take many different forms, such as: 
Emotional abuse

 

Physical abuse

 

Verbal abuse

 

Sexual abuse

 

Financial abuse

 

Medical malpractice

 
Of course, there is never a good reason for nursing home staff to mistreat a resident. This is when you need to be an advocate for your loved one. While the abusive actions might be hidden by caregivers, family members can watch for signs of nursing home neglect or mistreatment, including: 
Bedsores

 

Malnutrition

 

Broken bones 

 

Mood changes

 

Medication errors

 

Wrongful death

 
If you know someone suffering from abuse, it is imperative that you act as quickly as possible. The sooner help arrives, the sooner the abusive behavior can end. 
If you find this situation applies to you, contact our law firm of nursing home abuse lawyers in Georgia and elder abuse attorneys in South Carolina. We will take your abuse case very seriously and introduce you to an experienced nursing home abuse lawyers who cares and represents you with compassion.  
If you or a loved one were injured and need help, our skilled lawyers will be at your side every step of the way.
Fill out our simple online contact form below or give our office a call at (800) 529-1441. 
Ready to Talk to an Abuse Lawyer Who Has Your Back?
Contact The Brown Firm
Get the Answers and Compensation You Deserve
You'll notice the difference when you contact The Brown Firm! Our local dedicated attorneys want to help you recover and rebuild.
Schedule your free consultation by calling (800) 529-1441 or completing our simple online form.