Personal Injury Cases We Handle
When you or a loved one need help with a personal injury claim, The Brown Firm has your back with unparalleled service. With four conveniently located offices, we represent clients in a range of personal injury cases in Savannah, Atlanta, Athens, Okatie, and throughout Georgia and South Carolina.
Motor Vehicle Accidents
After a wreck, your future might seem uncertain. Our law firm can help you rebuild. From filing a claim against the other driver to negotiating a fair settlement and even going to trial (if it becomes necessary), we'll be with you every step of the way.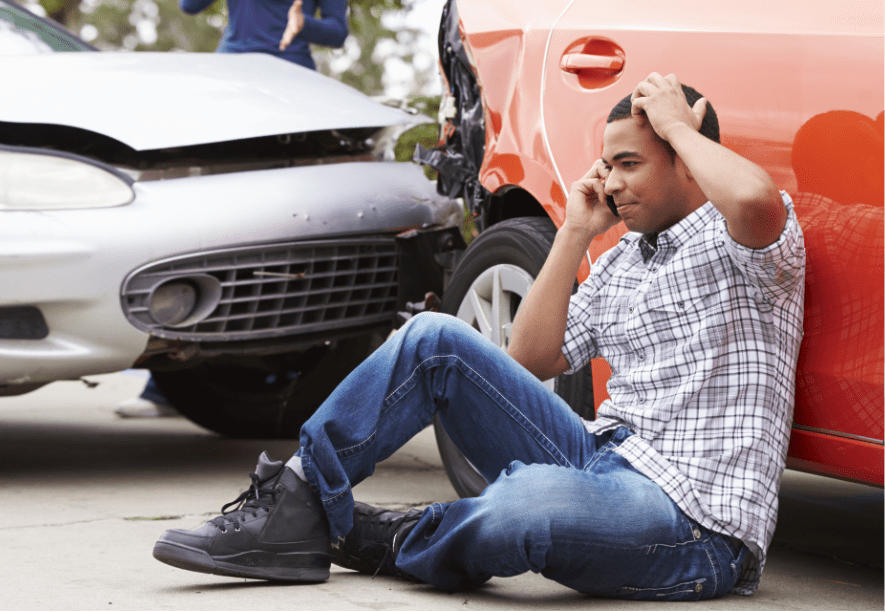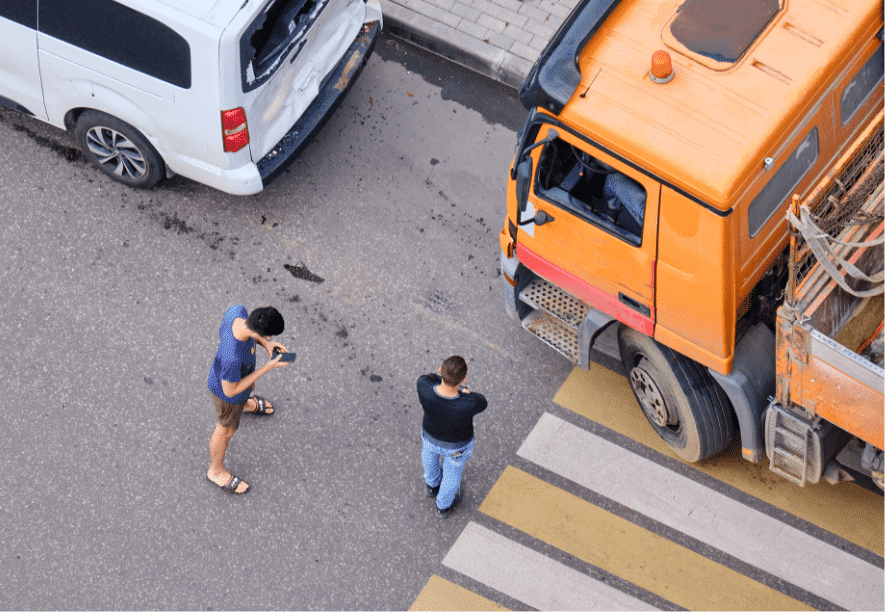 Commercial Vehicle Accidents
Commercial vehicle claims are more complex than the typical fender-bender. You may wind up filing a claim against not only the driver, but the trucking company, cargo loader, and even the mechanic. We have the knowledge you need to navigate your claims. 
Personal Injury 
When someone's reckless actions injure you or someone you love, you deserve answers and accountability. We take on a variety of personal injury claims (including wrongful death) to help people through some of the hardest times in their lives.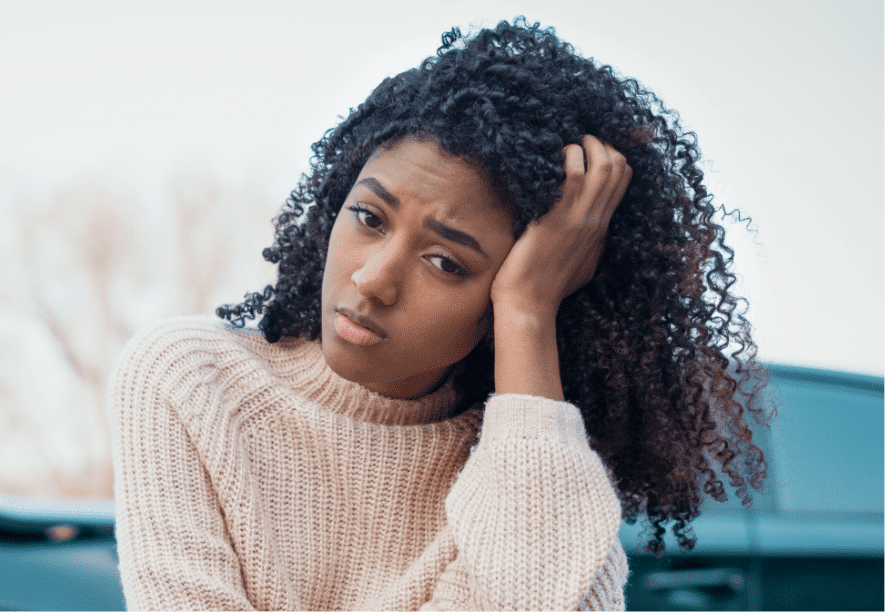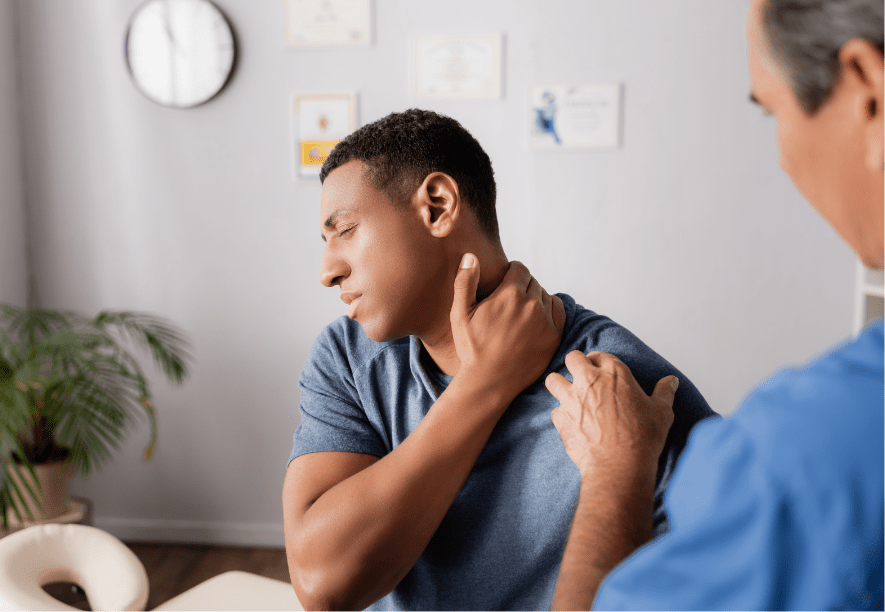 Hurt Getting Medical Help
If you were hurt by a medical professional's negligence, you can trust us to represent you with compassion. We understand the feelings of fear and betrayal that often follow injuries in medical settings, and will work hard to help you feel safe once again. 
Our Recent Personal Injury Articles
A stolen vehicle chase with deputies left two teens in critical condition after they lost control of the vehicle.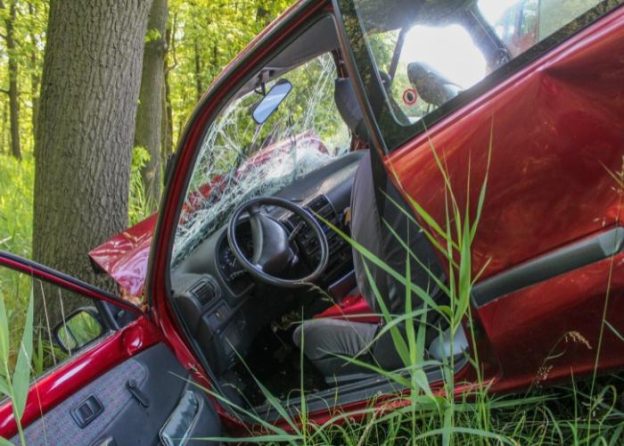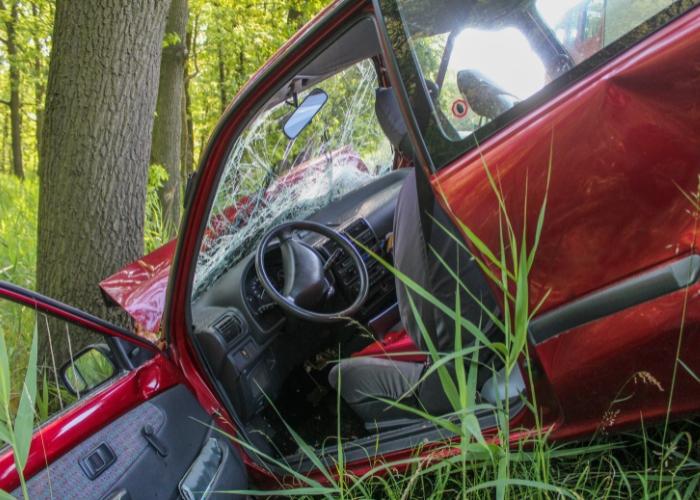 We've Got Your Back.
Schedule Your Free Consultation
You'll notice the difference when you contact The Brown Firm! We have four offices to serve all of Georgia and South Carolina.
Call (800) 529-1441 or fill in this form to get started with a free consultation.