Subscribe to The Brown Firm's Newsletter
Our mission is to protect the injured. When you and your family are facing challenges after a car accident, slip and fall, or other injury, you need an attorney you know and trust to help you secure the compensation you deserve.
The Brown Firm's newsletter will help you get to know us better and keep up with what we're doing in Savannah, Atlanta, Athens, Okatie, and throughout Georgia and South Carolina.
The Brown Firm Creates Legal Resources for You
Subscribing to The Brown Firm's monthly newsletter not only helps you get to know how we approach personal injury law—it also gives you access to helpful legal resources that provide guidance when you need it most. Our newsletter includes:
The latest client success stories
Recent personal injury blog articles
Updates on what's happening in the office
Links to our social media profiles
Stay up to date on how The Brown Firm is protecting the injured and helping our neighbors in Savannah, Atlanta, and throughout Georgia when you subscribe!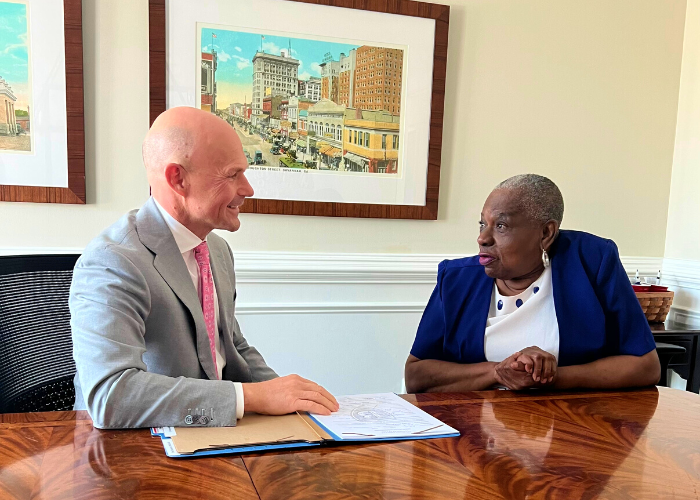 The Brown Firm's Most Recent Newsletters
The Doctor Lawyer
How I Went From a Chiropractor to an Injury Lawyer
Happy New Year!
Our Promises To Protect Our Clients — And Our Community
Happy Black History Month!
Three African American Lawyers That Shaped Our Country
March Is Brain Injury Awareness Month!
What You Need To Know About The Injury You May Not Be Able To See
The Brown Firm's Car Health Month!
4 Things You Can Do To Keep Your Car Running Safely
May Is Motorcycle Safety Awareness Month!
Celebrate With These Safety Tips.