Who Should Pay My Medical Bills After A Georgia Automobile Accident?
If you get hurt in an accident, you may wonder who will pay for your medical bills and what your next steps may be?
Waiting for an injury settlement or a verdict in a trial is great to pursue when someone's negligence causes you injuries; however, that doesn't pay your bills now.
Understanding how to handle your health expenses without breaking the bank is a major step to your recovery.
All in all, your payment options depend on the type of accident you had, the state that you live in, and the kind of insurance that is involved.
The following article explains some coverage options and how to save yourself from insurance pits and costly billing mistakes.
Click to Access Article: How to save the value of your car after an auto-collision
I met with Harry Brown personally and he sat with me for 20 minutes at our initial consultation to explain everything. He even called after my surgery to see how I was doing. I met with him several more times after that and was kept informed about my case throughout. I highly recommend Harry Brown as an attorney.
Bill Your Health Insurance First
After being involved in a car accident, doctors and hospitals will offer to bill the other driver's insurance company to cover your medical costs.
If you have health insurance do not let this happen; make sure YOUR health insurance is paying ALL your medical bills.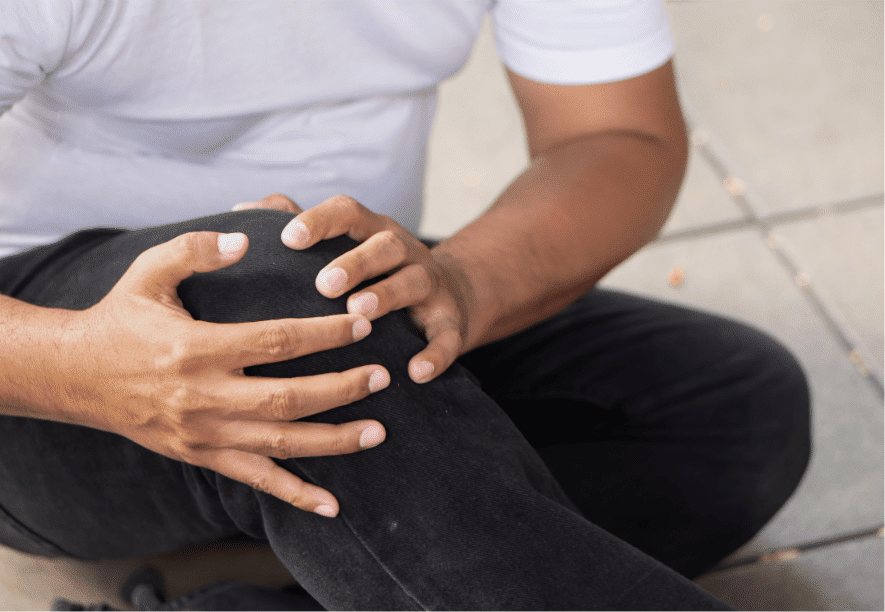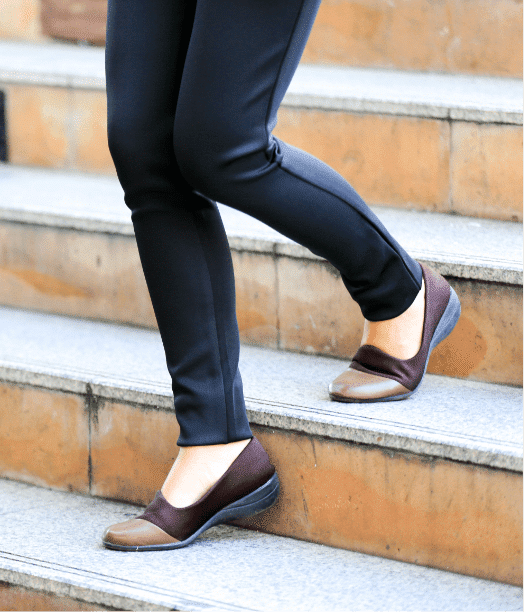 Use Medical Payments Coverage As A Second Layer Of Protection
Almost all car insurance policies have medical payments coverage.
In general, medical payments coverage range from $1000 to $10,000.
You have the ability to use your medical payments coverage to pay for hospital and physicians costs; however, if possible use your health insurance instead of your medical payments coverage.
You can later use your medical payments coverage to get compensated for co-pays and deductibles.
Why Shouldn't The Other Driver Be Responsible For My Medical Bills?
Since the accident wasn't your fault; shouldn't the other driver be responsible for my medical costs?
The answer is yes they should be responsible, and they will most likely have to cover your medical expenses; however, they will only pay for them when the entire case is settled.
When a doctor or hospital offers to bill the other driver's insurance company, they are filing a medical lien against your settlement or verdict.
Meaning, in the end, you will pay the doctor or hospital the entire amount of the medical bill.
When your health insurance pays for your medical costs, they already have a "contracted rate" set in place.
The contracted rate that your health insurance pays is a much lower amount than the actual medical bill.
For example, if your hospital bills amount to $1,500, your health insurance will pay $1,000, and the hospital will be pleased.
When your case is settled, you may have to pay the health insurance company the $1,000 it paid to the hospital, but that's a better deal than paying the full $1,500.
In Georgia, the personal injury laws permit you to make a personal injury claim depending on the number of your medical bills, not on the amount the health insurance paid.
So if your medical bills total $20,000 and your health insurance paid $5,000, you make your claim based on the $20,000 in medical bills. You may be obligated to repay your health insurance the $5,000 it's paid, but you would keep the $15,000 difference.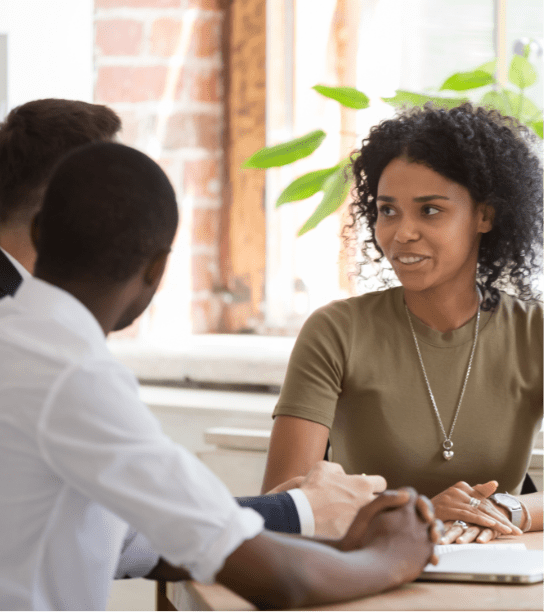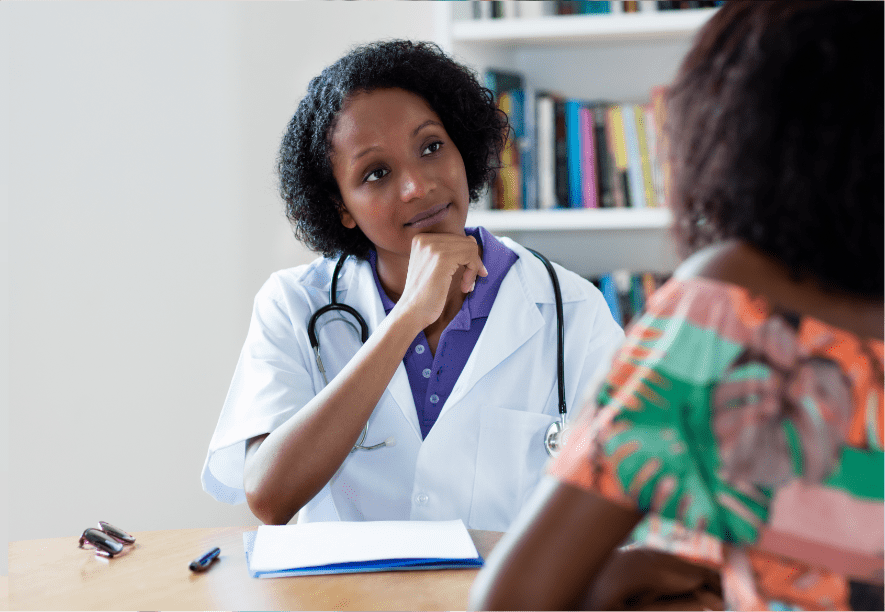 What If You Aren't Insured?
If you do not have both health insurance and medical coverage, your options become limited.
You can pay your medical bills out of a settlement or a win at trial, but this could be many months away.
If you contact the billing department and simply explain that you do not have insurance and you will pay your bills out of your settlement, some health care companies may agree to that.
Or ask if they would be willing to set up a payment plan, making monthly payments until your case gets settled.
Once your case is resolved, your personal injury attorney can negotiate with hospitals to reduce the number of your bills that you owe, ultimately leaving you with more settlement.
All in all, using your health insurance coverage to pay for your medical costs is the most efficient way to get the largest settlement amount.
Ready to Talk to a Lawyer Who Has Your Back?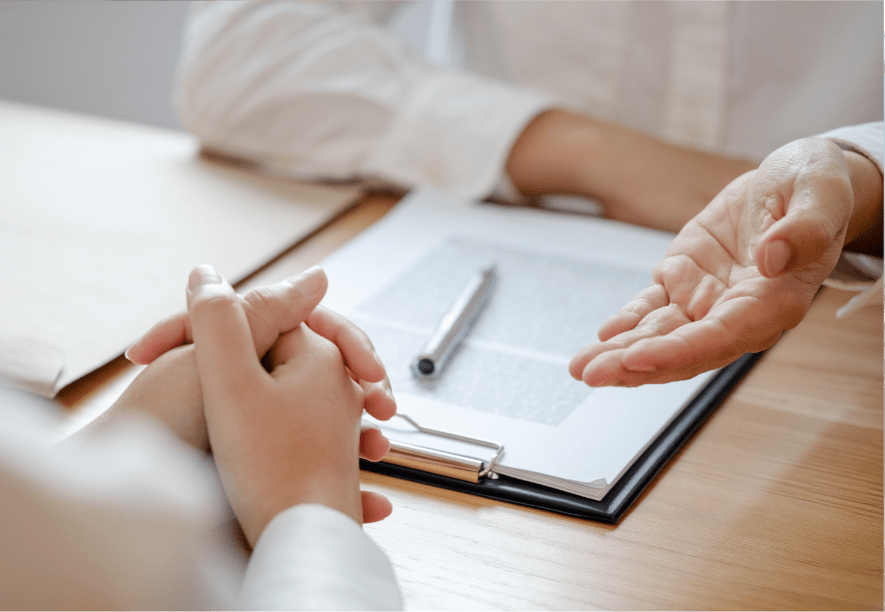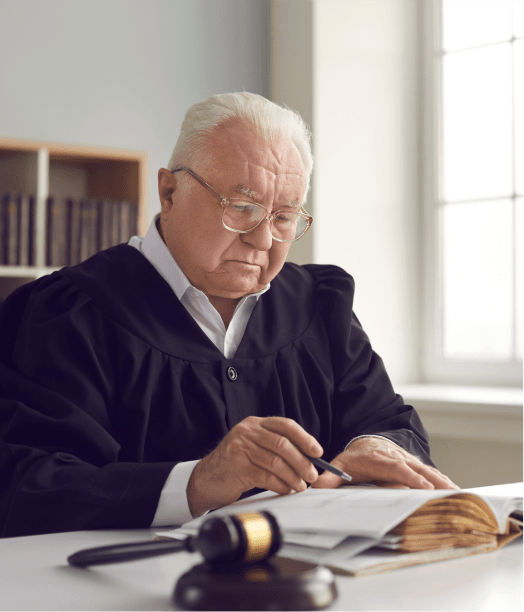 Hire A Personal Injury Attorney
Hiring a professional personal injury litigation team to handle your claim is a crucial step in protecting your rights and gaining the maximum compensation possible.
An experienced personal injury lawyer will thoroughly examine the details of your case and will be able to best guide you through the civil court process gaining you the most compensation possible for your losses.
Your attorney will help you understand your legal options as well as handle all court matters including; any negotiations with insurance companies, the investigation process, hiring witness testimony, court documents, composing a demand letter, and if a favorable settlement cannot be reached on your behalf; taking a case to trial.  
A good personal injury firm will work on a contingency basis, meaning clients don't pay anything unless a favorable outcome can be reached and a settlement is accepted. Attorney's are well-versed in the law and are good at finding ways to gain their clients more money and higher settlements.
For example, in the state of Georgia, if you are in an automobile accident and are no longer a minor but still reside in your parents household, you may be able to use your parent's car insurance coverage in conjunction with your coverage to cover the costs of your vehicles damage including medical bills.
If you were hurt in an accident in Georgia, Connect with the Brown Firm Today.
Our personal injury lawyers specialize in accident injuries including; car accidents, work injuries, slip and falls, and more.
Our unmatched legal services have been protecting the rights of injured victims for over 30 years, and we always put our client's needs first.
Call our Georgia Car Accident Injury Lawyers, we will give you honest advice on your legal options and can answer any questions you may have about your path to recovery.
Learn how to get your medical bills paid after a Car Accident in Georgia, we Offer No-Risk Free Consultations With Our Experienced Accident Injury Specialists.
Our Recent Personal Injury Articles
A stolen vehicle chase with deputies left two teens in critical condition after they lost control of the vehicle.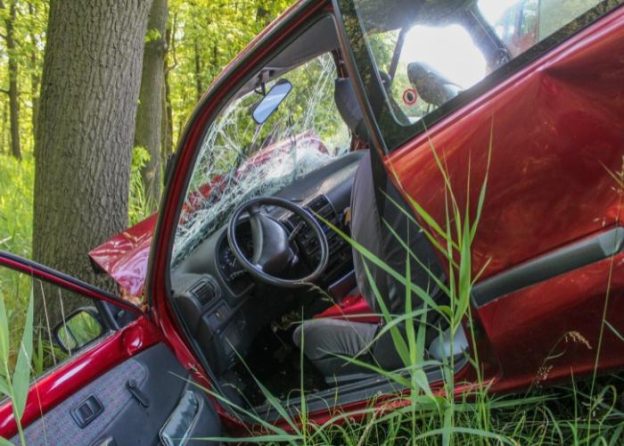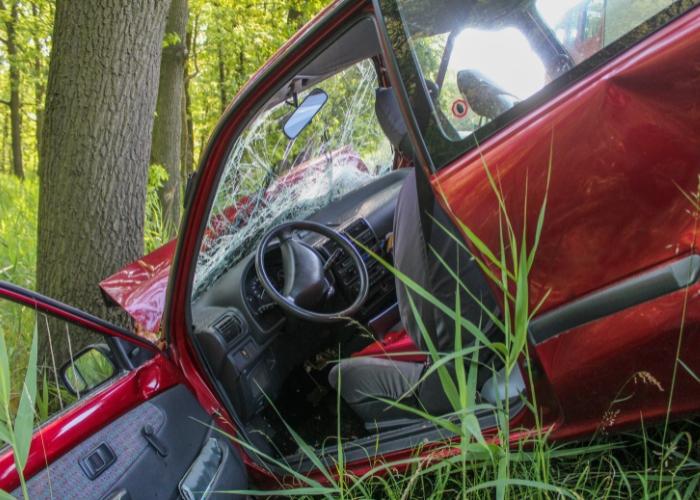 Contact The Brown Firm
Get the Answers and Compensation You Deserve
You'll notice the difference when you contact The Brown Firm! Our local dedicated attorneys want to help you recover and rebuild.
Schedule your free consultation by calling (800) 529-1441 or completing our simple online form.