How Much are Slip and Fall Accidents Worth?
If you were recently injured from a fall due to hazardous conditions on someone else's property, you might want to file a lawsuit against the property owner.
If you're wondering if it's worth seeking a settlement for compensation in your slip and fall accident, you will need to consider what the settlement may be worth.
Each slip and fall claim will be different, so there's no universal way to figure out how much your case may be worse.
But some common denominators will help you get a feel for what your claim may be worth.
In the article below, our Slip and Fall Attorneys will explain how to determine your slip and fall case's value.
I met with Harry Brown personally and he sat with me for 20 minutes at our initial consultation to explain everything. He even called after my surgery to see how I was doing. I met with him several more times after that and was kept informed about my case throughout. I highly recommend Harry Brown as an attorney.
What Is a Slip and Fall Accident?
Slip and fall accidents refer to several different types of accidents where a person slips and falls.
For example, if someone spills a drink at a restaurant, and the liquid causes you to slip, that's a classic slip and fall.
Or you could trip and fall if the carpet on a hotel's floor isn't adequately tacked down.
No two slip and fall cases will ever be one and the same.
There are also slip and fall accidents referred to as "step and fall" accidents.
An example of these accidents would be when someone steps in a hole on an unexpected low spot on a dark sidewalk.
These accidents are also addressed under slip and fall law.
Slip and fall cases cover slips or trips over fixed objects, fluids, and many other accidents due to impediments or obstacles.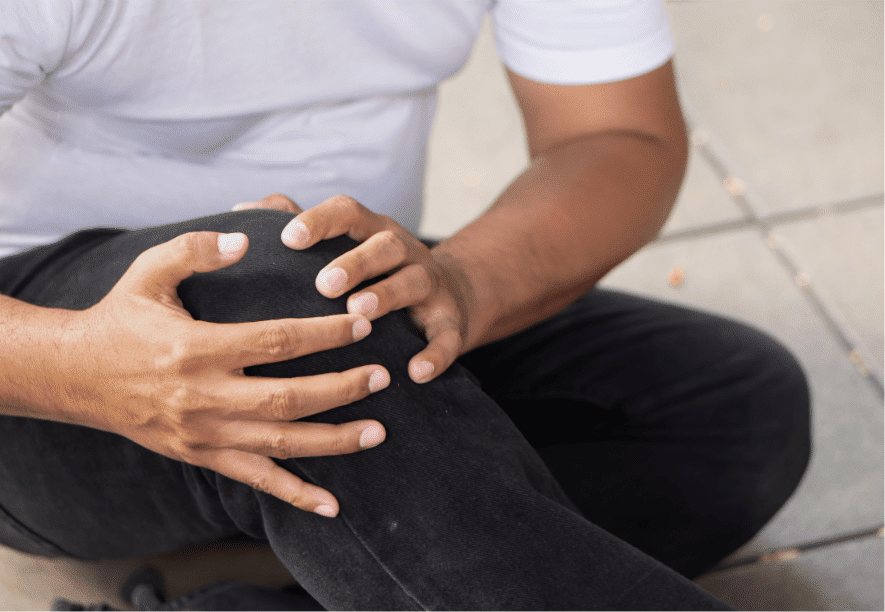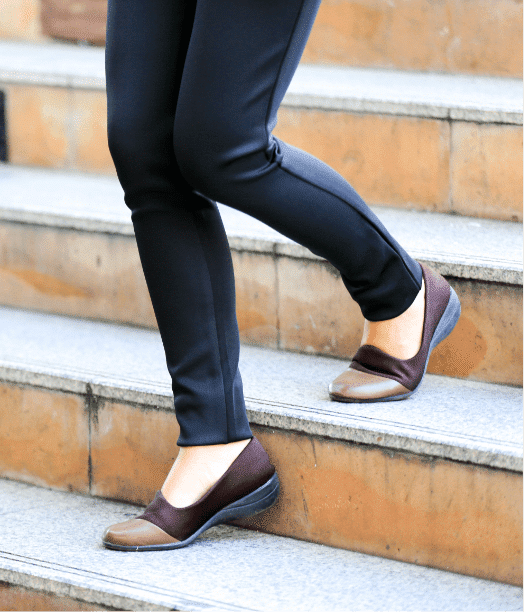 Past, Present and Future Medical Bills
Your medical bills will be a huge influence on the value of your settlement and how much compensation you ultimately receive.
Your medical expenses will include past and future medical treatment related to your fall.
The amount used to calculate your slip and fall damages may be the amount your doctors billed or the amount they agreed to receive as payment in full, depending on where you live.
Healthcare providers will very often agree to accept less than the billed amount.
That's why it's essential to know the rules in your jurisdiction.
A valid slip and fall claim will at least be worth the value of your medical bills.
It'll be safe for you to assume that you will at least receive compensation that will cover your medical bills.
But the damages you can recover from their insurance company won't stop there.
Lost Wages and A Loss Of Future Earning Capacity
If you had to miss any time from work because of your injuries, you will be entitled to recover the value of the wages you would have earned if you weren't injured.
Whether you are a salaried employee, work for tips, or you're self-employed, a qualified personal injury lawyer can ensure you properly document your loss of income for your injury claim.
You will be required to verify the amount you earn and the time you missed due to your injury.
This is usually done with a tax return or a pay stub.
It's also likely that your employer will have to verify in writing the amount of time you missed due to your injury and your typical salary or wage rate.
In addition to lost wages, you may also suffer a loss of income and future earning caacity.
If you can't return to work for an extended time, or ever, due to your injuries, the property owner may have to pay a lump sum for reduced earning capacity.
If you have to switch careers, they may need to foot the bill for vocational training in another field of work.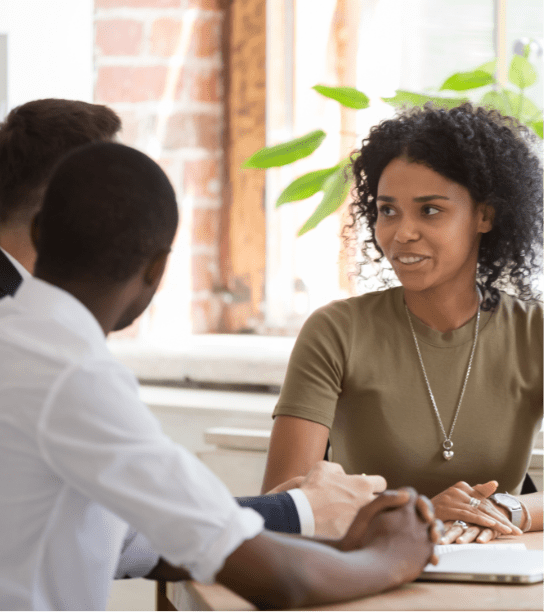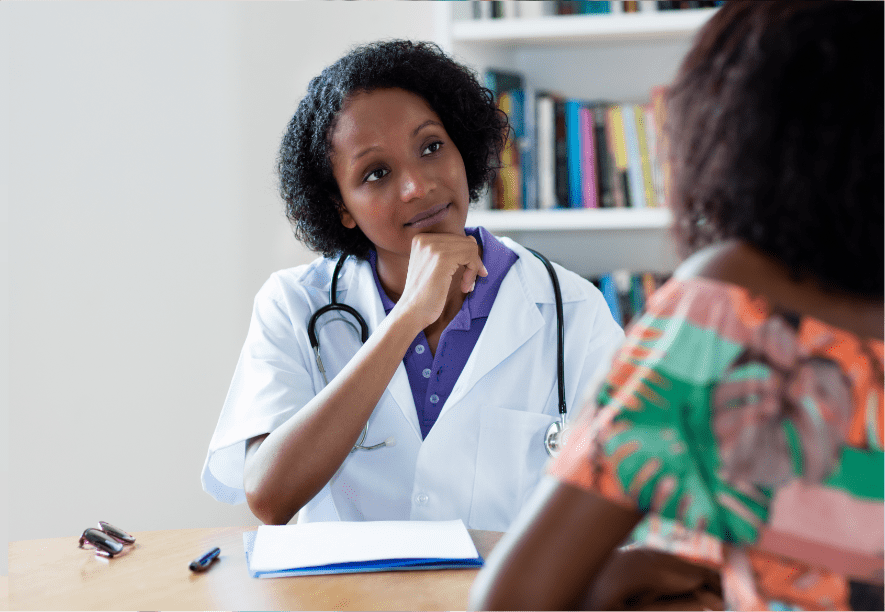 Pain and Suffering in a Slip and Fall Claim
Pain and suffering is the least predictable component of an injury claim in terms of what its value might be.
There's no magical formula used to calculate pain and suffering, but the amount of your medical bills is usually used as the starting point.
Depending on how severe your injuries were, your personal injury lawyer or the insurance adjusters with the insurance company will determine an appropriate multiplier to use.
They use the multiplier along with the amount of your medical bills to calculate the amount of pain and suffering you will be entitled to.
For example, if a person falls down a flight of stairs, breaks several bones, and walks with a limp for the rest of their life, the value of their pain and suffering might be five times the value of their medical bills.
If another person slips on a spill at the grocery store, sprains an ankle, and makes a complete recovery within a month, the value of their pain and suffering may only be .5 times the value of their medical bills.
You need to remember that some injuries won't show up until well after your slip and fall accident.
This is why it's wise to negotiate the amount of your slip and fall claim with future injuries in mind.
Ready to Talk to a Lawyer Who Has Your Back?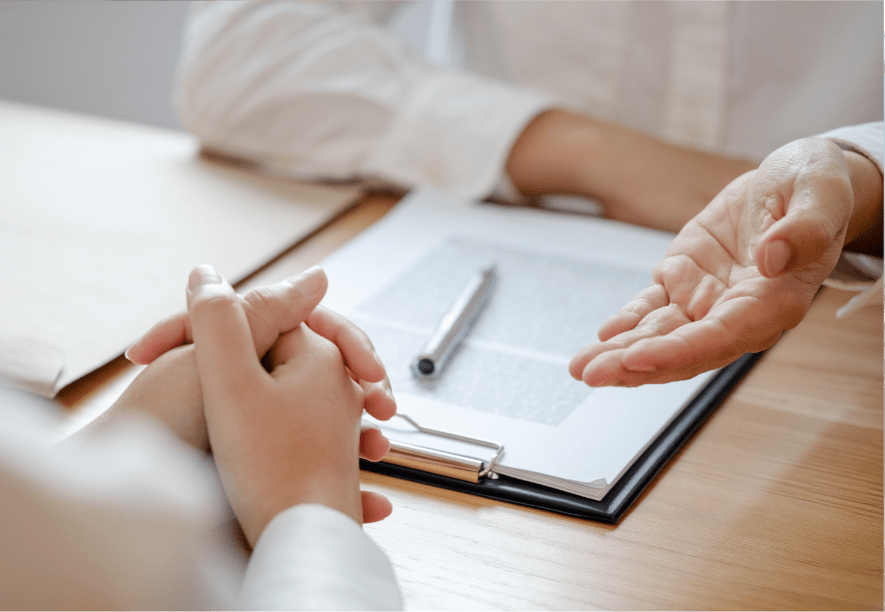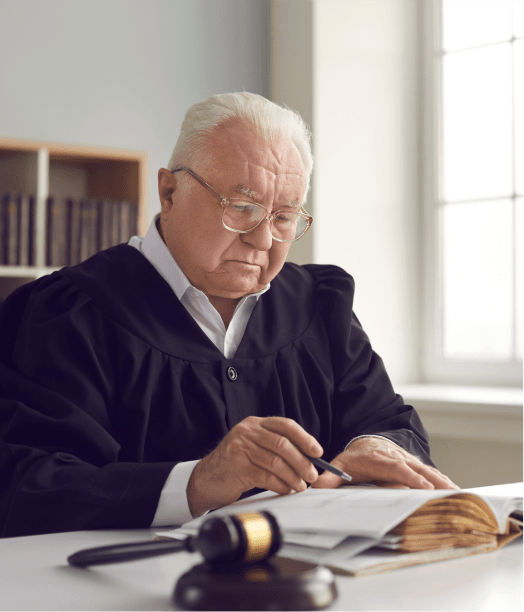 Incidental Losses Related To The Accident
Your claim for slip and fall claim for damages should also include every expense incurred as a direct result of the accident.
So, if you need to hire a part-time housekeeper or babysitter to help out around the house or with your kids because of your injuries, that expense should be included in your injury claim.
All financial losses should be included in your claim, so be sure to save receipts from all incidental expenses related to your accident.
How Much Does A Slip And Fall Accident Lawyer Cost?
No matter how valid your claim is and how obvious the liability is, your insurance company will do everything in their power to keep from paying your full amount of financial losses.
That's why it's important to work with an attorney that can help you recover all of your economic and noneconomic damages.
Your slip and fall lawyer should have experience handling premises liability claims, and they need the resources required to gather evidence, retain expert witnesses, and develop strategies to maximize your recovery.
Most personal injury lawyers work on a contingency fee basis, so they don't collect a dollar unless they win your personal injury claim.
Our Recent Personal Injury Articles
A stolen vehicle chase with deputies left two teens in critical condition after they lost control of the vehicle.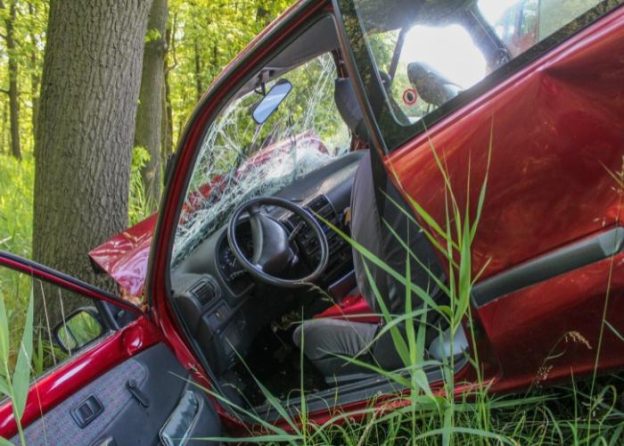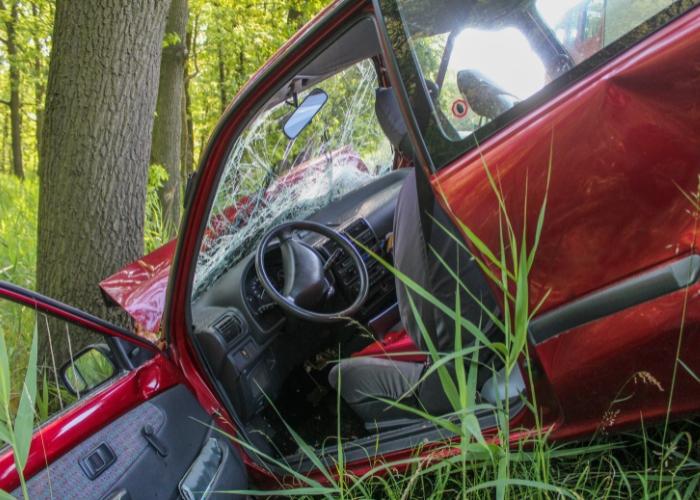 Contact The Brown Firm
Get the Answers and Compensation You Deserve
You'll notice the difference when you contact The Brown Firm! Our local dedicated attorneys want to help you recover and rebuild. We serve all of Georgia and South Carolina from four conveniently located offices.
Schedule your free consultation by calling (912) 324-2498 or completing our simple online form.