3 Reasons Hiring the Wrong Attorney Can Cost Your Drunk Driving Case
Have you ever wondered how it might be possible to lose a case caused by the negligence of a drunk driver? Losing a case posed by a drunk driver may seem impossible since the driver was under the influence and clearly at fault for causing the accident. However; amazingly drunk driving crash cases are lost every day.
For an accident victim to achieve a winning settlement they must be awarded compensation for medical expenses, property damage, and lost income. Additionally, many victims are entitled to pain and suffering that was endured as a result of the trauma of the crash. Lastly, the driver must be held accountable for his actions by paying out the maximum punitive damages possible to the defendant. This aids in your recovery and helps deter future negligent decisions that jeopardize others in your community.
I met with Harry Brown personally and he sat with me for 20 minutes at our initial consultation to explain everything. He even called after my surgery to see how I was doing. I met with him several more times after that and was kept informed about my case throughout. I highly recommend Harry Brown as an attorney.
Three Disastrous Mistakes that may Destroy your Case:
Lack of an Investigation
The investigation outlining your crash is one of the most critical parts of your case. If any part of the investigation is stalled, or when the investigation is not thorough, you may compromise the validity of your case.
The investigation should be conducted as quickly as possible. Directly following the accident is when the most evidence is available to show the level of intoxication by the driver who hit you, the damages that occurred, details of the crash, and more witnesses' accounts fade over time. Evidence fades over time. The quicker an investigation can be started, the better it is for the outcome of your case.
Furthermore, the investigation must cover all aspects of the collision. From the state of mind, the other driver was in when he or she hit you, to the damages you suffered, there is a lot to take into consideration when determining the full value of your drunk driving settlement.
The Case is Treated as a Standard Car Accident
This cannot be stated too often: No DUI case should ever be handled the same as a typical auto accident claim.
In addition to regular settlements you may receive in a typical car accident case, a drunk driving case also entitles you to punitive damages. These damages are significant to your recovery for a few reasons. They provide you money to make you "whole again" after suffering injuries and life-altering events, and they serve as punishment to the other driver.
If punitive damages are not awarded, you don't receive the maximum monetary value you are entitled to in your case. The drunk driver who acted negligently wouldn't have to pay the maximum amount, which reduces his punishment for reckless behavior. By treating your drunk driving crash as more than an average car wreck, you make certain that the drunk driver who hit you receives the full punishment he deserves for the pain and suffering he cause you and your family.
Your Case Is Not
Presented
Adequately
Not everyone can stand in front of a judge or jury and make a case.
You should have an experienced lawyer on your side who knows how to use an active, steadfast approach when presenting the details of your DUI accident. This will affect the outcome of your case because it shows precisely what happened to you, why you are not the one at fault and gives a substantial reason for justice to be served.
Having the legal representation of a drunk driving accident attorney can have a profound impact on the outcome of your case.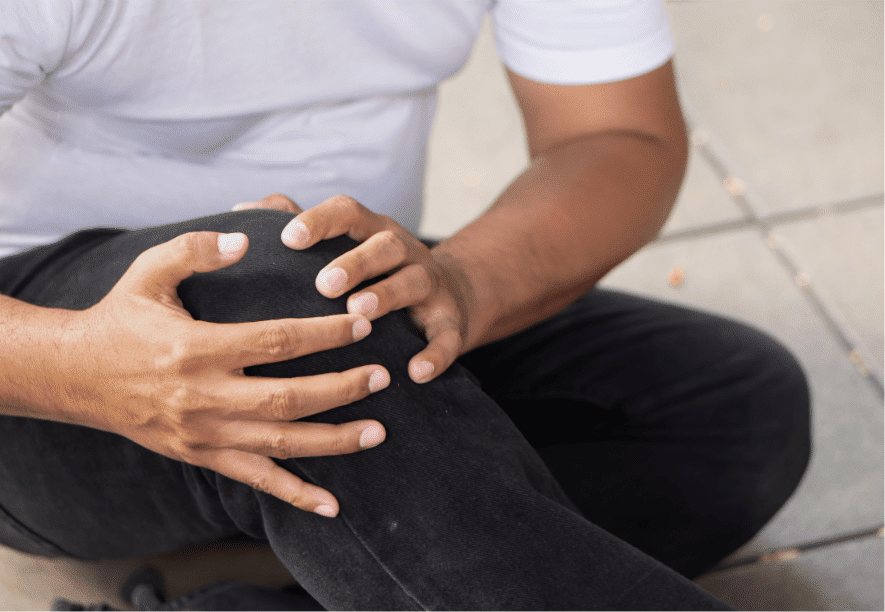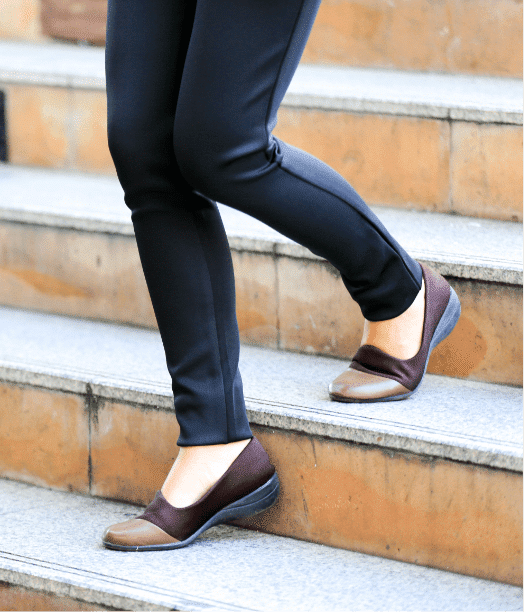 What to Expect When Beginning Your Drunk Driving Case
The first step in starting your case against a negligent drunk driver is to seek an attorney who specializes in helping victims of drunk driving crashes. Once you have a personable and professional lawyer on your side the following steps will help you and your attorney bring the person to justice who hit you.
Your Lawyer Will Promptly Start an Investigation. Once you have established legal representation, expect that your attorney will begin the investigation process almost immediately. During the investigation steps, you will be asked to provide any evidence,

such as photos, clothing, property, statements, police reports, and more that may benefit you in your case.

Your attorney will also have the ability to access important pieces of evidence to help your investigation, such as field sobriety test results, videos the police recorded from the night of the accident, statements from witnesses at the scene of the crash, and more. All of this vital evidence collected during the investigation will shape how your attorney will present your case.
Your Attorney Should Handle Important Aspects of your Civil Case. Drunk driving crash cases are more complicated than standard car accident cases because often both a civil case and a criminal case will be going at the same time.
Your Lawyer will Handle all Legal Aspects Related to your Civil Case. During the civil case, it will be determined how much you will receive in compensation for your actual damages and punitive damages. Even though the civil case may use aspects from the criminal case, the two cases operate independently from each other.
The State Prosecutor will bring Criminal Proceedings.

 

The state will assign a prosecutor to the criminal case. The prosecutor is the person who will represent the state in bringing charges against the drunk driver for violating the criminal law, by driving under the influence of drugs or alcohol.The result of the criminal case does not determine the results of your civil case, which is held in a different court. Although some of the same pieces of evidence may be shown in both cases, the way the evidence is delivered may be different.
In a civil case, you need to be aware of the full nature and extent of your injuries.
It's pivotal you learn the full scope and nature of your injuries before finalizing the civil case. Often, insurance adjusters will try and get you to settle before you know the complete nature of your injuries. This is because they do not want to have to pay you the full value of your case.
It is possible for injuries to show weeks or even months after a car crash.
By waiting until to settle your civil case, you can be certain that you account for all injuries in your injury settlement. This means you have a better opportunity to achieve the maximum compensation possible in your case. Keep in mind; all states have a statute of limitations, and your case needs to be filed before that statute of limitations runs out, or your claim will be depleted.
Throughout your case, you should have a personal injury attorney available to you to ensure your rights are protected, and you gain the maximum compensation deserved after being hit by a drunk driver.
Contact the Brown Firm, our personal injury lawyers are experienced in representing injured car accident victims due to the negligence of drunk drivers in Georgia.
We offer free consultations and work off a contingency basis; meaning we don't collect any fees unless our clients are awarded a favorable settlement.
If you are searching for a professional and respected Georgia Car Accident Injury Lawyer, call the Brown Firm today 912-200-9755  
Want to learn more? Check out our post on The Most Dangerous Times to Drive.
Ready to Talk to a Lawyer Who Has Your Back?
Our Recent Personal Injury Articles
A stolen vehicle chase with deputies left two teens in critical condition after they lost control of the vehicle.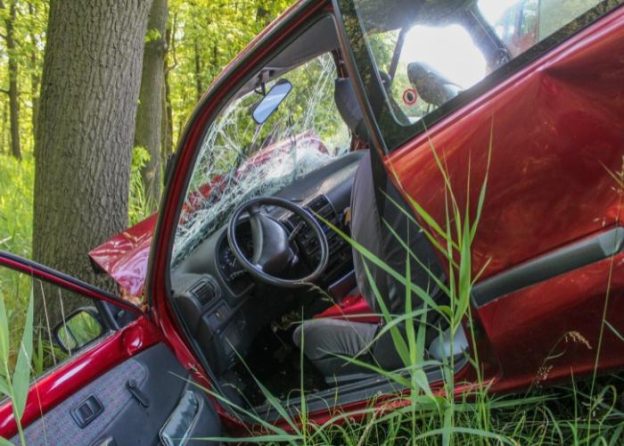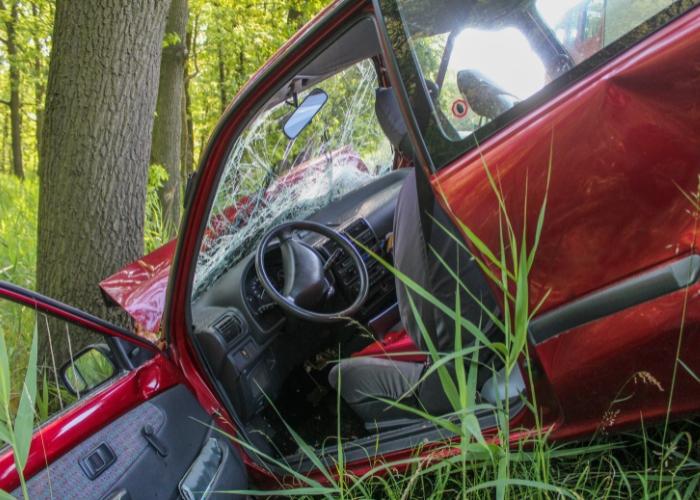 Contact The Brown Firm
Get the Answers and Compensation You Deserve
You'll notice the difference when you contact The Brown Firm! Our local dedicated attorneys want to help you recover and rebuild.
Schedule your free consultation by calling (800) 529-1441 or completing our simple online form.