Georgia Nursing Home Abuse Lawyers
Understanding Nursing Home Neglect in Georgia
Nursing home neglect and elder abuse are unfortunately more common in Georgia than one may expect. It is a distressing and tragic reality that must not be overlooked in any way.
The most vulnerable persons in society are the elderly. When their living arrangements become dangerous, and it becomes evident that they cannot live alone or defend themselves, they become increasingly isolated.
If problems emerge, we may have to entrust our loved ones' care to assisted living, nursing home facility, or long-term care institutions. We demand exceptional, attentive, and considerate care for our loved ones from these nursing home workers.
It is for this reason alone that we have chosen to entrust them with their care. That's why betraying that confidence is so awful. It has an impact not just on one's own life but also on the lives of those they care about.
The Brown firm has taken good care of me throughout both of my accidents in the past 5 years. I could name several people I would like to thank but the truth is every member across the board of The Brown Firm has outstanding customer service and will help you find out all the information you need to know about your case. And if they do not have the answers they point you in the direction of someone who does. I pray I never have another accident, but if I do I know I can count on The Brown Firm.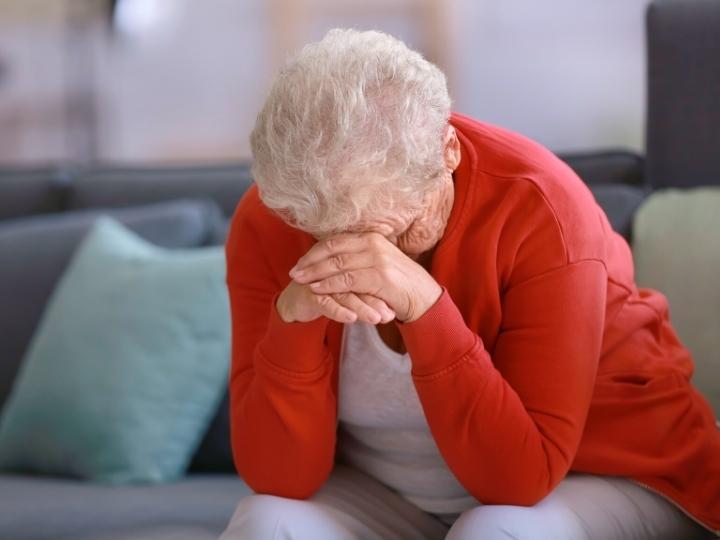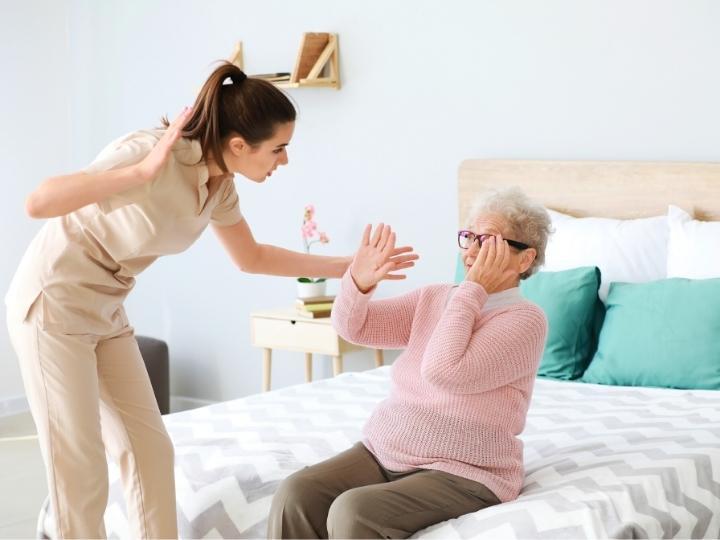 Nursing Home Residents In Georgia Need a Legal Advocate They Can Depend On
Georgia nursing homes and assisted living facilities can be busy places, and staff members face many challenges in caring for elderly residents. Most of them do their best to provide proper care, but sometimes mistakes are made, or caregivers act out of their own frustrations.
As unfortunate as it sounds, elder abuse does occur and can take many different forms, including:
Emotional Abuse- Emotional abuse is psychological abuse from negligent caregivers that inflicts mental fear or pain.
Physical Abuse- When a nursing home staff member causes an intentional physical injury.
Verbal Abuse- Any remark made to a resident that is purposely meant to inflict fear or emotional pain, such as screaming, name-calling, mocking, or criticizing.
Sexual Abuse- Non-consensual or forced contact with another adult. 
Financial Abuse- This can include missing belongings, changes to their power of attorney or bank accounts, or withdrawals the elder could not have made.
Prescribed Medication Errors- When a licensed nurse or a physician misprescribes medication, gives incorrect doses, distributes the incorrect amount, wrongly labels medications, and is not aware of drug interactions. 

Patient Neglect- Elderly people in these facilities are at the mercy of the nursing home staff. Forms of patient neglect are not providing p

roper care,

such as dirty bedding, not getting clean clothing or adequate food and water, not receiving needed medications, and not treating residents' injuries.
Of course, there is never a good reason for qualified staff to mistreat a resident. This is when you need to be an experienced nursing home abuse attorney for your loved one.
While caregivers may hide their abusive actions, family members can look for common signs of abuse, nursing home neglect, or mistreatment, such as:
Bedsores- Painful sores that are evidence of neglect.
Malnutrition or Dehydration
Broken Bones/Bone fractures
Bruises
Head Injuries
Dislocated Joints
Abrasions
Mood Changes- Sudden changes in behaviors or personality.
Avoiding Eye Contact
Bad Wound Care
Withdrawn or Depressed
Different Sleeping or Eating Patterns
Sexually Transmitted Diseases
Unclean or Insufficient Clothing
Soiled Bedding
If you know someone suffering from elder abuse, it is imperative that you act as quickly as possible and file a nursing home abuse claim. The sooner help arrives, the sooner the abusive behavior can end.
If a loved one was injured at a nursing home and needs assistance, our skilled Georgia Nursing Home Abuse Lawyers will be at your side every step of the way.
Ready to Talk to a Lawyer Who Has Your Back?
Communities Our Nursing Home Abuse Lawyers Serve Throughout Georgia
Contact The Brown Firm
Get the Answers and Compensation You Deserve
You'll notice the difference when you contact The Brown Firm! Our local dedicated attorneys want to help you recover and rebuild.
Schedule your free consultation by calling (800) 529-1441 or completing our simple online form.