What information do I need After a Car Accident?
If you have been in a Car Accident then you know things can be very chaotic immediately following the crash. To make sure you get all the information you need before leaving the scene of the Car Accident it is important to:
Stay Calm
Check to see if you or anyone is injured
Call the police
After you do these three things, then you can start to gather the information you will need, especially if the accident was not your fault. You may be eligible for types of compensation after a car accident if it was not your fault.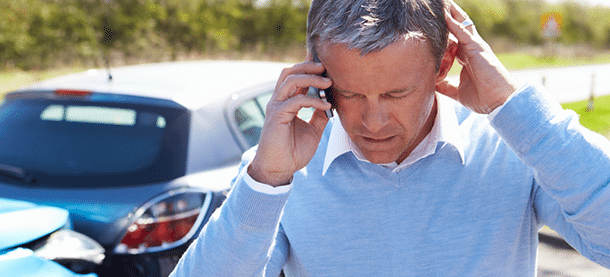 I met with Harry Brown personally and he sat with me for 20 minutes at our initial consultation to explain everything. He even called after my surgery to see how I was doing. I met with him several more times after that and was kept informed about my case throughout. I highly recommend Harry Brown as an attorney.
Exchange Information
Immediately after the car accident, it might be difficult to determine who was at fault but even if you think you were, you should never apologize or admit guilt. When talking to the other driver simply get their name, number, address, insurance information, license plate number, make and model of their vehicle, the location of the accident, and drivers' license number. If there were passengers, you should also ask for their names, numbers, and addresses. 
Talk To Potential Witnesses 
If there were any witnesses to your Car Accident be sure to take down their names, numbers and addresses as well. If it is hard for the police to tell on the scene that was at fault, an eyewitness will be a paramount factor in who gets sited for the accident. 
Obtain Police Report
Ask the police officer on scene for their name, phone number, badge number, and police report. Keep in mind that it may take a few days to obtain the police report. If the other driver is trying to dispute blame, it will be useful to have a copy of the police officers opinion. 
Medical Records
If you obtain medical treatment such as chiropractic care, physical therapy or other medical treatment for any reason about the car or truck accident, you will need to keep a detailed account of the procedures that were received. You will also need a copy of all medical reports and bills. 
If you have been in a car accident that was not your fault, The Brown Firm has experienced Personal Injury Attorneys, who can help you maximize your recovery and defend your interests. The Brown Firm represents people who have been injured due to the negligence of others. We take a personal approach to ensure that your case is receiving the proper amount of time and attention. 
Car Accidents can be a life changing experience, and it is not easy to get the compensation you deserve without a legal team to back you up. If you or a loved one has suffered from a car accident click on the link below for a Free Consultation with one of our experienced Personal Injury Attorneys. 
Ready to Talk to a Lawyer Who Has Your Back?
Our Recent Personal Injury Articles
A stolen vehicle chase with deputies left two teens in critical condition after they lost control of the vehicle.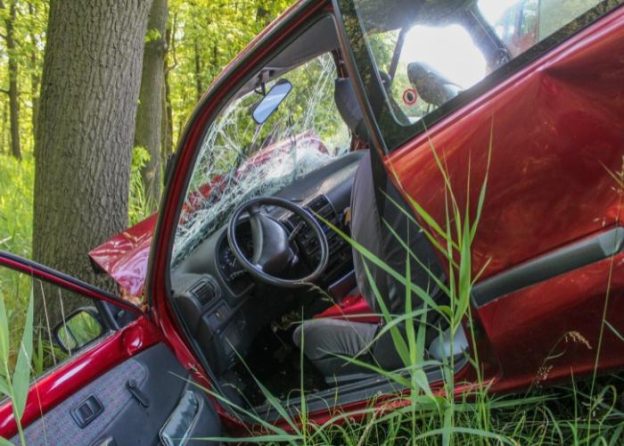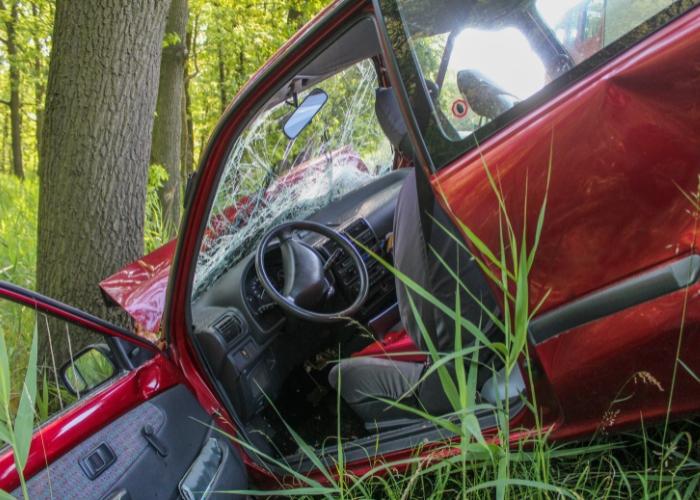 Contact The Brown Firm
Get the Answers and Compensation You Deserve
You'll notice the difference when you contact The Brown Firm! Our local dedicated attorneys want to help you recover and rebuild.
Schedule your free consultation by calling (800) 529-1441 or completing our simple online form.