Should I Hire A Workers Compensation Attorney?
WHEN YOU NEED AN ATTORNEY FOR A WORKERS COMPENSATION CLAIM IN GEORGIA
Work related injuries may range from something very minor that heals in a few days, to major injuries that may never heal. Injured workers in Georgia face a complex process, including denial of claims, low settlement offers, and delayed payments. You will also need to act fast because there is a deadline to file a Workers Compensation Claim. 
If you have been injured at work and are wondering if you should hire a workers compensation attorney, the answer will depend on the severity of your injury and the complexity of your case. If your case is complex, you should immediately hire an attorney. Here are some examples of a complex workers compensation case: 
Your Injuries Require Surgery 
You Are Unable To Return To Work
Your Employer Denies Your Claim
You Fail To Receive Your Benefits
Your Medical Bills Are Denied
You Do Not Understand The Workers Comp Process 
Your Employer Disputes A Decision Made By The Workers Comp Division
Your Employer's Settlement Offer Does Not Include All Of Your Medical Expenses And Lost Wages 
Regardless of the circumstances of your workers compensation claim, you are entitled to obtain an attorney. Your Personal Injury Attorney will file the necessary forms and meet all deadlines as well as develop medical evidence that documents the severity of your condition. Your attorney will also estimate the worth of your case and evaluate any settlement offers more accurately than you would be able to do yourself. 
Workers Compensation was designed to prove prompt and fair compensation for injured workers, but it now seems to work mostly to the benefit of the employers and insurers. Insurance companies have teams of highly trained attorneys on their side. Hiring an esteemed workers compensation attorney will help greatly with your case.
If you are in any doubt about your ability to deal with a workers comp case alone, do not hesitate to call The Brown Firm for a Free Consultation with one of our experienced Workers Compensation Attorneys in Georgia. 
I met with Harry Brown personally and he sat with me for 20 minutes at our initial consultation to explain everything. He even called after my surgery to see how I was doing. I met with him several more times after that and was kept informed about my case throughout. I highly recommend Harry Brown as an attorney.
Ready to Talk to a Lawyer Who Has Your Back?
Our Recent Personal Injury Articles
A stolen vehicle chase with deputies left two teens in critical condition after they lost control of the vehicle.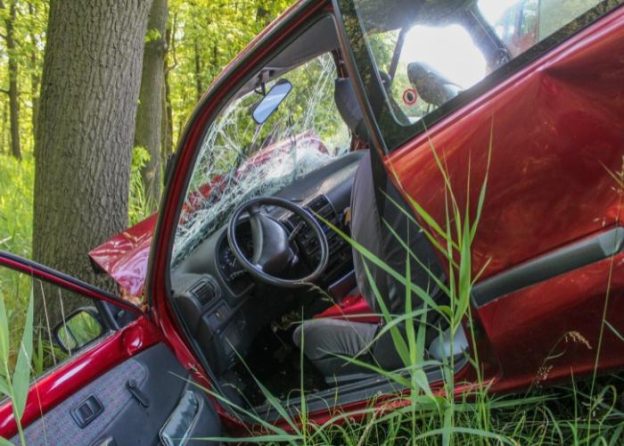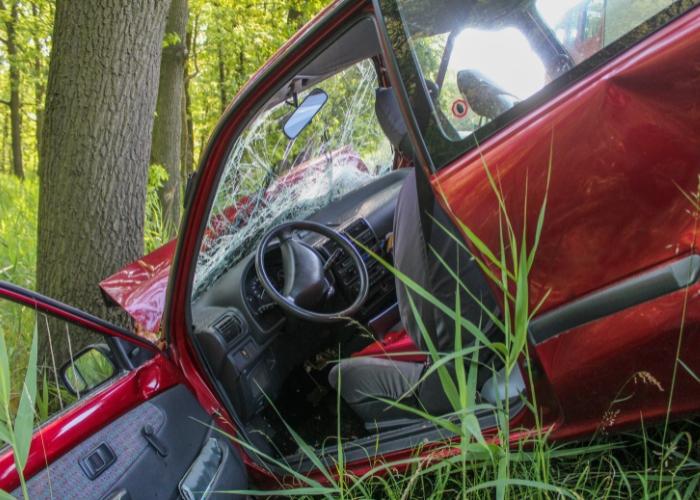 Contact The Brown Firm
Get the Answers and Compensation You Deserve
You'll notice the difference when you contact The Brown Firm! Our local dedicated attorneys want to help you recover and rebuild.
Schedule your free consultation by calling (800) 529-1441 or completing our simple online form.