How to Protect Yourself from Uninsured Drivers
In this blog post, we are going to talk about How to Protect Yourself from Uninsured Drivers.
Car Accidents can be very costly, and no one enjoys being unprepared and under protected. It is rare, but some motorists on the road either have no insurance or are underinsured.
According to the Insurance Research Council, there are about 14 percent of drivers that are uninsured. Some states can even claim around 20 percent of uninsured drivers. If you are involved in an Auto Accident with an Uninsured or underinsured driver, you could be left with thousands of dollars in repair costs and medical expenses.
I met with Harry Brown personally and he sat with me for 20 minutes at our initial consultation to explain everything. He even called after my surgery to see how I was doing. I met with him several more times after that and was kept informed about my case throughout. I highly recommend Harry Brown as an attorney.
WHAT CAN I DO?
 Being a responsible driver is crucial to your safety and the safety of others out on the road. If you want to be safe, you'll need to buy uninsured/underinsured motorist coverage. Here are some facts about this type of insurance:
Cost: on average, this costs about 6-9 percent of your total policy premium
Requirements: You need to meet your state's minimum required limit of liability coverage (Learn More).
Location: it is mandatory in all states as well as the District of Columbia except for New Hampshire
Injury Coverage: bodily injury is covered under this policy for you and will sometimes include passengers or family members who are driving during the crash
Other Coverage: sometimes your car's damage will be covered under this policy
Contact The Brown Firm Today for Assistance with Underinsured Driver Accidents
Underinsured and uninsured driver accidents can be tricky to navigate. If you've been involved in this type of accident, make sure to call The Brown Firm.
We offer first-rate customer service, so you'll work directly with a Car Accident Lawyer and team who will help you understand your legal options and fight for what you deserve.
With three offices located in Georgia including Savannah, Atlanta and Athens, rest assured that our Personal Injury Attorneys will go the distance to handle your case until we get results. To schedule a free consultation, call us at (888) 391-9112 or click the link below
Ready to Talk to a Lawyer Who Has Your Back?
Our Recent Personal Injury Articles
A stolen vehicle chase with deputies left two teens in critical condition after they lost control of the vehicle.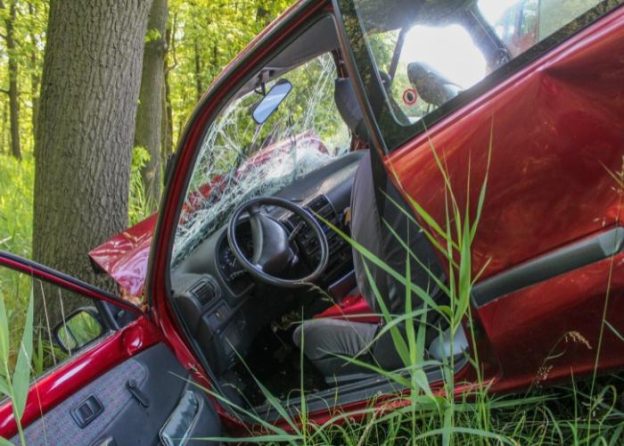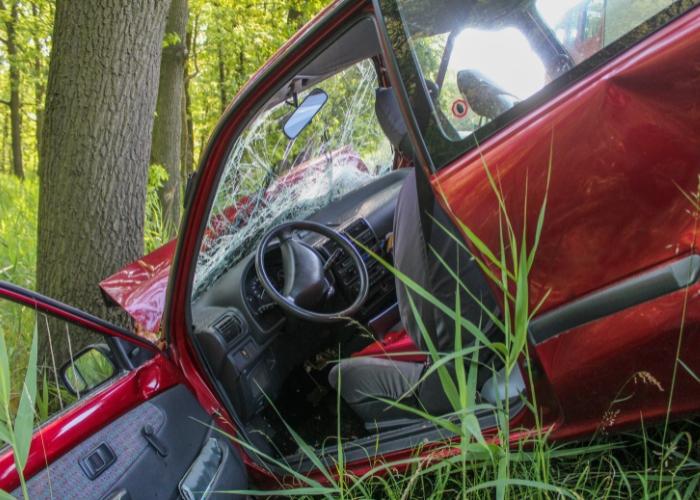 Contact The Brown Firm
Get the Answers and Compensation You Deserve
You'll notice the difference when you contact The Brown Firm! Our local dedicated attorneys want to help you recover and rebuild.
Schedule your free consultation by calling (800) 529-1441 or completing our simple online form.