How To Get The Most Out Of Your Personal Injury Consultation
If you've been involved in an accident that was caused by someone else, there's a chance you might be facing a lifetime of injuries and rehabilitation.
This can cause you to accumulate significant medical bills that can be next to impossible to pay off.
That's why it's essential to seek the help of a personal injury attorney who can help you get the compensation you deserve after your accident.
Fortunately, many personal injury attorneys off a free consultation so they can review the details of your case with you.
You must take complete advantage of this free consultation so you can pick the personal injury attorney that is right for your case. 
In the article below, we will discuss the steps to take to get the most out of your consultation with an experienced personal injury attorney.
I met with Harry Brown personally and he sat with me for 20 minutes at our initial consultation to explain everything. He even called after my surgery to see how I was doing. I met with him several more times after that and was kept informed about my case throughout. I highly recommend Harry Brown as an attorney.
Prepare a Checklist
To be completely prepared for your initial consultation, you should make a checklist of the things your lawyer will need to review.
First, If you received medical attention for your accident, you need to bring any diagnoses, medical records, and prescriptions. 
If you needed physical therapy or chiropractic care, bring any treatment plans or notes from your therapist. 
The value of your personal injury claim depends on how severe your injury was and how long you are likely to be sidelined because of your injury. 
Along with your medical records, bring your medical bills to your initial consultation. Your medical bills will help attach a value to your injury claim.
You also need to bring your policy information and information about the other driver's policy you received after your car accident. 
If you've missed any work due to your injury, bring your pay stubs, W-2 forms, or another document you have about your pay and about days you've missed from work as a result of your accident to your initial consultation. 
Hopefully, you called an officer to the scene of your accident.
If an officer did come, bring the police report or accident reports to your initial consultation. 
Your lawyer can review this document to learn more about who might have been at fault for your accident.
If any witnesses saw what happened during or after your accident, bring their names and contact information.
 You also need to bring the names of negligent parties and the other drivers involved.
If you took any photos of the accident scene, including damage to your car and your injuries, bring them to your initial consultation.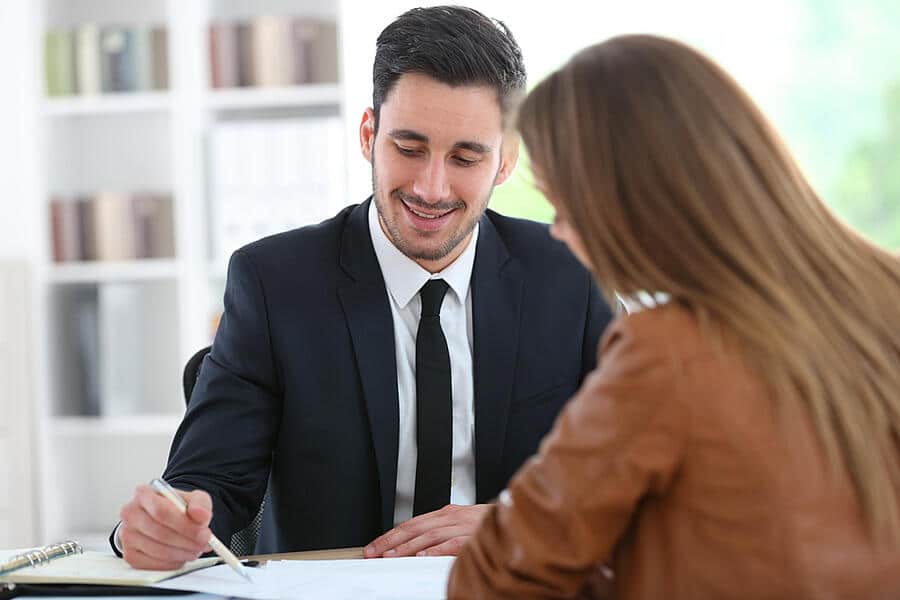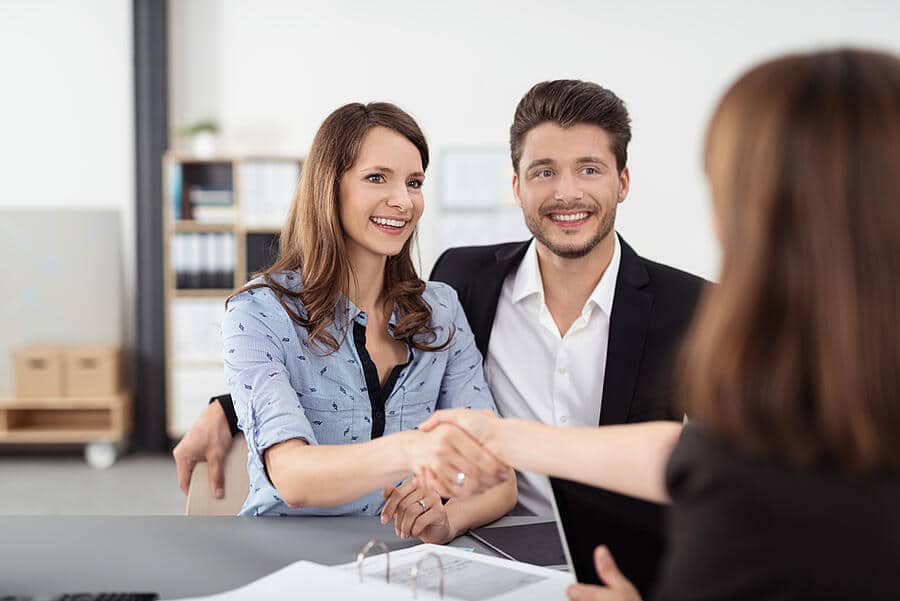 Ask The Right Questions
How Much Experience Do You Have?
Don't be afraid to ask any question that can provide insight into your case and the law firm you're speaking with.
Any lawyer or law firm worth your time will happily answer any question you have.
Ask about the experience they have, but be specific. Even if they have been a lawyer longer than you've been alive, you still need to be sure their experience is with personal injuries.
They should be familiar with personal injury claims so they can make the process as efficient as possible. 
It's also essential to have a good rapport with your lawyer because communication is vital when working on a personal injury case.
What Results Have You Achieved For Past Clients?
Another question to ask is how much money they have received in past settlements and if they've handled cases similar to yours.
Some lawyers specialize in large, catastrophic cases, so it might seem impressive when they tell you they've won millions of dollars for their clients.
But this doesn't apply to your case if you're a private citizen suing an insurance company in an auto accident. 
You should always know if they can handle (and win) cases like yours.
What Are Your Legal Fees?
Perhaps the most crucial question to ask is about legal fees.
Legal fees will vary, and they often depend on how far a case will go before it's resolved.
Personal injury lawyers typically work on a contingency fee basis, usually ranging between 25% to 40%. That means they only get paid when you get a recovery for your case. 
That might make it seem like you should accept the first offer you get to avoid adding up legal fees, but you should make sure you get a fair settlement amount. 
Know that you're not expected to pay upfront in contingency cases, and your lawyers should set expectations upfront.
Who Will Be Your Point of Contact?
If you can, you should try to meet your lawyer in person, especially at the beginning. 
The first lawyer you speak with might not be the primary person you're working with in some firms. 
This is okay for some people, and it can depend on your preference or level of acceptance, but it's a good idea to get to know who you will be working with if you have further questions or concerns. 
If you have a question about your case, like if it is being handled properly, you can always schedule an in-person meeting or a meeting via teleconference.
Contact The Brown Firm Today
If you were recently injured in an accident and need to schedule your initial consultation, contact The Brown Firm today.
During your initial consultation, The Brown Firm will be happy to answer all of your questions and review your case with you.
They will help you fight against the people or company responsible for your accident and will take your case head-on to get you the settlement offer you deserve.
Please don't hesitate to contact us for more information.
To schedule your Free Consultation with a personal injury lawyer at The Brown Firm, click the button below.
Ready to Talk to a Lawyer Who Has Your Back?
Our Recent Personal Injury Articles
Body camera footage from a Lowndes County Sheriff's deputy shows a vehicle ramping off of a tow truck, flipping and landing upright.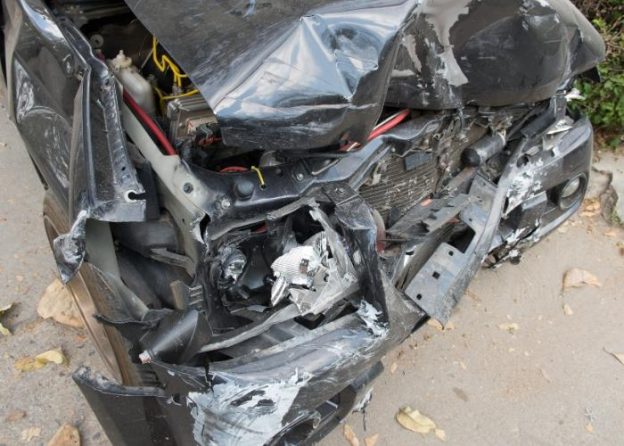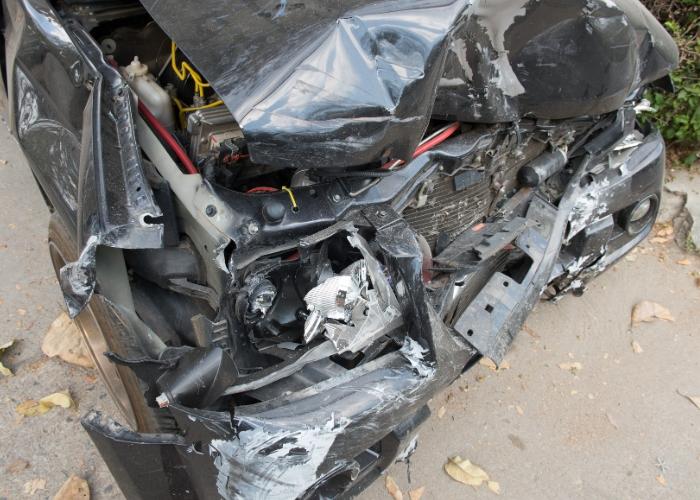 Contact The Brown Firm
Get the Answers and Compensation You Deserve
You'll notice the difference when you contact The Brown Firm! Our local dedicated attorneys want to help you recover and rebuild.
Schedule your free consultation by calling (800) 529-1441 or completing our simple online form.