As the managing member of The Brown Firm, Harry Brown Jr. prioritizes skill, understanding, and empathy in every case he takes on.
Mr. Brown isn't your typical personal injury lawyer. In addition to graduating from Atlanta's John Marshall Law School and passing the Georgia Bar, he earned a Doctor of Chiropractic from Parker College of Chiropractic. 
Harry was the first team chiropractor for the University of Georgia. As a medical professional, he saw many significant injuries caused by slip and fall accidents, motor vehicle accidents, workplace accidents, and other mishaps.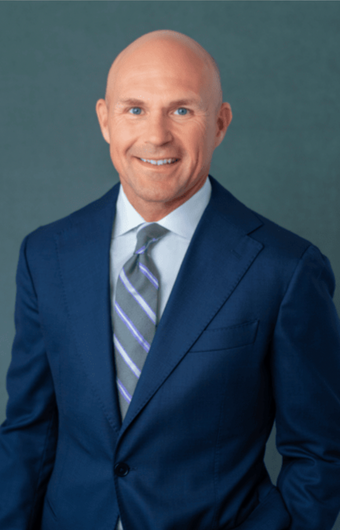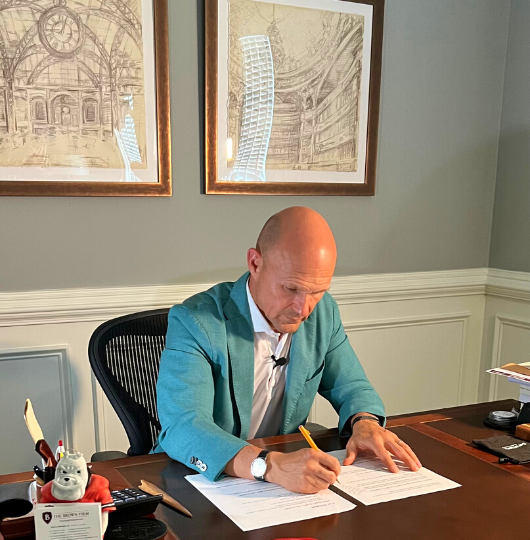 Mr. Brown's insight as a medical professional makes him the type of personal injury lawyer you want on your side. He knows firsthand the difficulties his patients face when dealing with insurance companies and hospitals after an accident. 
Having treated accident victims gives Harry a unique perspective on what people want and need after their accident. This experience gave him firsthand knowledge of effective case evaluation and how to best handle personal injury claims.
Harry brings his distinctive experiences and knowledge of personal injuries to people like you. The Brown Firm is unique because it is one of the only Georgia law firms with in-house medical expertise.
Harry developed The Brown Firm because he noticed that the focus of many personal injury law firms is on the firm and not the client. They didn't care about how much compensation the client walked away with or the client's health.
At The Brown Firm, we do not just tell our clients that they need to see a doctor; we guide them to what type of doctor is best for their injuries. 
Whether it's properly monitoring the case, getting the client into appropriate medical facilities for treatment, or making sure the client ends up with more money than their attorney, Mr. Brown's primary focus is on his client's needs. We put clients first.
Savannah is home to Harry and his family, and he greatly cares about the challenges Georgians face due to personal injury accidents, such as auto accidents and medical malpractice. He would be honored to be your personal injury attorney and help you seek fair compensation for you and your loved ones.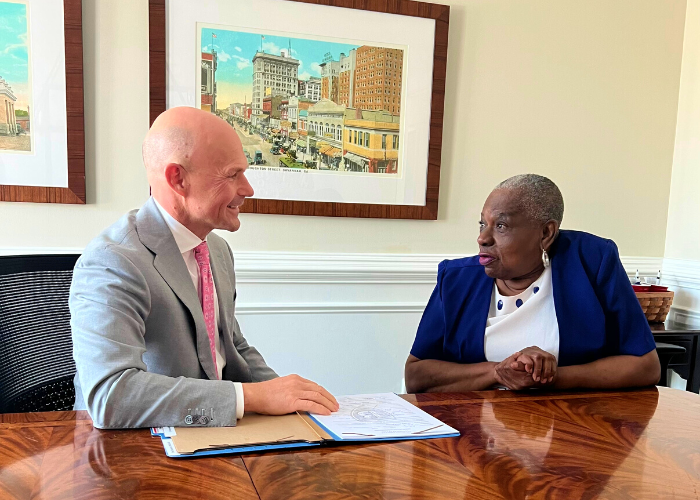 I met with Harry Brown personally and he sat with me for 20 minutes at our initial consultation to explain everything. He even called after my surgery to see how I was doing. I met with him several more times after that and was kept informed about my case throughout. I highly recommend Harry Brown as an attorney.
Contact The Doctor | Lawyer Today for a Free Consultation
After a severe accident, you deserve compassion and practical advice. The Brown Firm has years of experience with thousands of personal injury cases, and we want to help.
You'll get the time and attention you deserve, starting with a free case review. Our accident lawyers will closely listen to your story and do everything possible to get you the maximum compensation you deserve. At The Brown Firm, we protect the injured.
Schedule your free consultation with Attorney Harry Brown Jr., The Doctor | Lawyer, by calling (800) 529-1441. Or, complete our simple online form below.
Ready to Talk to a Lawyer Who Has Your Back?
Contact The Brown Firm
Get the Answers and Compensation You Deserve
You'll notice the difference when you contact The Brown Firm! Our local dedicated attorneys want to help you recover and rebuild.
Schedule your free consultation by calling (800) 529-1441 or completing our simple online form.