Atlanta Medical Malpractice Attorneys
Injured from Medical Negligence in Atlanta? Schedule a Free Consultation Now!
Do You Need A Medical Malpractice Attorney In Atlanta?
Become your best healthcare advocate and know where you can turn to find the right Medical Malpractice Lawyer in Atlanta for you.
Medical malpractice can range from botched procedures to wrongful death claims in Atlanta. According to the Journal of the American Medical Association (JAMA), Medical Negligence is the third leading cause of death in the U.S. Regrettably, many patients choose not to pursue valid medical malpractice claims for numerous reasons: Some are concerned that other medical professionals will learn of their medical malpractice cases and refuse to treat them. Some fear that it will lead to an increase in their medical expenses.
And others waive valid medical malpractice claims due to the perceived personal and financial costs associated with legal representation even though most legal counsel, including the Atlanta Medical Malpractice Attorneys at The Brown Firm, don't get paid unless you do.
Our Personal Injury Lawyers are here to help you during your difficult time and will fight to help you get the financial compensation you deserve.
The Brown Firm is a wonderful firm! They came to my case in the middle and had to untangle a mess. They did so with great dedication and skill. They are thorough, decisive, and very knowledgeable. I was grateful to have them in my corner. Thanks to them, we won. Even after our case was finished they made certain I understood what my future options were, and how to navigate things going forward. They are a lifesaver.
The Brown Firm
197 14th St NW Suite 200,
Atlanta, GA 30318
What is Medical Malpractice or Medical Negligence?
Medical malpractice occurs when medical professionals deviate from the recognized "standard of care" in the medical treatment of a patient. Many medical malpractice cases turn on this question: What was the medical "standard of care" in the situation in question? 
The "standard of care" is based on the customary practices of the average physician given the scope of their practice, i.e., what the average physician would customarily or typically do in similar circumstances. 
A medical negligence lawsuit exists when a medical professional's negligence causes injury, wrongful death, or damages to a patient.
The standard of care for physicians is that they must exercise such reasonable care and skill for their patients as under similar conditions is ordinarily employed by the medical profession. Hospitals also owe their patients the duty of using reasonable care to furnish equipment and facilities suited to the purposes intended for optimum results. 
Common examples of injuries and other conditions possibly related to medical malpractice, hospital negligence, or medical negligence include:
Surgical Errors
Anesthesia Errors
Organ Transplant Errors
Birth Injuries
Brain Injuries
Cerebral Palsy
Loss of Limb
Loss of Life
Delayed Diagnosis Errors
Improper Diagnosis
Medication Errors / Pharmacy Errors
Laboratory Errors
Emergency Room Errors
Other Medical Errors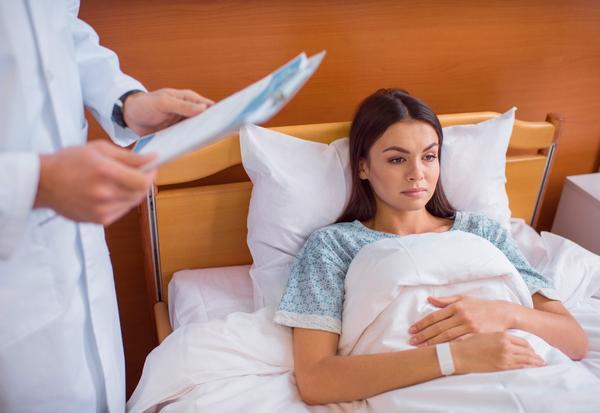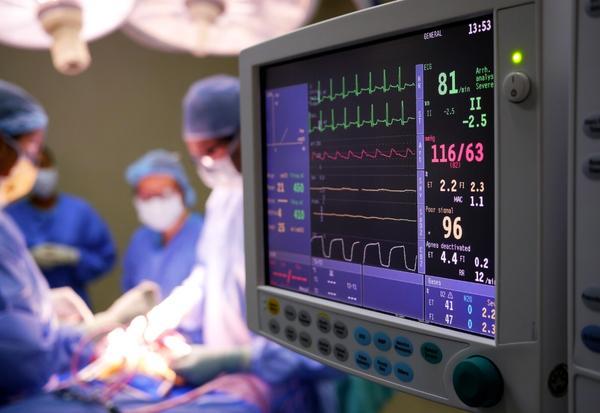 Medical Malpractice is a departure from good and accepted medical care causing injury.
As with anyone, medical professionals are held accountable for their actions. To confirm evidence of wrongdoing, we have medical experts with extensive experience to review your records before being able to start a medical malpractice lawsuit for your injuries.
One of the greatest advantages the Brown Firm in Atlanta, GA has is that attorney Dr. Harry Brown Jr., who is also a doctor, understands medical terminology and "duty of care" far beyond that of most practicing lawyers.
Medical Malpractice cases are one of the most hotly contested areas of law today. You need to have a competent Atlanta, GA Medical Malpractice Lawyer to help you receive medical malpractice compensation for your damages.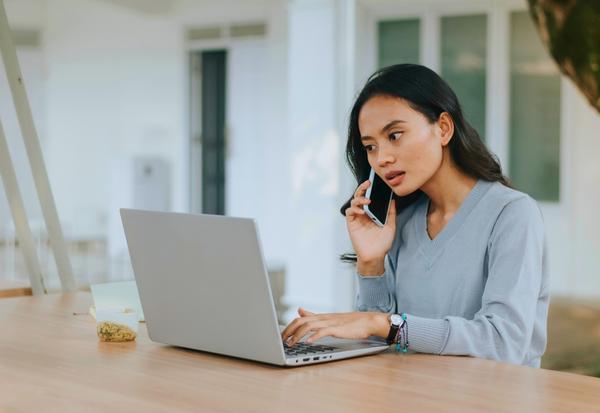 What Makes The Brown Firm Different From Other Atlanta Medical Malpractice Attorneys?
Chiropractor and Lawyer
Harry understands client injuries like only a treating medical provider can. These decades of experience have provided him with first-hand knowledge in effective case evaluation and handling of a personal injury claim.
Customer Service
Our superior customer service is backed by a staff that truly cares about you, and a qualified lawyer who has the gratitude, understanding and compassion for your specific circumstances.
It is this unique customer service approach that sets us apart from other Personal Injury firms.
Frequently Asked Questions About Medical Malpractice Injury Cases
Contact The Brown Firm
Get the Answers and Compensation You Deserve
You'll notice the difference when you contact The Brown Firm! Our local dedicated attorneys want to help you recover and rebuild.
Schedule your free consultation by calling (800) 529-1441 or completing our simple online form.