Georgia Wrongful Death Lawyers Fighting For The Loss Of Loved Ones Due To Negligence
Understanding Wrongful Death Lawsuits in Georgia
We hope you never have to face the death of a loved one as a result of someone else's irresponsibility. For those who do, no amount of money can compensate for their losses. Nonetheless, Georgia law gives a path to justice.
Wrongful death lawsuits can be extremely complicated and differ significantly from other types of personal injury cases.
In most personal injury cases, the victim files a claim against the party who caused the harm.
The family or estate of the deceased must file a claim for damages in a wrongful death case.
If you have lost a loved one in a wrongful death accident, a personal injury lawyer at The Brown Firm can guide you through the many stages involved in making a claim and seeking compensation for lost future income, grief and suffering, and funeral costs.
The Brown Firm is a wonderful firm! They came to my case in the middle and had to untangle a mess. They did so with great dedication and skill. They are thorough, decisive, and very knowledgeable. I was grateful to have them in my corner. Thanks to them, we won. Even after our case was finished they made certain I understood what my future options were, and how to navigate things going forward. They are a lifesaver.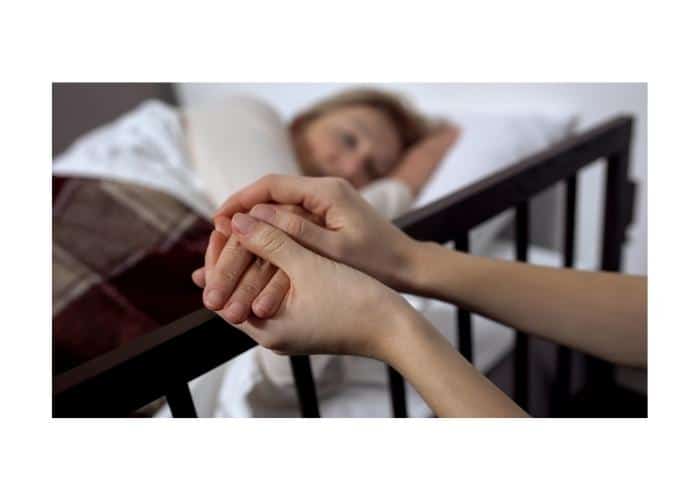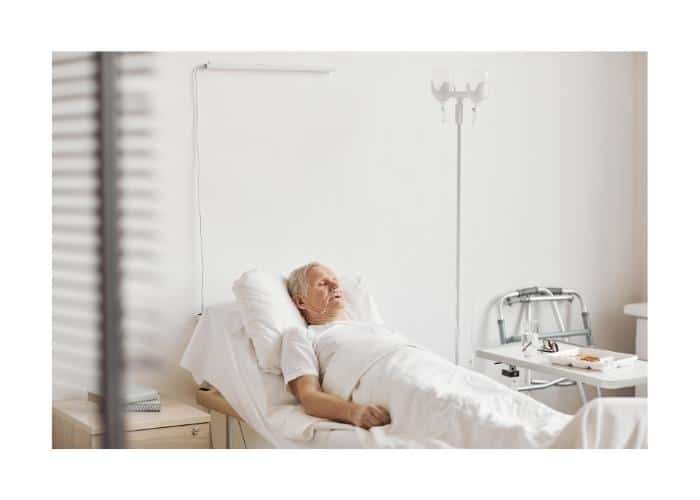 Taking Legal Action After a 
Georgia 
Wrongful Death Accident 
If you intend to pursue legal action after the death of a family member in an accident, you must act quickly.
The negligent party's insurance company will take the situation seriously and launch an inquiry as quickly as feasible.
If you have lost a loved one in a wrongful death accident, one of our knowledgeable attorneys can guide you through the process of submitting a claim and obtaining compensation.
Our Georgia wrongful death attorneys can help if you are seeking compensation for a death that was caused by: 
Motor vehicle negligence or recklessness

 

Inadequate safety by a business owner 

 

A work site accident

 

Medical malpractice

 

Truck accidents

 

Fires, explosions, and electrical injuries 

 

Defective premises 

 

Poisoning 

 

Nursing home abuse

 
You need an attorney who will help preserve evidence, conduct a thorough investigation, and gather evidence and testimony to increase your chances of a positive case outcome. 
Keep in mind: The statute of limitations limits the time survivors or a personal representative, has to bring a wrongful death suit to court. 
In almost all Georgia cases, the claim must be filed within two years of the date of death. If the wrongful death claim is not filed within the two-year statute, the right to bring it is almost always lost.  
Let us help you file a wrongful death claim today. Below you will see all of the communities our law firm serves in Georgia.
Communities Our Georgia Wrongful Death Lawyers Serve
Ready to Talk to a Lawyer Who Has Your Families Back?
Contact The Brown Firm
Get the Answers and Compensation You Deserve
You'll notice the difference when you contact The Brown Firm! Our local dedicated attorneys want to help you recover and rebuild.
Schedule your free consultation by calling (800) 529-1441 or completing our simple online form.