Georgia Wrongful Death Lawyers Fighting For The Loss Of Loved Ones Due To Negligence
Understanding Wrongful Death Lawsuits in Georgia
We hope you never have to face the death of a loved one as a result of someone else's irresponsibility. For those who do, no amount of money can compensate for their losses. Nonetheless, Georgia law gives a path to justice.
Wrongful death lawsuits can be highly complicated and differ significantly from other types of personal injury cases.
In most personal injury cases, the victim files a claim against the party who caused the harm. The family or estate of the deceased must file a claim for damages in a wrongful death case.
If you have lost a loved one in a wrongful death accident, a personal injury lawyer at The Brown Firm can guide you through the many stages involved in making a claim and seeking compensation for lost future income, grief, suffering, and funeral costs.
The Brown Firm is a wonderful firm! They came to my case in the middle and had to untangle a mess. They did so with great dedication and skill. They are thorough, decisive, and very knowledgeable. I was grateful to have them in my corner. Thanks to them, we won. Even after our case was finished they made certain I understood what my future options were, and how to navigate things going forward. They are a lifesaver.
What Is a Wrongful Death Claim?
Suppose an individual is killed because of wrongful conduct. In that case, the victim's family and other beneficiaries may be able to file a wrongful death action against the person or entity responsible for the incident.
The actions that cause injury, which result in death, can be intentional or unintentional. For example, a blow to the head during an argument that results in the person's death is an intentional action. Yet a driver who unintentionally causes the death of another person in an accident can still be sued for wrongful death.
A wrongful death action differs from criminal charges, like murder. Neither of these two proceedings affects or controls the other. This means that the victim's family can still sue a defendant acquitted of murder in a civil action for wrongful death.
Another example is fetal wrongful death cases. In Georgia, the loss of an unborn child in an auto accident may be considered a wrongful death if the unborn child was "quick," meaning the mother could feel the fetus moving inside the womb before the accident. This is usually around four months.
Wrongful death can also be applied to birth injuries resulting in the child's death. If the infant is born alive and later passes away because of an injury caused by a medical professional, the mother can sue for medical malpractice and wrongful death.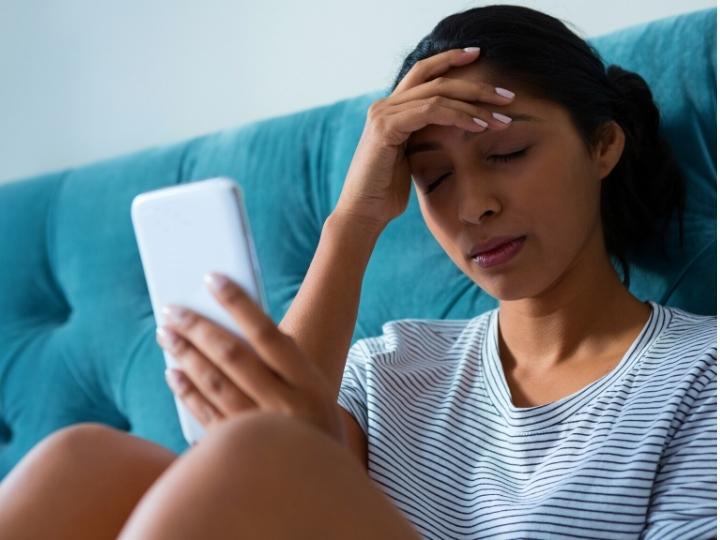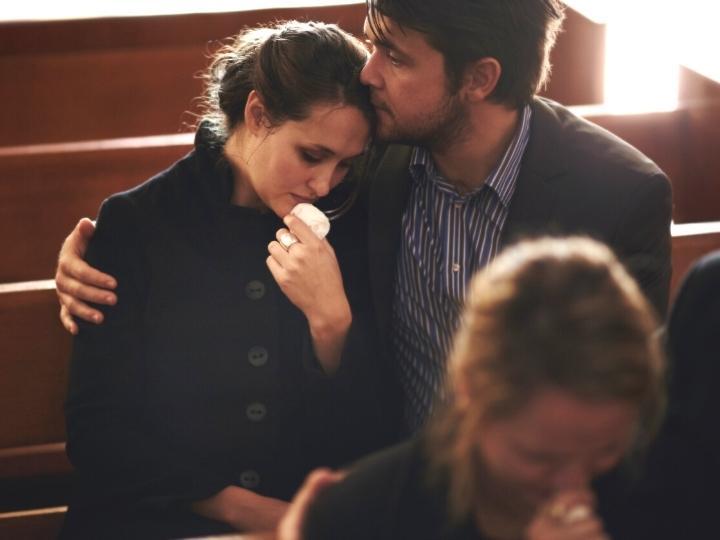 Common Types of Accidents That Result in Wrongful Death
Unfortunately, any type of accident can lead to a fatal outcome.
Here are a few we see most often in our law office:
Motor Vehicle Accidents

Truck Accidents

Motorcycle Accidents

Pedestrian Accidents

Bicycle Accident

Defective Products

Medical Malpractice

On-the-

Job Accidents
What Can I Be Compensated For in a Wrongful Death Case?
The damages in a wrongful death case are similar to those in a personal injury case, with a few additions.
A wrongful death claim can include compensatory damages for financial costs and emotional pain, like a personal injury claim. The victim may have endured all the difficulties of a personal injury before their death. In addition, the victim's family also endured emotional loss and financial loss.
There are different categories of losses and potential compensation in a wrongful death claim:
The pain and suffering of the

deceased person endured

 before passing away. This is also called a survival claim.
Medical costs the deceased victim incurred before their

death

.
The funeral and the burial costs.
The

loss of income

of the

deceased person

.
The

loss

of inheritance because of early

death

.
The average value of the services that the

deceased person

could have provided.
The

loss

of love and companionship to a spouse and

children

.
Punitive damages may be awarded to survivors in a wrongful death case if the defendant's actions are proven to be reckless. Punitive damages are meant to punish the at-fault party and discourage their behavior in the future.
What Wrongful Death Damages Is the Defendant Liable For?
For a person to be able to sue for wrongful death, there should be proof that the defendant's acts caused the deceased person's injuries and death. The plaintiff's death must have been caused by the defendant's negligent actions.
The defendant is then responsible for the following types of damages:
Compensatory

Damages

Punitive Damages

Economic

Damages

Non-Economic

Damages
Regarding compensatory damages, each state decides the number of damages that the statutory beneficiaries can cover. Compensatory damages are intended for financial recovery. Compensatory damages are broken down into two categories: economic and non-economic damages.
Economic losses can include medical expenses, funeral expenses, and burial expenses.
Non-economic damages can include pain and suffering, loss of companionship, and loss of consortium. This amount adds up to compensate for the grief as well as the loss of services and companionship.
Punitive damages are given in a wrongful death case if the defendant's actions are proven reckless. Punitive damages are separate from compensatory damages, which are meant to pay for medical bills and other expenses. Punitive damages are intended to teach the defendant a lesson for their actions.
The damages recovered will be distributed to the survivors. In Georgia, the shares are distributed equally to the children and the surviving spouse if the descendent has two children or fewer. If the descendent has more than two children, then the spouse will receive one-third of the settlement, and the remaining children will split the balance equally.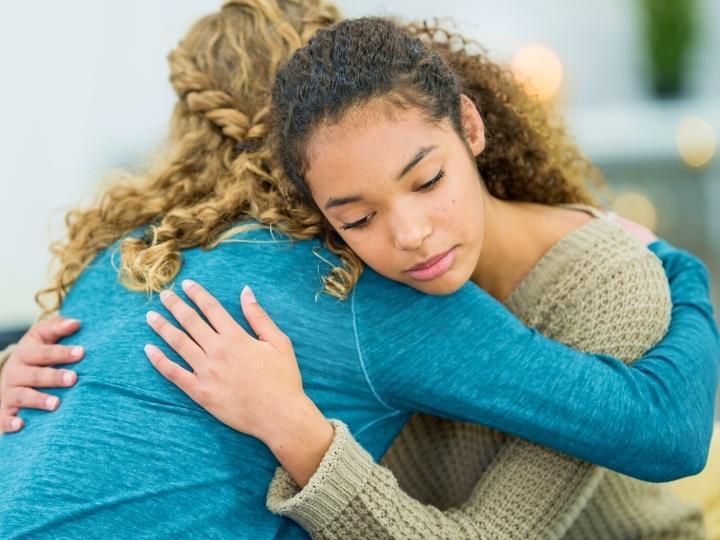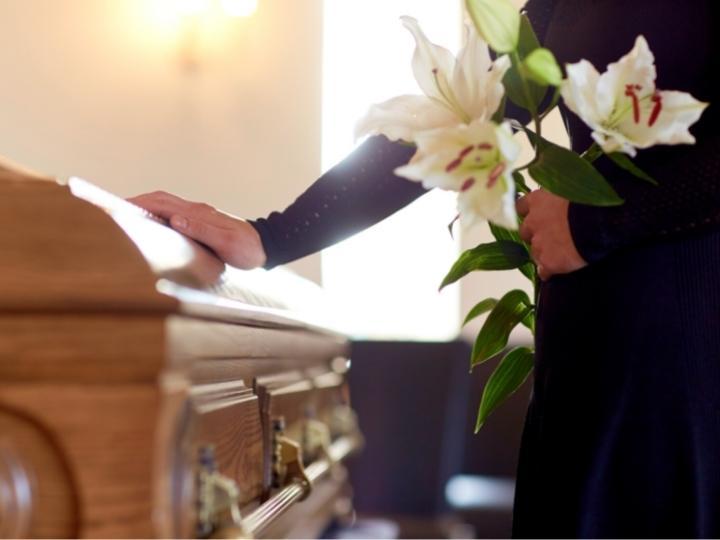 Who Is Entitled to Compensation Following a Wrongful Death in Georgia?
Individuals entitled to wrongful death compensation will depend on the state statute. Some statutes provide for the recovery by the surviving spouse, next of kin, or maybe the children.
Some states allow a surviving spouse to take action even when separated unless the spouse is proven guilty of desertion or maybe the spouse did not provide support. In some instances, the children will file a lawsuit for the wrongful death of their parents.
And parents will also be able to file a lawsuit for the wrongful death of their children.
There are some states where only minor children will be allowed to sue the one responsible for the wrongful death of their parents. And some state statutes will not allow the parents to file a suit for an adult child who is already financially independent or married.
In Georgia, the following surviving family may file a wrongful death claim:
The

deceased person's

 surviving spouse
If there is no surviving spouse, the

deceased person's

 surviving

children

If the descendent has no spouse or

children

, the deceased's parent or parents may file
If there is no spouse,

children

, or parents, the executor of the

deceased person's

 estate may file a claim
Taking Legal Action After a Georgia Wrongful Death Accident
If you intend to pursue legal action after the death of a family member in an accident, you must act quickly.
The negligent party's insurance company will take the situation seriously and swiftly launch an inquiry.
If you have lost a loved one in a wrongful death accident, one of our knowledgeable attorneys can guide you through submitting a claim and obtaining compensation.
Our Georgia wrongful death attorneys can help if you are seeking compensation for a death that was caused by:
Motor Vehicle Negligence or Recklessness
Inadequate Safety by a Business Owner
A Worksite Accident
Medical Malpractice
Truck Accidents
Fires, Explosions, and Electrical Injuries
Defective Premises
Nursing Home Abuse
Pedestrian Accident
Motorcycle Accident 
Bike Accident
You need an attorney who will help collect evidence, preserve evidence, conduct a thorough investigation, and gather testimonies to increase your chances of a favorable outcome.
Keep in mind: The statute of limitations limits how long survivors or an estate representative has to bring a wrongful death suit to court.
In almost all Georgia cases, the claim must be filed within two years of the date of death. If the wrongful death claim is not filed within the two-year statute, the right to bring it is almost always lost.
Let us help you file a wrongful death claim today. Click the link below to schedule a free case review. 
Ready to Talk to a Lawyer Who Has Your Families Back?
Communities Our Georgia Wrongful Death Lawyers Serve
Acworth
Albany
Alpharetta
Americus
Athens
Atlanta
Auburn
Augusta
Austell
Bainbridge
Barnesville
Belvedere Park
Braselton
Bremen
Brookhaven
Brunswick
Buford
Cairo
Calhoun
Candler-McAfee
Canton
Carrollton
Cartersville
Cedartown
Centerville
Chamblee
Clarkston
College Park
Columbus
Commerce
Conley
Conyers
Cordele
Country Club Estates
Covington
Cumming
Cusseta
Dacula
Dahlonega
Dallas
Dalton
Decatur
Dock Junction
Doraville
Douglas
Douglasville
Druid Hills
Dublin
Duluth
Dunwoody
East Point
Eatonton
Evans
Fair Oaks
Fairburn
Fairview
Fayetteville
Fitzgerald
Flowery Branch
Forest Park
Fort Oglethorpe
Fort Valley
Gainesville
Garden City
Georgetown
Gresham Park
Griffin
Grovetown
Hampton
Hapeville
Hinesville
Holly Springs
Irondale
Jefferson
Jesup
Johns Creek
Kennesaw
Kingsland
LaFayette
LaGrange
Lawrenceville
Lilburn
Lithia Springs
Locust Grove
Loganville
Lovejoy
Mableton
Macon
Marietta
Martinez
McDonough
McRae-Helena
Milledgeville
Milton
Monroe
Morrow
Moultrie
Mountain Park
Newnan
Norcross
North Decatur
North Druid Hills
Panthersville
Peachtree City
Peachtree Corners
Perry
Pooler
Port Wentworth
Powder Springs
Redan
Richmond Hill
Rincon
Riverdale
Rome
Roswell
Sandy Springs
Savannah
Scottdale
Skidaway Island
Smyrna
Snellville
South Fulton
St Marys
St Simons
Statesboro
Stockbridge
Stone Mountain
Stonecrest
Sugar Hill
Suwanee
Swainsboro
Sylvester
Thomaston
Thomasville
Thomson
Tifton
Toccoa
Tucker
Tyrone
Union City
Valdosta
Vidalia
Villa Rica
Vinings
Warner Robins
Waycross
Whitemarsh Island
Wilmington Island
Winder
Woodstock
Contact The Brown Firm
Get the Answers and Compensation You Deserve
You'll notice the difference when you contact The Brown Firm! Our local dedicated attorneys want to help you recover and rebuild.
Schedule your free consultation by calling (800) 529-1441 or completing our simple online form.