This Savannah Car Accident Lawyer Has Your Back
The Hours And Days After A Car Accident Can Be Overwhelming
From doctor's appointments and vehicle repairs to phone calls and paperwork, you're suddenly swamped by a project that you never even wanted, thanks to a negligent driver.
Fortunately, help is available from an experienced Savannah accident attorney.
Harry Brown and his legal team represent injured people with auto accident lawsuits throughout the state of Georgia and are ready to fight for your fair car wreck settlement.
The Brown Firm helps with:
Making a personal injury claim
Obtaining police reports
Initial negotiations
Filing a collision lawsuit
Understanding medical records
Organizing medical bills, pay stubs, and other expenses
Fighting aggressively for you
Explaining how the law affects your case
Locating all insurance coverage options
Navigating ver serious injury or wrongful death cases
Securing a fair car accident settlement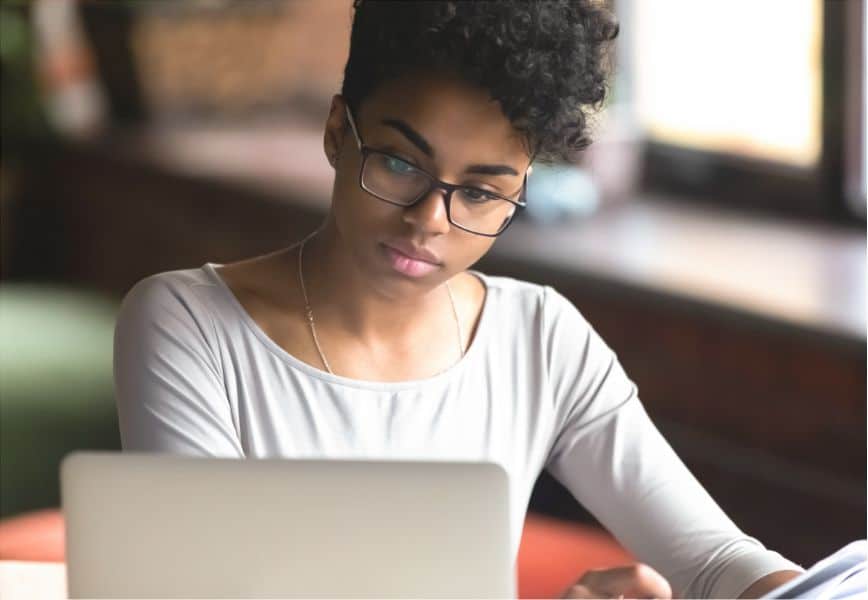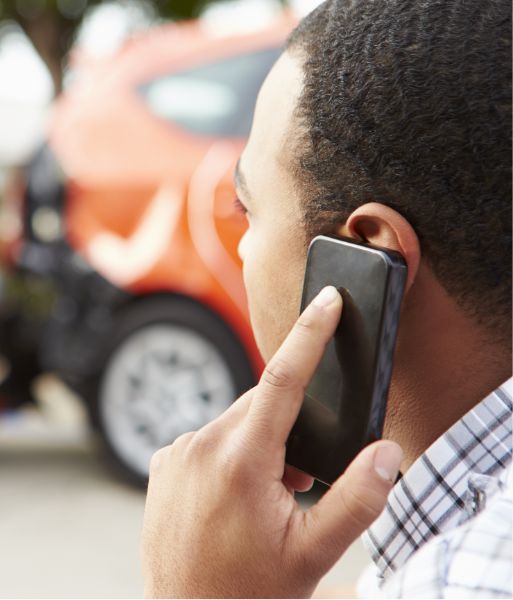 Suing Someone After a Car Accident With the Support of Our Car Injury Attorneys
A car accident injury lawsuit tends to be more complicated than making a whiplash claim or filling out some paperwork. The journey between filing a vehicle accident lawsuit and receiving even the most average car accident settlement can involve complex negotiations, endless legal jargon, and powerful defense teams (especially in the case of a commercial vehicle accident lawsuit).
Our law firm brings together decades of experience with car crash lawsuits and settlements. We're there to help with the big-picture goals of building a great case, as well as the daily challenges of living with injuries and property damage. Right now, your only job is to heal – let us worry about the details of your whiplash payout or Uber driver accident settlement.
Trust a Savannah Attorney Who Understands Your Injuries
Before becoming a personal injury lawyer, Harry Brown spent years as a practicing chiropractor. That work gave him a deep understanding of not only typical accident injuries, but how the healthcare and insurance industries handle them.
When Harry Brown fights for your whiplash or car accident settlement, he brings knowledge that most personal injury attorneys can't. Maybe your injury wasn't obvious right away, or perhaps the insurance company insists it was from a pre-existing condition. Harry has plenty of experience with these situations; he won't back down.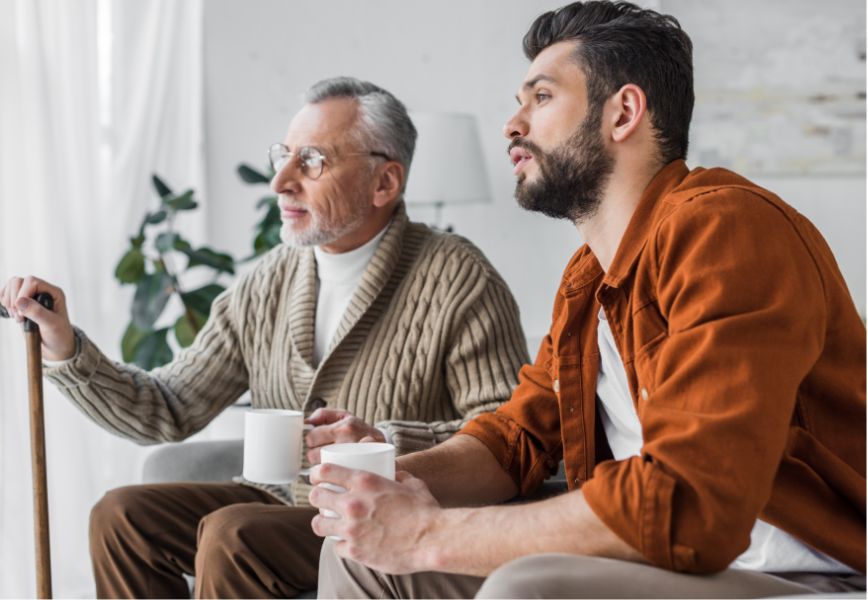 You Don't Pay Unless We Win Your Car Accident Settlement
Worried that hiring a Savannah or Atlanta automobile accident attorney is too expensive? How are you supposed to pay medical expenses if you have to pay Savannah car accident attorneys too?
Don't worry — the process begins with a free case evaluation. You pay nothing upfront.
The Brown Firm operates on a contingency fee basis, meaning you only pay us after we secure compensation for your injuries and the car accident case is closed. Typically, we take our fee after the settlement check gets to us, so the check we hand over to you is all yours.
The Sooner You Call, the Sooner We Get to Work
If you want to file a car wreck lawsuit for yourself or a loved one, don't wait. Your commercial vehicle or rear-end collision settlement is on the line. Harry Brown and his team of Savannah and Atlanta car wreck lawyers will take your call 24/7 and schedule your free consultation at our Savannah office or one of our other locations.
We'll listen to you carefully, and fight for you aggressively. Call (912) 324-2498 or complete the form below.
Contact The Brown Firm
Get the Answers and Compensation You Deserve
You'll notice the difference when you contact The Brown Firm! Our local dedicated attorneys want to help you recover and rebuild. We serve all of Georgia and South Carolina from four conveniently located offices.
Schedule your free consultation by calling (912) 324-2498 or completing our simple online form.