Will Health Insurance Cover my Car Accident?
After being involved in a Car Accident, seeking medical attention for any injuries that were suffered is extremely important. However, many accident victims are unsure what to do about insurance coverage, which often leads to postponing necessary medical care. 
Not understanding how insurance coverage works after a car accident is all too common, and many people wonder, will my health insurance cover my car accident? 
Many health insurance policies will cover car accident injury expenses up to a point, but your health insurer may not be the one responsible for paying your bills. 
Medical expenses  from car accident injuries tend to get paid from different sources, depending on liability of the accident and the timing of the medical treatment that was received. 
I met with Harry Brown personally and he sat with me for 20 minutes at our initial consultation to explain everything. He even called after my surgery to see how I was doing. I met with him several more times after that and was kept informed about my case throughout. I highly recommend Harry Brown as an attorney.
Co-pays and Deductibles
There is a basic pattern that most car accident injury bills follow. If there are any co-pays or deductibles in place on the insurance policy, those will need to be paid before the health insurance company will cover any of medical costs.
If health insurance is used to cover the cost of a car accident, the victim will follow the same protocol that they would if they were using their health insurance to receive medical treatment for an illness or other health issue.
This means the usual deductibles or co-pays will need to be paid if the policy is set up that way.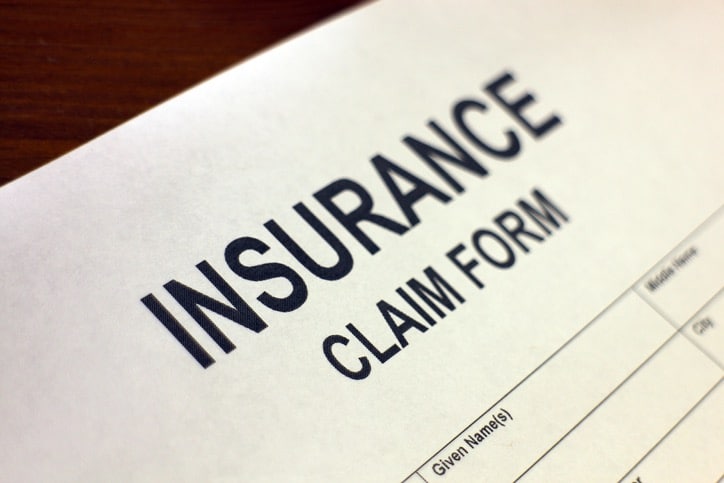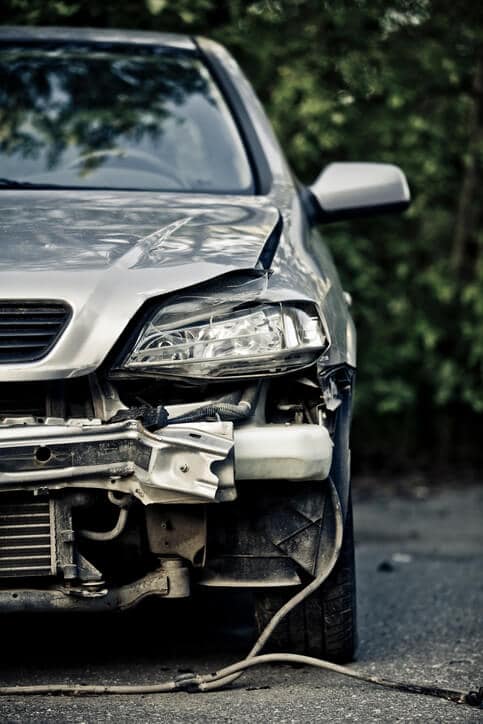 Auto Policy
When it comes to the health insurance companies responsibility for car accident injury bills, the first payments are supposed to be charged against an auto policy if one is in place.
This means, for those who have medical coverage on the auto policy, that is how their medical payments would be paid before filing under the health insurance policy. 
Not everyone is required to hold medical coverage on their auto policy. This is why filing under their health insurance may be the best option.
If for some reason the health insurance company paid for the medical bills but medical coverage was supposed to pay, it's likely the health insurance company will turn around and try to get their money back by contacting the auto insurance company. 
Liens and Reimbursement 
If you're involved in a Car Accident and believe it was caused by the other driver's negligence, it's important to contact an attorney for legal help before getting your health insurance or auto insurance involved in taking care of the payment. 
When an accident is caused by another driver, it's up to their insurance to pay for your medical bills. The best way to make sure your bills will be paid without having an up-front costs, it to hire an attorney to sign a medical lien on your behalf. 
When an attorney agrees to sign a lien, they are basically stating that your bills will be covered by the at-fault drivers insurance once your accident case is won.
However, this lien also protects you, because if for some reason your case is not won, the attorney will be responsible for paying the medical fees. 
Once a lien has been signed, you no longer owe co-pays, deductibles, and you are not left with the burden of payment.
Payment for your medical expenses will come from your settlement once your attorney wins you compensation for your losses. 
Now, this only works if you were not at fault for the accident.
If you were the one who caused the accident you will not be able to use a lien to cover your medical bills.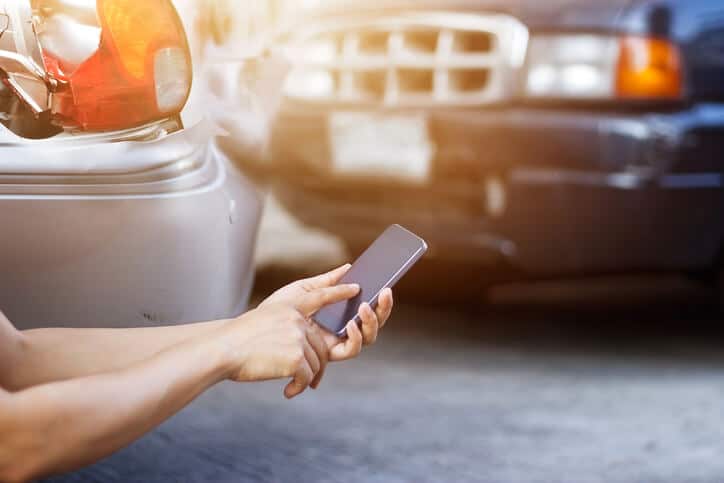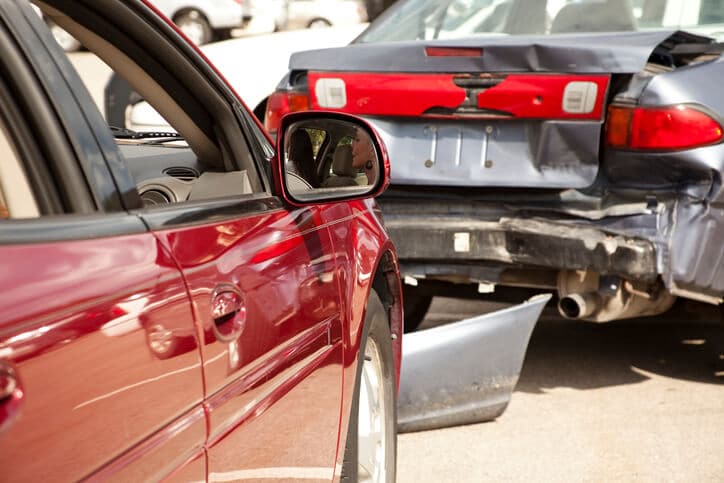 The Importance of Hiring an Attorney after a Car Accident 
If you were involved in a car crash and you believe it was the other driver's fault, contact an experienced attorney as soon as possible. 
When someone else caused an accident, it's up to their insurance company to pay for your medical expenses. However, trying to get the at-fault driver's insurance company to pay can be nearly impossible.
Even if they agree to "reimburse" you for any medical fees, they will look for any reason to only pay for a partial amount, or none at all. 
You could be left with a substantial amount of medical fees on your hands if you try to negotiate with the insurance company on your own.
If you decide to use your own auto policy or health insurance, you are still left with paying deductibles, co-pays, and run the risk of your insurance premium increasing. 
The best chance you have at not paying a dime in medical fees is to contact an experienced attorney for advice and legal protection. Once your case is accepted by a lawyer, they will sign a lien with your medical provider so you can focus fully on your recovery and not worry about paying any out-of-pocket fees. 
Before making an agreements with insurance companies, make sure you have spoken with an experienced Personal Injury Attorney. 
It's important to know that you only get one chance at obtaining compensation for your losses which includes your medical expenses. If you try to handle things on your own and they do not go well, you'll miss out on any chance at obtaining the money you deserve. 
The Brown Firm has a team of Experienced Car Accident Attorneys who have over 30 years of experience representing the victims of accidents. Our lawyers work diligently to make sure you receive the compensation you deserve for your losses. 
If you were involved in a Car Accident that was not your fault, click on the link below to schedule a free consultation with our experienced car accident attorneys today. 
Ready to Talk to a Lawyer Who Has Your Back?
Our Recent Personal Injury Articles
A stolen vehicle chase with deputies left two teens in critical condition after they lost control of the vehicle.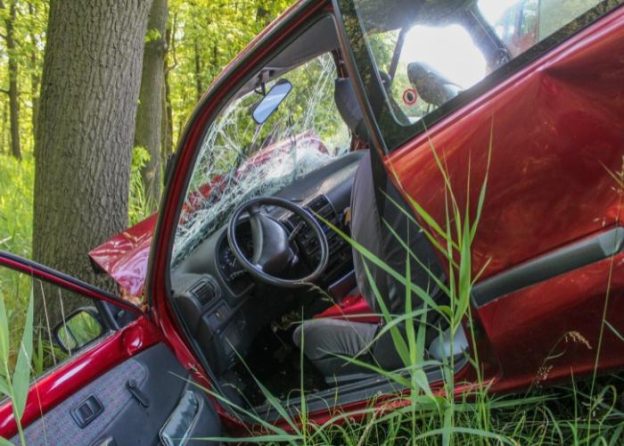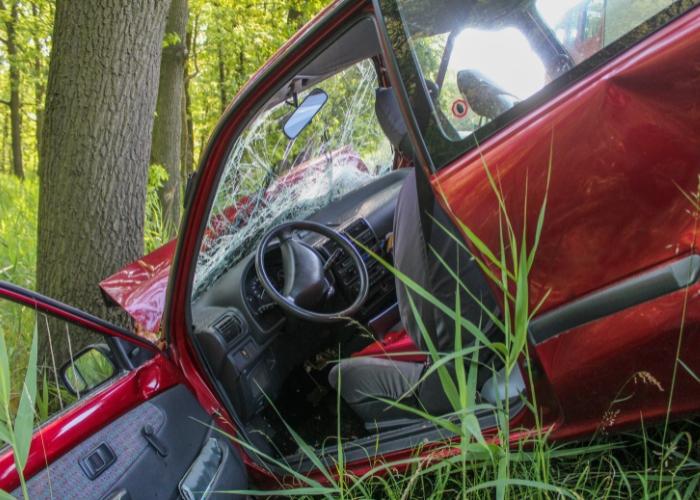 Contact The Brown Firm
Get the Answers and Compensation You Deserve
You'll notice the difference when you contact The Brown Firm! Our local dedicated attorneys want to help you recover and rebuild.
Schedule your free consultation by calling (800) 529-1441 or completing our simple online form.