Who Should I Call After An Accident?
Auto Accidents are unexpected and stressful. Even the most careful drivers may be involved. It is not uncommon to be flustered and not know what steps to take after being in a Car Accident that was not your fault. There are several things you should try to keep in mind immediately following an accident:
Call The Police
The very first step to take after you have been involved in an accident is to notify the police. Even if the accident was minor, it is crucial to have a documented report especially if the accident was not your fault. Be sure to fill out a detailed police report and obtain a copy as soon as possible to keep on record. 
I met with Harry Brown personally and he sat with me for 20 minutes at our initial consultation to explain everything. He even called after my surgery to see how I was doing. I met with him several more times after that and was kept informed about my case throughout. I highly recommend Harry Brown as an attorney.
Exchange Insurance Information
Even though the person who hit your car is responsible for reporting the accident to their insurance company, be sure to get the names, numbers, addresses, drivers' license numbers, license plate numbers and basic insurance information from all drivers involved in the Car Accident. It is vital to obtain this information along with any statements or information from any witnesses. It is also a good idea to take pictures of the scene. 
Notify Insurance Companies
You should inform the other person's insurance company that you have been involved in a Car Accident with one of their policyholders. You will also want to contact your insurance company and explain what happened as well.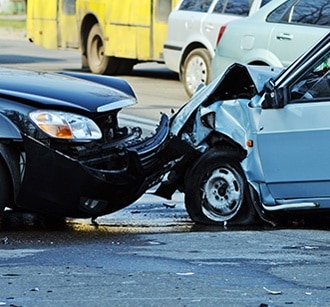 Contact A Personal Injury Attorney
Dealing with insurance companies can be difficult and time-consuming. You may not want to deal with the hassle alone. Especially if the other person insurance is trying to deny you coverage even if the accident was not your fault. If this is the case, you will want to contact a Personal Injury Lawyer. 
An attorney could help you maximize your recovery if you are injured or better defend you if you were at fault. Most Personal Injury Attorneys work on a contingency fee basis. This means that your lawyers only receives a fee if you are awarded damages or receive a settlement. 
The Brown Firm represents those who have been injured because of the negligence of others.  We understand that, even though we are a law firm, we are also in the customer service business. The Personal Injury Attorneys in our Savannah, Atlanta, and Athens offices take the time and effort to evaluate your unique situation, and then establish the best approach based on your needs.  It is this unique customer service approach that sets us apart from other Personal Injury firms. 
Click on the link below for a Free Consultation with one of our Best Personal Injury Attorneys who specializes in Car Accident Injuries
Ready to Talk to a Lawyer Who Has Your Back?
Our Recent Personal Injury Articles
A stolen vehicle chase with deputies left two teens in critical condition after they lost control of the vehicle.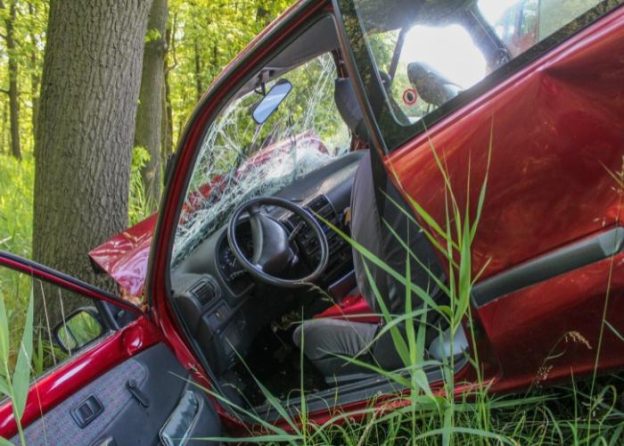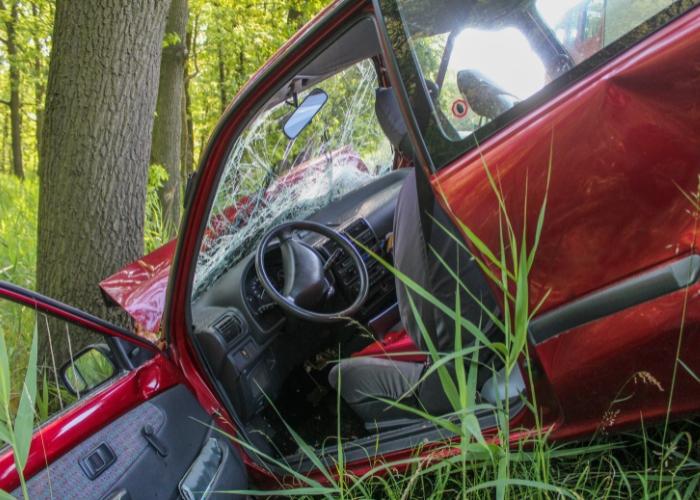 Contact The Brown Firm
Get the Answers and Compensation You Deserve
You'll notice the difference when you contact The Brown Firm! Our local dedicated attorneys want to help you recover and rebuild.
Schedule your free consultation by calling (800) 529-1441 or completing our simple online form.