When You're Not Home for the Holidays: Safety Tips When Traveling
Happy Holidays! It's a great time of year to visit family and friends from the Atlantic to the Pacific, but it's also important to make sure you're doing it safely. According to USA Today and AAA, early 30,000 people will be injured and 300 will die during the holiday travel period.
I met with Harry Brown personally and he sat with me for 20 minutes at our initial consultation to explain everything. He even called after my surgery to see how I was doing. I met with him several more times after that and was kept informed about my case throughout. I highly recommend Harry Brown as an attorney.
THE TRAFFIC'S NOT SO TERRIFIC
So, what are we to do with these kinds of statistics? Here are some tips to help keep you safe this holiday season:
Watch the weather: Blizzards, sleet, hail, icy roads, rain and gusting winds are all dangerous factors to consider when traveling. Strangely enough, however, it seems that more accidents happen in better winter weather as more people are willing to brave the odds. Regardless of the weather, don't let your guard down and check weather reports ahead of your trip.
Don't drink and drive: Celebrating the season is commonplace, but it's dangerous when one too many drinks is added to operating a moving vehicle. Designate a non-drinking driver, watch your alcohol intake, and use good judgment. Also, watch the roads for suspicious driving to avoid becoming the victim of someone else's fun night.
Wear those seatbelts: When busy and bustling about, it can sometimes slip our minds to put on our seatbelts. However, it's too costly to forget something this important, so make sure to check that your family and your friends are all buckled up safely before you drive.
Whatever you do over the holidays, make sure you're prepared for the possibilities, be safe and have a great time with family and friends without having to worry about any accidents or safety problems!
Contact The Brown Firm Today for Assistance
The attorneys at The Brown Firm understand the importance of your safety and of first-rate customer service, so you'll work directly with a lawyer and team who will help you understand your legal options. If you've experienced an accident over the holidays and were injured because of it, contact The Brown Firm. With three offices located in Georgia including Savannah, Atlanta and Athens, rest assured that our attorneys will go the distance to help you. To schedule a free consultation, call us at (888) 391-9112 or click here to complete our contact form.
Looking for more holiday safety tips? Click here to learn how to safely rock around your Christmas tree this season. 
Ready to Talk to a Lawyer Who Has Your Back?
Our Recent Personal Injury Articles
A stolen vehicle chase with deputies left two teens in critical condition after they lost control of the vehicle.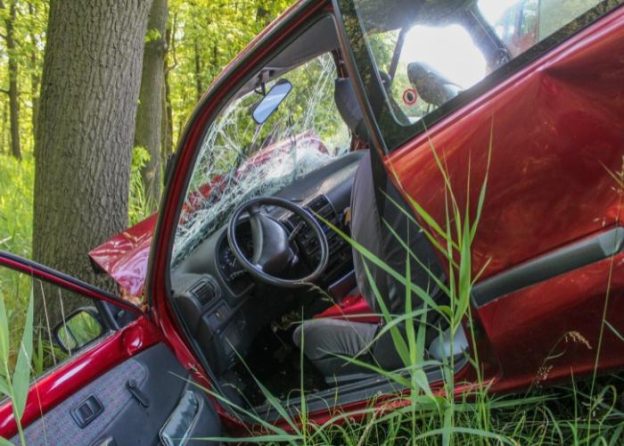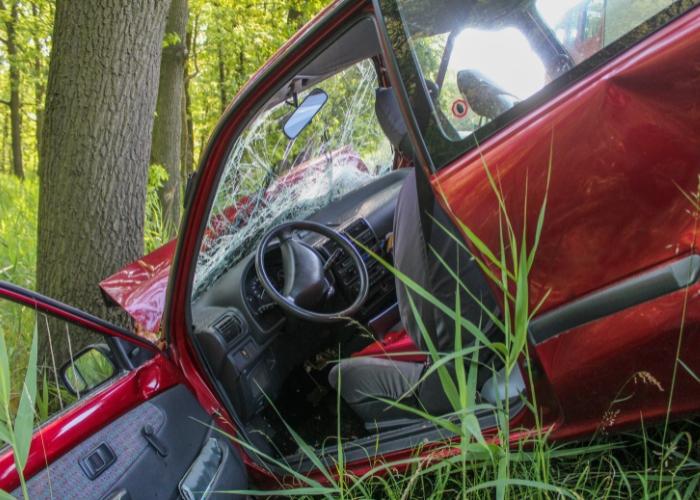 Contact The Brown Firm
Get the Answers and Compensation You Deserve
You'll notice the difference when you contact The Brown Firm! Our local dedicated attorneys want to help you recover and rebuild.
Schedule your free consultation by calling (800) 529-1441 or completing our simple online form.