What's The Difference Between a Personal Injury Claim and a Lawsuit?
If you or a loved one are injured due to the negligence or carelessness of another person, you need to understand your options for recovering compensation for your damages. 
Understanding this means discussing two options.
You can file a personal insurance claim, or you can file a personal injury lawsuit.
Today we will discuss the difference between them, so you have a better understanding of your case and options. 
However, it is always in your best interest to speak with a qualified personal injury lawyer before moving forward.
I met with Harry Brown personally and he sat with me for 20 minutes at our initial consultation to explain everything. He even called after my surgery to see how I was doing. I met with him several more times after that and was kept informed about my case throughout. I highly recommend Harry Brown as an attorney.
Insurance Claim
An injury claim is another term for an insurance claim. 
When you are injured, you can file a claim for compensation with an insurance company, either your insurance company or the insurer of the negligent party. 
Depending on your accident, the claim can be made against an auto insurance policy, homeowner's or property owner's policy, or professional liability policy.
Once the claim is filed, the insurance company will investigate the accident.
They will look to determine how it happened, who was at fault, and the damage you suffered. 
The insurance adjuster will review police reports and medical records, and they may also try to get you to make a statement.
It's in your best interest to talk to a personal injury attorney before you say anything to an insurance company.
It's best to have your attorney talk to the insurance company on your behalf to help protect your interests.
The insurance adjuster is not out for your best interests.
They are an agent of the insurance company, so it's their job to find a way to reduce the amount the insurer pays out on your claim.
You and your attorney will negotiate with the insurance company to settle your claim.
You should always hire an experienced personal injury lawyer to make sure there is someone on your side that's well-versed in personal injury law.
A personal injury lawyer will protect your interests and calculate a fair value of your claim.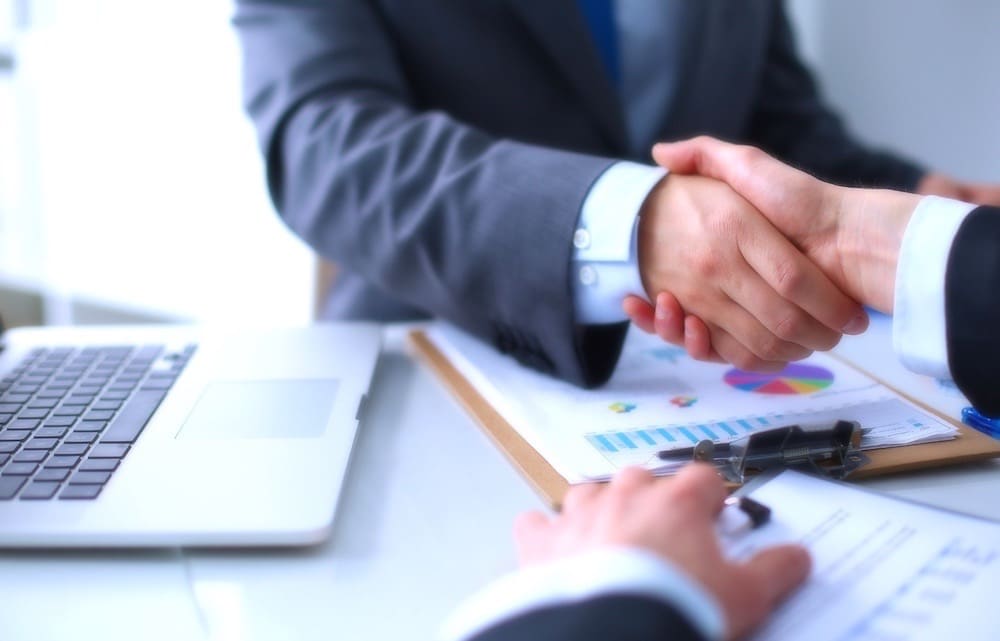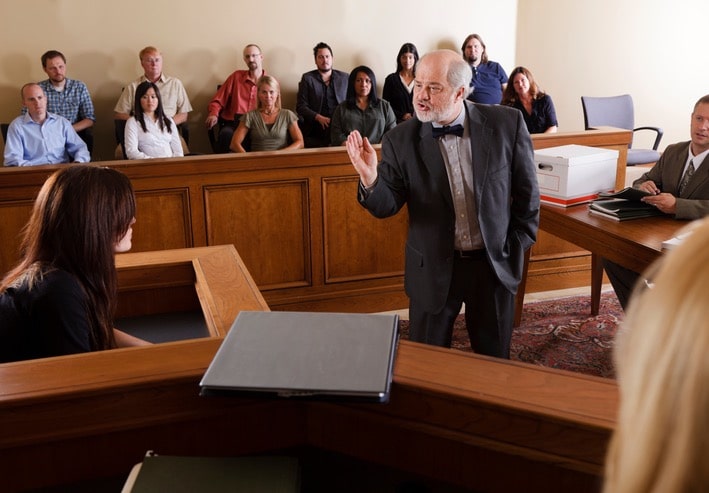 Personal Injury Lawsuit
If a settlement can't be reached with an insurance company, your attorney will file a personal injury lawsuit against the person responsible for your injuries.
The personal injury lawsuit will allow you to pursue compensation for damages resulting from injuries through the legal system. 
Lawsuits are more complicated because you have to prove to a judge or jury that the at-fault party was negligent.
The jury has to be convinced that their negligence caused the accident that resulted in your injuries.
A personal injury lawsuit can last several months or longer.
There are several stages in a personal injury lawsuit, including:
Filing – Your attorney files the initial documents with the court to ensure all parties are notified of your intentions.

Discovery process – During the discovery process, ach side investigates the matter to gather evidence that supports their case. At this point, either party may make attempts to settle the case before it moves to trial.

Trial phase – If a settlement isn't reached, the case proceeds to trial. Each side presents its argument to the court and jury. This process may involve multiple hearings, and a settlement may still be pursued throughout the trial phase.

Completion of trial – After all of the arguments are heard, the jury is dismissed to determine its verdict. If the jury rules in your favor, a compensation award amount is also determined.

After the verdict is read – After a ruling is made, the losing side can still file an appeal. An appeal can lead to a new trial or settlement between the parties.
Why You Need a Professional
Filing a claim an even a lawsuit is a reasonably straightforward process. Still, there are a lot of moving parts that all have to function together.
It is always in your best interest to work with an attorney, starting with your demand letter. 
After that point, the insurance company will make a decision and negotiate a settlement. You can choose to accept or reject that settlement offer under the guidance of your attorney.
If you are submitting a claim, you must do so as quickly as possible after the accident. 
Some insurance companies require you to file a claim within 24 to 48 hours of the accident. 
When you submit your claim, you have to be honest about what happened and how severe the injuries were. 
If anything is misrepresented, it can result in consequences that will hinder your ability to obtain a fair settlement. 
Having a personal injury attorney makes it much faster and easier for you to undergo this process. 
Your personal injury attorney can speak directly with a claims adjuster. 
They will obtain the necessary information like your medical bills and forward that as required, letting you focus on your health and healing from your injuries.
Your attorney will also work out a settlement on your behalf to ensure you get the best possible outcome.
The same is true if you wish to file a personal injury lawsuit against a person or a business responsible for your injury. 
You must work with a legal professional who can help you navigate the civil legal system's complex waters.
How The Brown Firm Can Help
Filing a personal injury suit or submitting an insurance claim doesn't have to be hard. 
If you live in Georgia and need help with an insurance claim or a personal injury lawsuit, contact The Brown Firm today to schedule a free consultation session and begin your road to recovery.
Click the button below to get started.
Ready to Talk to a Lawyer Who Has Your Back?
Our Recent Personal Injury Articles
A stolen vehicle chase with deputies left two teens in critical condition after they lost control of the vehicle.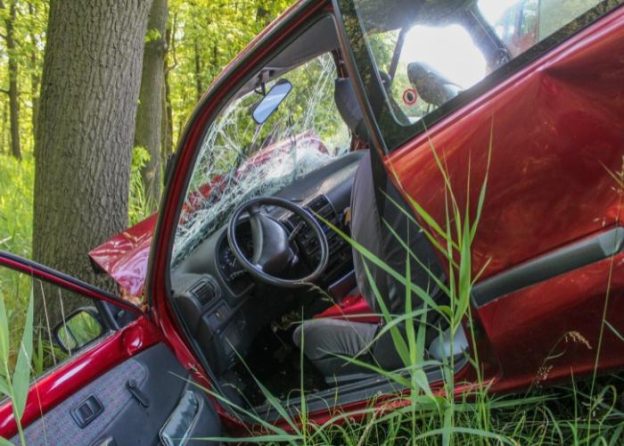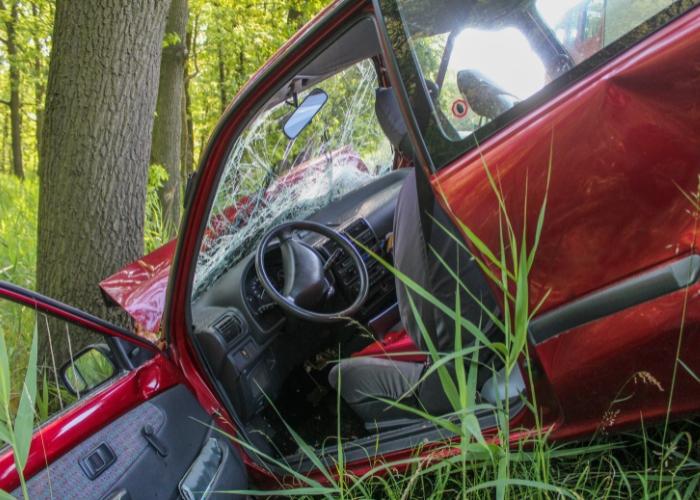 Contact The Brown Firm
Get the Answers and Compensation You Deserve
You'll notice the difference when you contact The Brown Firm! Our local dedicated attorneys want to help you recover and rebuild.
Schedule your free consultation by calling (800) 529-1441 or completing our simple online form.