What You Need to Know about Boating Accidents in Georgia
If you plan on boating in Savannah or the Atlanta area on one of the many local lakes this summer, it's important to be safe.
According to the Boating Safety Resource Center, there were 92 boating accidents in Georgia during 2013. Although this number is the lowest it's been in the last five years; there's always a chance that a boating accident can occur.
I met with Harry Brown personally and he sat with me for 20 minutes at our initial consultation to explain everything. He even called after my surgery to see how I was doing. I met with him several more times after that and was kept informed about my case throughout. I highly recommend Harry Brown as an attorney.
THE TOP 5 CONTRIBUTING FACTORS OF BOATING ACCIDENTS INCLUDE:
Operator Inattention
Improper Lookout
Operator Inexperience
Excessive Speed
Machinery Failure
Alcohol use ranked sixth, and it's important to know that the Boating Under the Influence law is 0.08. In addition to avoiding alcohol while boating, there are a lot of other ways you can stay safe out on the water.
SAFE BOATING TIPS:
Always have at least one life jacket for every person onboard. According to Georgia law, children under 13 years old must wear a personal flotation device (PFD) when aboard a moving vessel on Georgia waters (click here for additional details on PFDs)
Tell someone where you're going and when you're planning on returning
Keep track of weather conditions
Don't overload the boat with passengers
Carry a horn on the boat in case you need to signal someone
Take a boating course
Let's face it, an accident can occur regardless of your experience on a boat. Many people may be aware of proper boating procedures, but not everyone knows what to do if they've been in an accident.
WHEN TO FILE A BOATING ACCIDENT REPORT (BAR)
A person disappears from the boat
A person requires professional medical treatment
Damage to boat and other property totaling $2,000 or more
The boat sinks
If you've been injured in a boating accident caused by the neglect of another boater, you may be entitled to compensation and benefits to pay for your medical expenses, lost wages, or pain and suffering.
Contacting an experienced personal injury lawyer that understands your needs is the best way for you to get the settlement you deserve.
Contact the Georgia Personal Injury Attorneys at The Brown Firm Today
The personal injury lawyers at The Brown Firm are here to protect your rights in cases of boating accidents in Georgia.
We understand the importance of first-rate customer service, so you'll work directly with a Georgia Personal Injury Attorney and team of lawyers who will call you back, help you understand your legal options, and fight for what you deserve.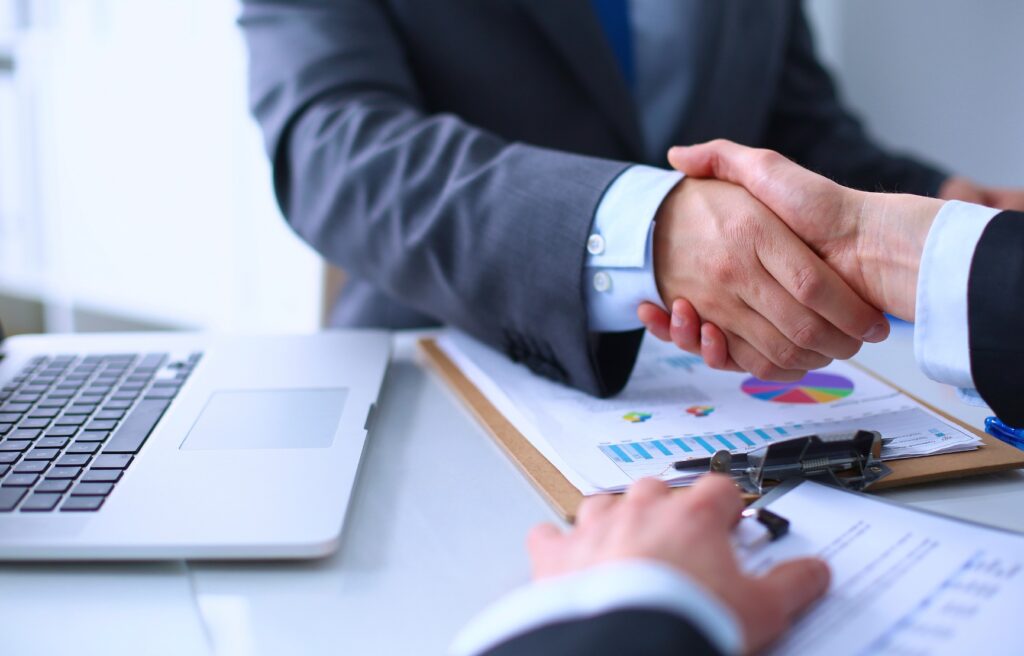 Ready to Talk to a Lawyer Who Has Your Back?
Our Recent Personal Injury Articles
A stolen vehicle chase with deputies left two teens in critical condition after they lost control of the vehicle.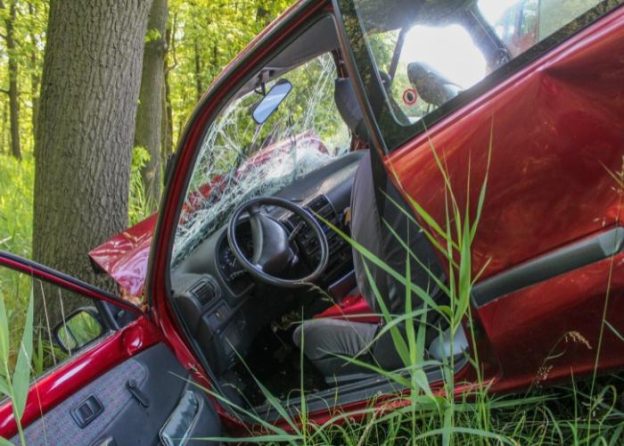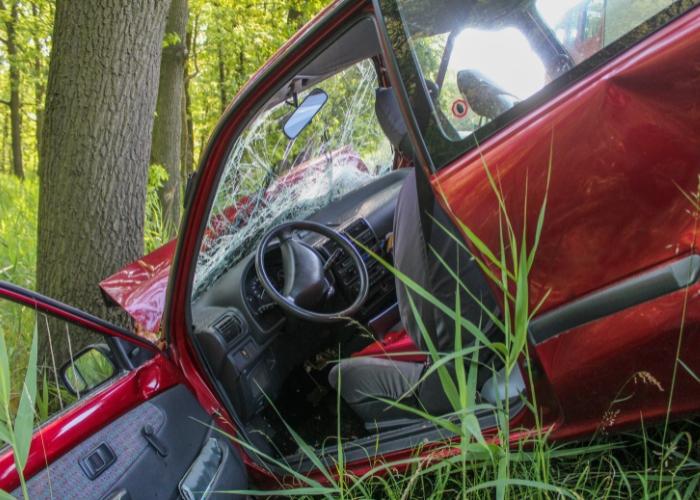 Contact The Brown Firm
Get the Answers and Compensation You Deserve
You'll notice the difference when you contact The Brown Firm! Our local dedicated attorneys want to help you recover and rebuild.
Schedule your free consultation by calling (800) 529-1441 or completing our simple online form.