What To Do If You've Been Injured In a Car Accident
What to do if you are injured in a car accident
If you've been injured in a Car Accident, and it wasn't your fault, it's essential to know what to do and who to turn to for help.
Getting injured in a car accident is something you should never take lightly. How will you find time to recover when you're busy worrying about the hassles of renting a car, dealing with insurance companies, and missing work?
So, you might find yourself wondering what to do if you've been injured in a car accident.
I met with Harry Brown personally and he sat with me for 20 minutes at our initial consultation to explain everything. He even called after my surgery to see how I was doing. I met with him several more times after that and was kept informed about my case throughout. I highly recommend Harry Brown as an attorney.
IMPORTANT THINGS YOU SHOULD DO AFTER BEING INJURED IN A CAR ACCIDENT, AND IT WASN'T YOUR FAULT
If you find yourself in a car accident that was not your fault, it is essential to know how to handle the situation so that you can get the compensation you deserve for your injuries. There are specific steps you can do at the scene of the accident that will help make your case stronger.
1. Get to Safety – The first step is to get yourself and passengers to safety as quickly as possible, as well as help the occupants of the other car. If someone serious injuries, do not move them unless it is more dangerous to leave them and call 911 right away. If you are in an unsafe area, such as on a busy highway, make sure to get to the safest spot possible immediately.
2.Call the Police- Call the police and for EMS if needed. Calling the police to get a police report is essential for your case. It can also be helpful to make a note of the police officers' information such as name, badge number, phone number, and report number. You will need your report number for the insurance company as well as for your attorney. If EMS is present, you can receive medical attention immediately after the crash, or if the injuries are less serious may be able to wait until soon after.
3. Document the Accident – Exchange information with the other driver, including insurance information, driver's license, license plate, and the type and color of the vehicle. It is also important to get the contact information from any passengers or witnesses. Also, take pictures of the property damage to any of the vehicles involved, and any visible injuries, as well as the scene of the accident. Other important information could include the time of day, weather conditions, traffic flow, and accident location. Collecting as much information as possible will help you if you file an injury claim.
It is important to be careful what you say at the scene of the crash and make sure you do not admit any guilt, as it could be used against you at a later time. Also, do not speak to the insurance company before you call a personal injury attorney for legal advice, as they may try to get you to settle your claim for less than what you deserve.
3.Seek Medical Attention After an auto accident, it is essential to seek medical treatment as soon as possible. You should see a doctor after an accident even if you do not think you are injured, as some injuries show up immediately, while others, such as whiplash, take time to show symptoms. This will help your claim to have a medical report.
4. Contact A Personal Injury Attorney- Get a consultation with a personal injury lawyer specializing in car accidents to discuss your case and best determine how you may be compensated. Personal injury claims allow for your medical bills, damages to your car, loss of wages, and any other damages you may have suffered to be compensated for. Many personal injury attorneys will offer a free consultation to victims of a car crash.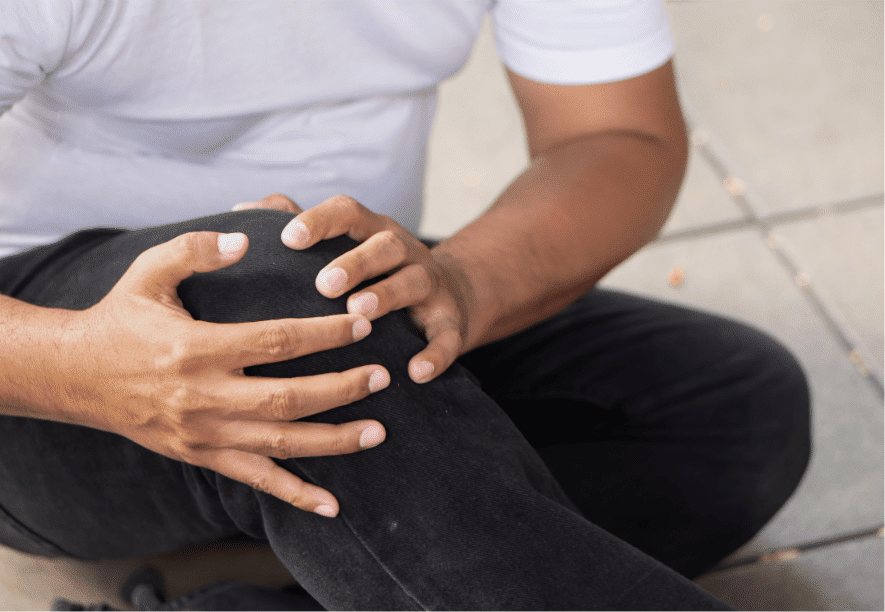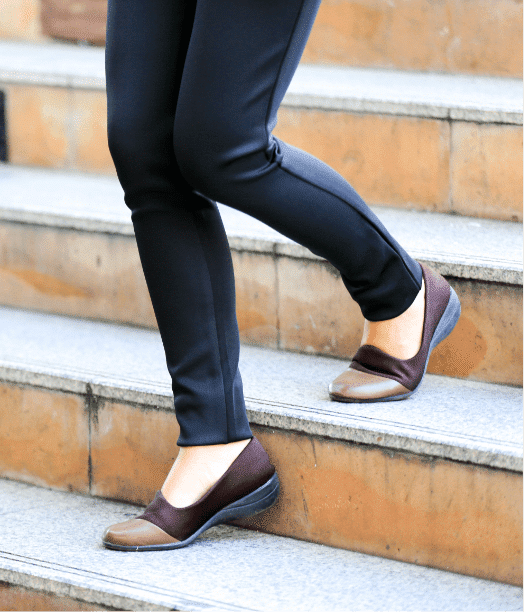 Contact the South Carolina and Georgia Auto Accident & Personal Injury Attorneys at The Brown Firm Today
Our team of Car Accident Attorneys understands how difficult and stressful it can be when you are involved in an injury and how overwhelming the process can be to file a claim. If you need a personal injury lawyer in South Carolina or Georgia, you need to contact the best at The Brown Firm!
Related Article: 5 common reasons for car accidents 
Let The Brown Firm help you with your case. We understand customer service, so you'll work directly with a lawyer and a team who will call you back, help you understand your legal options, and fight for what you deserve. We focus on the claims process so you can focus on healing.
With 6 offices located in the State of Georgia, including Savannah, Atlanta, Athens, Cumming, Kennesaw, and Fayetteville, as well as one in Okatie, South Carolina, you can rest assured that our Car Accident Attorneys will go the distance to handle your case and won't stop until we get results. Please call us at (888) 391-9112 or click the link below to schedule a free consultation.
Ready to Talk to a Lawyer Who Has Your Back?
Our Recent Personal Injury Articles
A stolen vehicle chase with deputies left two teens in critical condition after they lost control of the vehicle.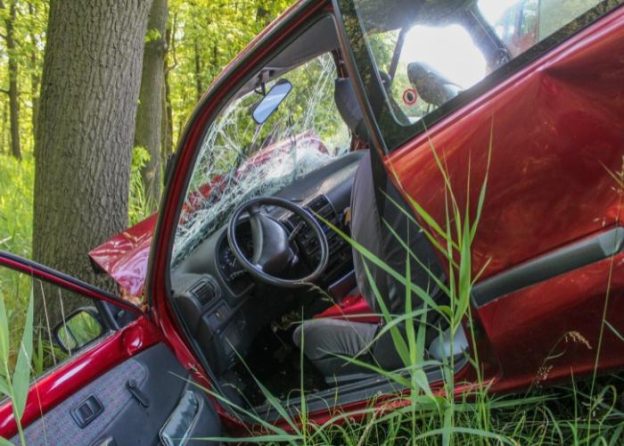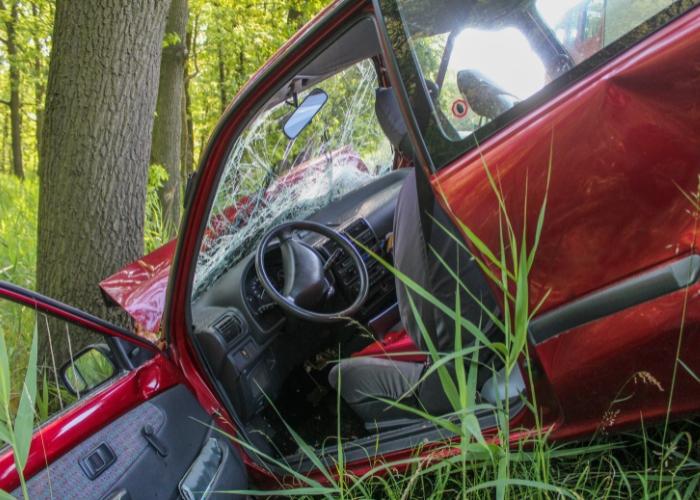 Contact The Brown Firm
Get the Answers and Compensation You Deserve
You'll notice the difference when you contact The Brown Firm! Our local dedicated attorneys want to help you recover and rebuild.
Schedule your free consultation by calling (800) 529-1441 or completing our simple online form.