What to do if my Workers' Compensation Claim Gets Denied?
Workers' compensation cases in Georgia can be difficult to win. Many different variables go into determining "fault" in a work injury case. Many workers who suffer from legitimate injuries lose their workers' compensation cases every day, especially if they do not have the support of an experienced lawyer.
We wrote a blog post that answers the question, "Should I hire a workers compensation attorney?"
Most people know that they are covered under their employer's insurance from their first day on the job, but that alone does not guarantee you compensation if injured. A few lawful reasons that your workers' compensation may have been denied are:
If you do not notify your employer of your injury immediately
If the injury was caused by your own negligence because you did not follow safety procedures or were under the influence of drugs or alcohol
If you refused to return to work (even in a different position) as approved and suggested by the doctor
Even if everything about your work accident injury and claim are authentic, insurance companies will often still try to find a mistake in your case and any reason to deny your benefits. The insurance company's job is to figure out a way to pay the least amount possible to an injured worker, and therefore, it is a lawyer's job to help you receive the compensation you deserve.
Insurance companies have three weeks to determine if you qualify for workers' compensation. During this three-week period the insurance companies are trying to breakdown and destroy your case. If you are like many unfortunate workers, they will find you to be ineligible for workers' compensation benefits. When this happens, having an experienced lawyer to help you through the process will be vital to your case's outcome. 
After your claim has been denied, an attorney will be able to file an appeal with Georgia's Workers' Compensation Board. Even with the help of a lawyer, this is a very lengthy process, and if it is ultimately successful, it can still take up to half a year to start receiving your benefits.
Having an attorney after your workers' compensation benefits have been denied may be your only hope to ever receiving them. But, hiring a workers' compensation attorney as soon as a work injury occurs can save you from stressful months of lost income and court appeals.
Our experienced workers' compensation attorneys at The Brown Firm can help you prevent getting denied workers' compensation from the start of your case. With our help you have a greater chance of:
winning your work injury case
receiving the medical care you deserve
getting your full work injury benefits immediately. 
If you or someone you know has been injured in a work place accident, do not try to win your case alone. Contact The Brown Firm today for a Free Consultation and to speak with on of our experienced attorneys!
I met with Harry Brown personally and he sat with me for 20 minutes at our initial consultation to explain everything. He even called after my surgery to see how I was doing. I met with him several more times after that and was kept informed about my case throughout. I highly recommend Harry Brown as an attorney.
Ready to Talk to a Lawyer Who Has Your Back?
Our Recent Personal Injury Articles
A stolen vehicle chase with deputies left two teens in critical condition after they lost control of the vehicle.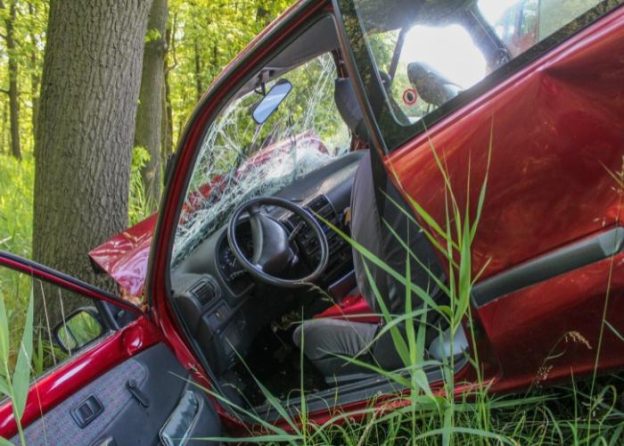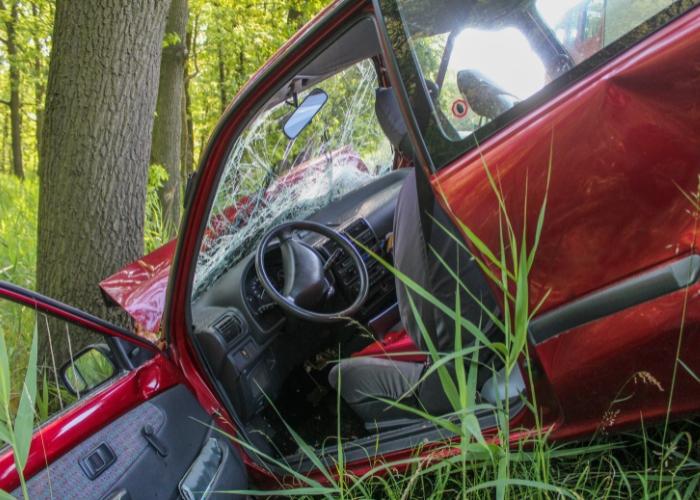 Contact The Brown Firm
Get the Answers and Compensation You Deserve
You'll notice the difference when you contact The Brown Firm! Our local dedicated attorneys want to help you recover and rebuild.
Schedule your free consultation by calling (800) 529-1441 or completing our simple online form.