What Qualifies as Wrongful Death?
If you've had a loved one die in an accident, you might be wondering if you can file a wrongful death lawsuit.
A wrongful death lawsuit is a civil suit that's brought against a negligent person or entity whose actions caused the death of another person.
Wrongful death lawsuits also apply in cases where intentional violence kills someone, even if that person is also facing criminal prosecution.
Wrongful death lawsuits are very similar to personal injury claims, except for the fact that the deceased person can't bring a claim forward.
In the article below, our wrongful death lawyers will go in-depth about wrongful death claims and what could qualify.
I met with Harry Brown personally and he sat with me for 20 minutes at our initial consultation to explain everything. He even called after my surgery to see how I was doing. I met with him several more times after that and was kept informed about my case throughout. I highly recommend Harry Brown as an attorney.
When Is a Wrongful Death Claim Applicable?
Wrongful death claims can arrive in situations where a victim who would have a personal injury claim is killed due to the defendant's wrongful actions.
This can occur in a variety of situations, like when someone is intentionally killed.
Even if someone is facing criminal charges, they can still be sued in civil court for the victim's wrongful death.
A wrongful death claim is also applicable when someone dies as a result of medical malpractice.
If a doctor fails to diagnose or misdiagnosis a condition, or if they act carelessly while providing care, and a patient dies as a result, a wrongful death action might be possible against the doctor.
Car accident fatalities involving negligence can also lead to wrongful death claims.
These are a few examples of personal injury cases that can turn into wrongful death claims if the victim dies.
A wrongful death claim can stem from just about any kind of personal injury situation.
However, one exception may be for work injuries that result in death.
These cases usually need to be handled exclusively through the worker's compensation system.
A wrongful death lawsuit can be filed against individuals, doctors and other medical professionals, companies that develop and manufacture products, and government agencies.
If you're wondering if you have a case that may qualify as a wrongful death lawsuit, you should enlist the help of an attorney experienced in handling wrongful death claims and personal injury cases.
Your wrongful death attorney will look at the facts surrounding your case to discover whether negligence or a wrongful act, such as an act of violence, occurred.
If such an act occurred and it can be proven, your attorney will help you proceed.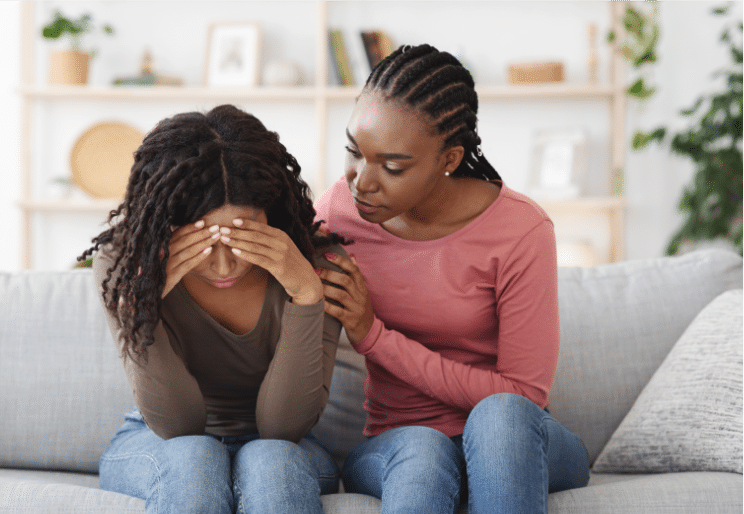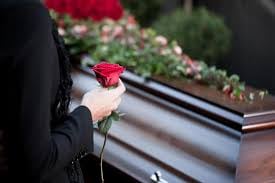 Who Can File a Wrongful Death Lawsuit?
People can pursue a wrongful death lawsuit if a loved one's death results from someone's negligent actions.
A few examples of people who could be at fault for someone else's death could be a driver in a car accident, a bartender who served too much alcohol to someone who then drove, a doctor who failed to diagnose a medical condition, or the owner of a business that failed in the upkeep of their property.
The spouse of the deceased person or their children are typically allowed to file wrongful death lawsuits on behalf of the deceased.
The statutes for wrongful death will vary from state to state.
The statutes of your state will define who can sue for wrongful death and provides limits on the amount that can be awarded for damages.
These types of lawsuits aim to provide financial support for orphans and widows and anyone else affected by the death.
How Do You Prove Wrongful Death?
Wrongful death isn't always easy to prove.
To have a wrongful death lawsuit, you have to prove that someone's negligent actions caused the accident that caused the death.
When someone's negligence has caused the accident or incident that led to the death, you also have to prove that:
The at-fault party had a duty of care toward the deceased person. For example, a driver has an obligation to drive safely and obey traffic laws.
The person then breached their duty of care. For example, the driver drove at unsafe speeds.
There's a direct link between breaching the duty of care and death. When the driver drove too fast, they caused an accident that led directly to the person's injuries and subsequent death.
This is a simplified answer to the question of how you can prove wrongful death.
It can actually be a very complex process depending upon the unique circumstances of each accident.
Your wrongful death attorney will be able to evaluate your case and take the necessary steps based on the evidence to prove negligence and win your wrongful death case.
Ready to Talk to a Lawyer Who Has Your Back?
Damages In A Wrongful Death Case
Loved ones can be compensated for the damage sustained in a wrongful death accident.
The damages, or losses for which survivors may be able to receive compensation, include:
the deceased person's pre-death "pain and suffering."
medical expenses the deceased victim incurred as a result of the injury before their death
funeral expenses and burial expenses
loss of income from the deceased person
loss of inheritance as a result of the death
the value of the services that the deceased person would have provided
loss of care, guidance, and nurturing that the deceased person would have provided
loss of love and companionship
loss of consortium
Our Recent Personal Injury Articles
A stolen vehicle chase with deputies left two teens in critical condition after they lost control of the vehicle.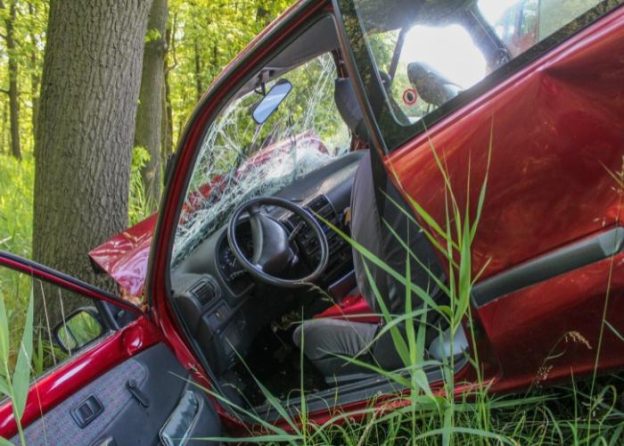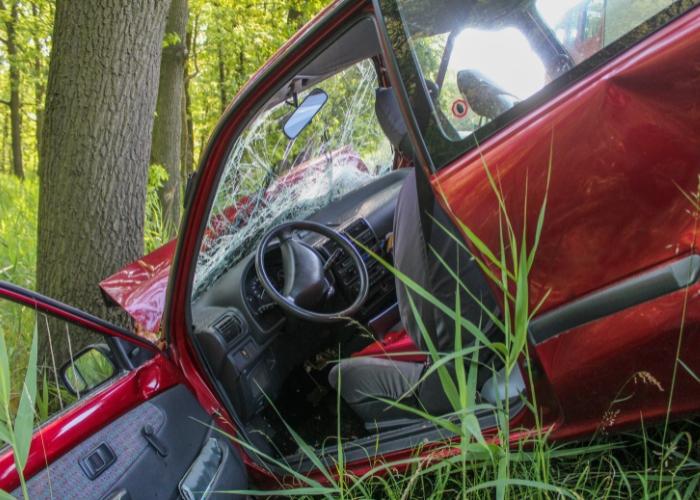 Contact The Brown Firm
Get the Answers and Compensation You Deserve
You'll notice the difference when you contact The Brown Firm! Our local dedicated attorneys want to help you recover and rebuild. We serve all of Georgia and South Carolina from four conveniently located offices.
Schedule your free consultation by calling (912) 324-2498 or completing our simple online form.