What Is The Difference Between Murder and Wrongful Death?
Facing the death of a loved one can make it hard to know what to do next.

The grief of losing someone close to you can make it tough to understand what the loss means for you and your family.

Financial compensation can't bring back your loved one, but it is often a necessary avenue to secure your family's financial well-being.

If a loved one has died because of someone else's negligence, it's critical to understand the difference between wrongful death and murder so you can make the right decisions for your family.

In the article below, we will talk about the difference between murder and wrongful death.
I met with Harry Brown personally and he sat with me for 20 minutes at our initial consultation to explain everything. He even called after my surgery to see how I was doing. I met with him several more times after that and was kept informed about my case throughout. I highly recommend Harry Brown as an attorney.
MURDER OR WRONGFUL DEATH?
Most people often wonder what the difference between murder and wrongful death is. When someone dies of unnatural causes, family and friends want to seek retribution for their loss.
Was their loved one murdered, or should they sue for wrongful death?
The main differences between the two are based on the case type, supporting evidence, and the punishment.
WHAT IS WRONGFUL DEATH?
Wrongful death cases are held in civil court after charges are filed against a negligent person or business accused of causing someone's death. Negligence can be either the defendant's specific action or lack of action.
For the defendant to be found responsible, they must be found guilty by a "preponderance of the evidence."
This term means that the accused (defendant) is "more likely than not" guilty of causing the deceased party's (plaintiff's) death because the plaintiff proves there is more than a 50% chance the claim against the defendant is true.
Punishment for these types of cases is carried out solely by payable damages to the surviving family members.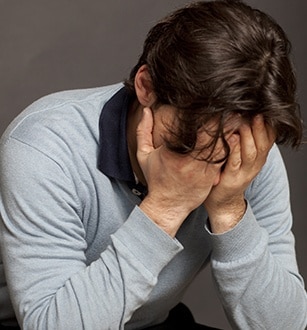 COMMON WRONGFUL DEATH CASES
The most common wrongful death cases stem from the following:
Car Accidents – Wrongful death resulting from a car accident can be either the car manufacturer's fault or another driver's fault. If the other vehicle's operator was negligent and disobeying traffic laws, they may be to blame.
If an accident occurred because of a faulty product released by the manufacturer, they are most likely at fault.
Medical Malpractice – Medical malpractice can result in wrongful death when doctors and other employees force patients to wait to receive care when they require medical attention.
Other forms of wrongful death via medical malpractice would be a surgical error performed by a surgeon, anesthesiologist, or any surgical team member. A misdiagnosis of a terminal illness that another professional in the same field could have easily diagnosed could also end up in court.
Nursing Home Neglect or Abuse – Nursing homes and their employees can be at fault for the wrongful death of an elderly person if they abuse or neglect a patient entrusted to their care.
SUING FOR WRONGFUL DEATH
When suing for wrongful death, a life expectancy table is used to determine what the deceased's future earnings would have been.
Income at the time of death is multiplied by the number of years between the time of death and the date of retirement. In addition, variables such as retirement benefits are also included.
This is normally the amount the defendant must pay in damages to surviving family members if they are found liable.
CONTACT THE BROWN FIRM
If you have questions about murder or wrongful death after losing a loved one, contact The Brown Firm. When suing, it is necessary to retain a lawyer.
These cases can be extremely complex. The Brown Firm specializes in wrongful death cases, which can be extremely beneficial.
Our wrongful death lawyers in Georgia can help you get the justice and compensation you deserve.
Call today or click on the link below for a Free Case Evaluation with one of our experienced attorneys!
Stay updated on today's top legal issues with our previous post on 4 Common Georgia Personal Injury Claims.
Ready to Talk to a Lawyer Who Has Your Back?
Our Recent Personal Injury Articles
A stolen vehicle chase with deputies left two teens in critical condition after they lost control of the vehicle.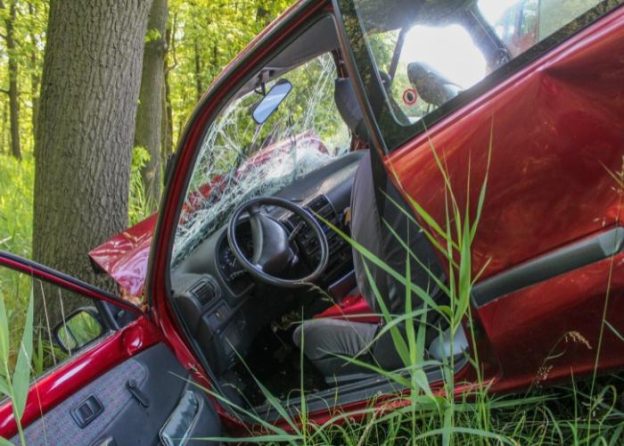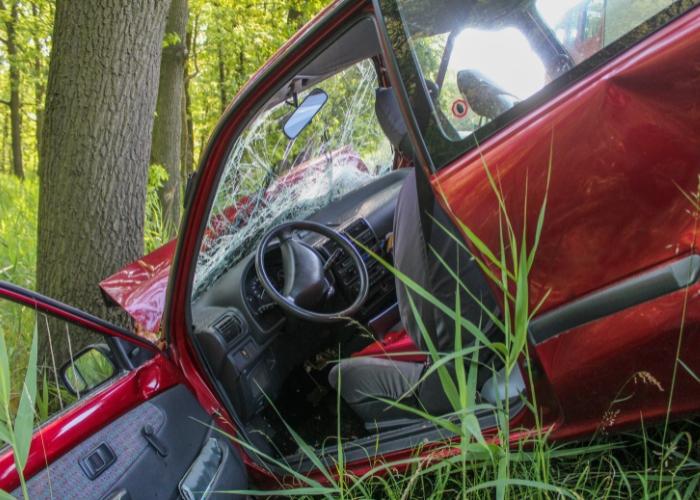 Contact The Brown Firm
Get the Answers and Compensation You Deserve
You'll notice the difference when you contact The Brown Firm! Our local dedicated attorneys want to help you recover and rebuild.
Schedule your free consultation by calling (800) 529-1441 or completing our simple online form.