What If I Was Injured At Work in Georgia?
When To Hire An Experienced Workers Compensation Attorney
Work Injuries in Georgia may range from anything minor to a life changing injury. In either case, as an Injured Worker you face a very complex legal process. The insurance companies may deny your claims, offer a low settlement, or delayed payments. If you have been Injured at Work there is a deadline to file your Worker's Compensation Claim and even then your claim may still be denied. 
I met with Harry Brown personally and he sat with me for 20 minutes at our initial consultation to explain everything. He even called after my surgery to see how I was doing. I met with him several more times after that and was kept informed about my case throughout. I highly recommend Harry Brown as an attorney.
How Can My Claim Be Denied? 
There are many reasons why your Workers Compensation claim may be denied. Many insurance companies deny legitimate claims which forces the injured employee to take legal action by hiring an attorney to enforce their rights. Here are some reasons your claim may be denied:  
You failed to report your injury immediately
There were no witnesses to your work accident
You filed a claim after you were laid off or fired
Your initial medical records indicate the presence of illegal drugs in your system
There is a discrepancy between the accident report and your medical records 
Your employers may also deny your claim or cover up your injury because they do not want their premiums to rise due to your Workers Compensation claim. 
Insurance companies may be reluctant to offer the employee the benefits that they deserve  because they are wary of Workers Compensation fraud. This usually occurs when the employee makes an exaggerated or fake claim in order to receive a large payout. 
Insurance companies may also deny a claim because it is not in their financial interest.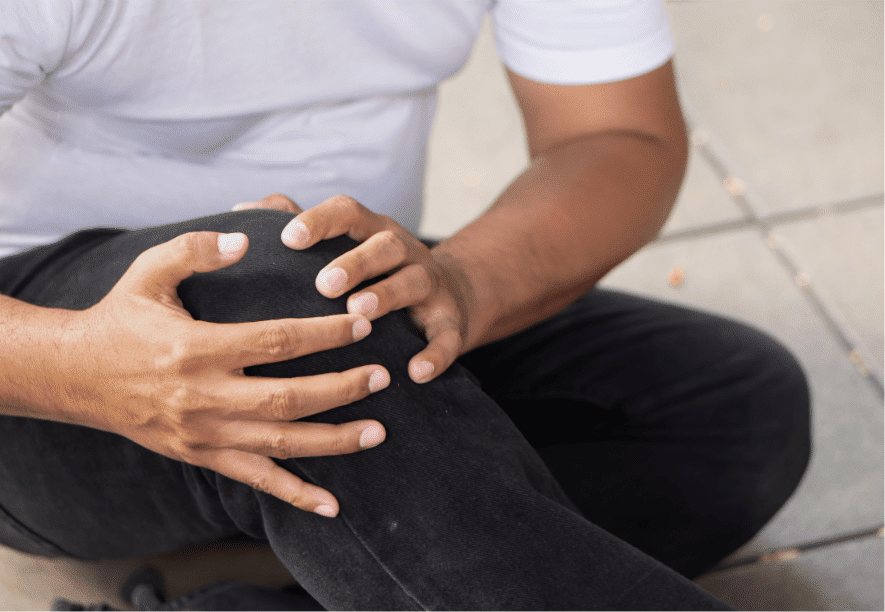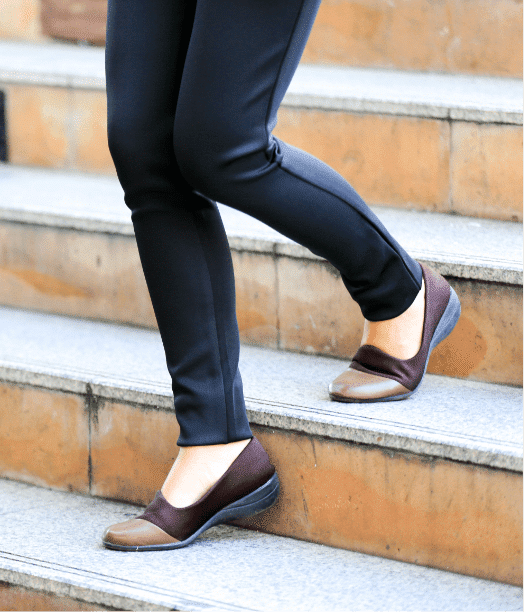 If you have suffered a Work Injury you should:
Notify your employer immediately. 
Give a written description of your accident 
Get medical attention
Obtain all your medical records associated with the accident
Contact The Brown Firm 
The Brown Firm has a team of experienced Georgia Attorneys that can help ensure your legitimate Workers Compensation claim does not get denied by the insurance companies. 
Ready to Talk to a Lawyer Who Has Your Back?
Our Recent Personal Injury Articles
A stolen vehicle chase with deputies left two teens in critical condition after they lost control of the vehicle.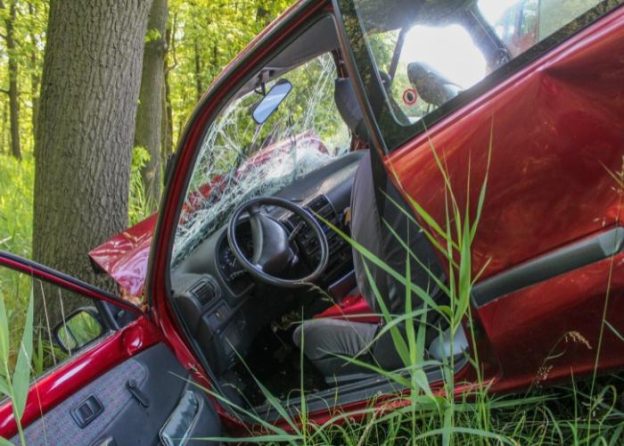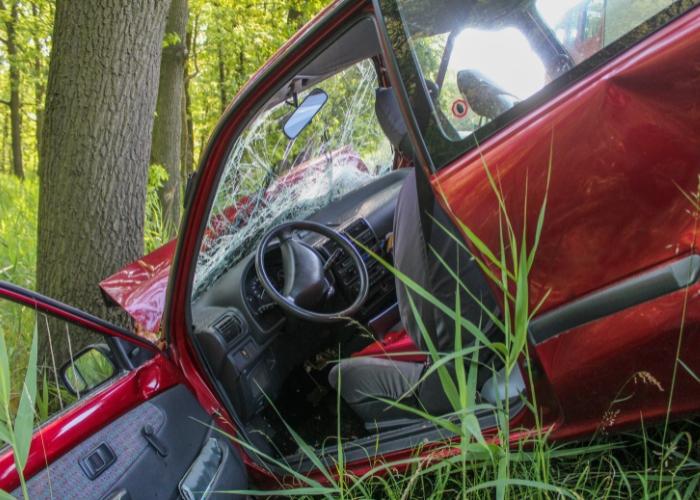 Contact The Brown Firm
Get the Answers and Compensation You Deserve
You'll notice the difference when you contact The Brown Firm! Our local dedicated attorneys want to help you recover and rebuild.
Schedule your free consultation by calling (800) 529-1441 or completing our simple online form.