What to Do When You Encounter Georgia's Worst Drivers
Do you often hear complaints about the drivers in your city or state being the worst in the nation? Depending on where you are, you might be right.
In 2020, Georgia had more than 600,000 car accident-related injuries. Broken down, that means more than 70 people were injured every hour in the state—an alarming increase from previous years. Further, motor vehicle crashes are the leading cause of death in Georgia for adults and children.
This article will explore what makes certain drivers higher risk than others, and what to do if you've encountered one of them. We'll also outline how an experienced car accident attorney can help.  
I met with Harry Brown personally and he sat with me for 20 minutes at our initial consultation to explain everything. He even called after my surgery to see how I was doing. I met with him several more times after that and was kept informed about my case throughout. I highly recommend Harry Brown as an attorney.
Who Are Georgia's Most At-Risk Drivers?
Every driver has at least one anecdote about someone else who caused trouble on the road. But those experiences don't necessarily tell us which kinds of drivers actually pose the biggest risk to the rest of us.
The most dangerous drivers may be defined by a range of factors, including behavior, age, and the preventive measures they take.  
Distracted Driving, From Road Signs to Google Searches
Drivers face numerous distractions on the road, and driving distracted is one of the leading causes of accidents across the country—Georgia very much included.
Some distractions are unavoidable, while others are a choice. For example, drivers often take their eyes off the road to read an important sign about directions or construction. While this is distracting, it's more understandable than trying to reach something in the back seat or respond to a text.
Avoidable or not, frequently distracted drivers are far more likely to cause an accident.
Uninsured Drivers
Being uninsured does not necessarily make a driver more likely to cause an accident, but uninsured drivers certainly pose a bigger risk for injured people in need of financial compensation.
As an at-fault state, Georgia holds drivers who cause accidents liable for the damage and injuries they cause. If you've been injured because of someone else's negligent or reckless driving, you have the right to demand compensation from their insurance company. If they don't have insurance, you may or may not have other options; it hinges greatly on your own insurance.
We strongly urge all drivers to purchase uninsured and underinsured motorist coverage as part of their own auto insurance policy. This helps protect you in cases where an at-fault driver is uninsured or doesn't have enough liability coverage to fairly compensate you for your injuries and damages.
Behavior Leading to DUI Arrests
Drivers who get behind the wheel under the influence of alcohol or drugs greatly increase their chances of causing an accident. Further, some studies show that people with previous DUIs (driving under the influence) are more likely to repeat their offense.  
Whether they get caught or not, people who drive drunk or on drugs are a significant threat to everyone else on the road.
People in Their 20s
Teenage and senior drivers are typically assumed to be a higher risk on the road. However, according to the data, people in their 20s are the most dangerous drivers.
Suggestions for why this might be the case include people in this age group being new to drinking alcohol and staying out late in bars, as well as living away from home for the first time and learning to balance freedom and responsibility.   
RELATED: What to Do When It's Word Against Word in a Car Crash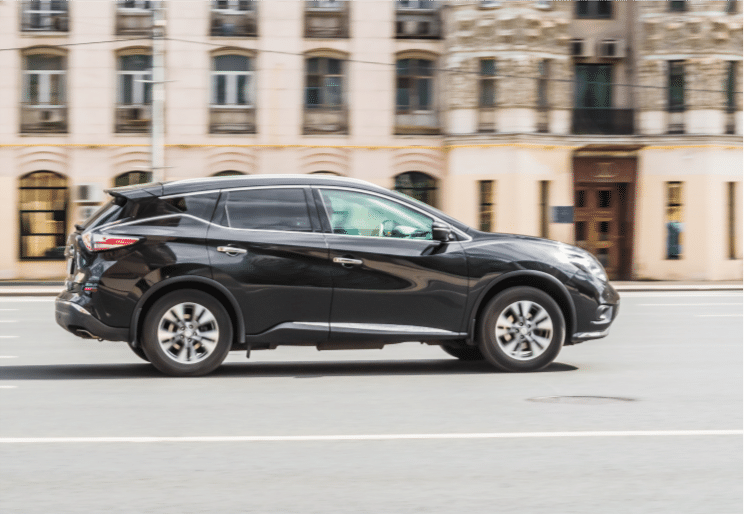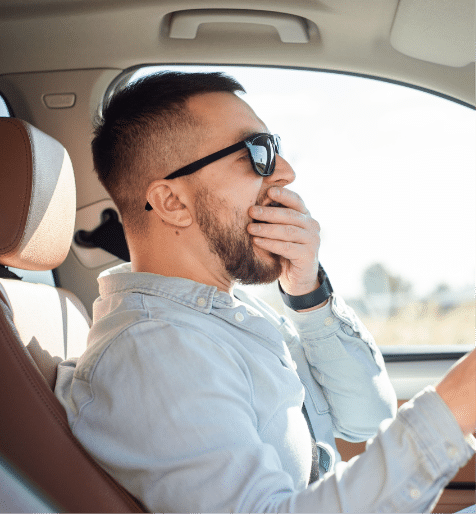 Options if You Were Injured by a High-Risk Driver
As mentioned, Georgia is an at-fault state. If you're in an auto accident (as a motorist or pedestrian) caused by someone else's negligence and living with injuries that negatively impact your life, you have the right to pursue financial compensation.
Understand that simply being in a high-risk category of drivers does not increase the at-fault party's liability.
For example, while driving without insurance is not wise, it does not make one more likely to run a red light. Likewise, simply being 24 should not count against someone in a court case.  
On the other hand, driving under the influence of alcohol and texting while driving are deliberate acts that qualified drivers know are dangerous.
After any car accident, keep the following in mind:
Take pictures of injuries and damage and record your memories of what exactly happened. These details can help determine whether the at-fault driver was distracted or intoxicated at the time.
If the other driver is uninsured or has too little coverage, check your own policy for injury protection and UI/UIM (uninsured/underinsured motorist coverage). By law, insurance companies in Georgia are required to offer you UI/UIM coverage when you buy your policy, so many people don't even realize they have it. However, it is possible (although never advisable) to decline this coverage in writing.
Whatever the details of your claim, do not speak to the at-fault driver's insurance company without consulting with an attorney first, or accept their first settlement offer. Their job is to close the claim as quickly and cheaply as possible, not to give you the compensation you deserve.
How a Car Accident Lawyer Can Help
Experienced car accident attorneys understand Georgia law and how it applies to your case. They are used to talking to the insurance companies and know how to demonstrate that the other driver is responsible for how your life has changed. Never try to go it alone.
The Brown Firm Protects Those Injured by Georgia's Worst Drivers
Nothing is more frustrating than knowing your life was changed because of another person's bad decision. If you're ready to talk to someone who will listen with compassion and help you make a plan, it's time to call The Brown Firm. Our legal team has decades of experience fighting for those injured in Georgia car crashes and is here to listen to you.
To set up your free initial consultation today, call (800) 529-1441 or use the simple contact form on our website. We look forward to speaking with you!
References
Kasperowicz, L. (2021, Dec. 16). What age group has the most fatal crashes? (No. 1 will surprise you) AutoInsurance.org. Retrieved from https://www.autoinsurance.org/age-groups-fatal-crashes/#36  
Motor vehicle crashes. (n.d.). Georgia Department of Public Health. Retrieved from https://dph.georgia.gov/health-topics/injury-prevention-program/cdc-core/motor-vehicle-crashes
The content provided here is for informational purposes only and should not be construed as legal advice on any subject.
Ready to Talk to a Lawyer Who Has Your Back?
Our Recent Personal Injury Articles
A stolen vehicle chase with deputies left two teens in critical condition after they lost control of the vehicle.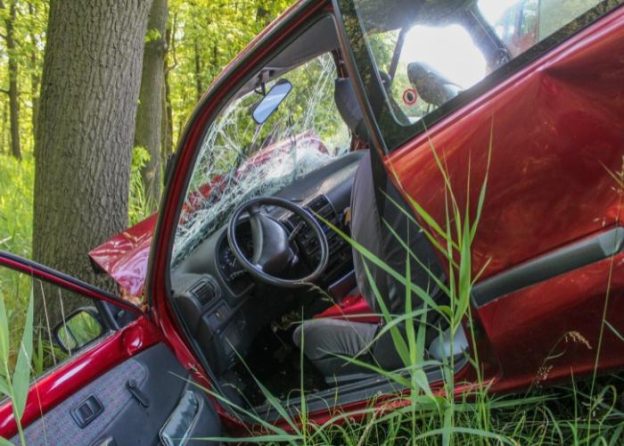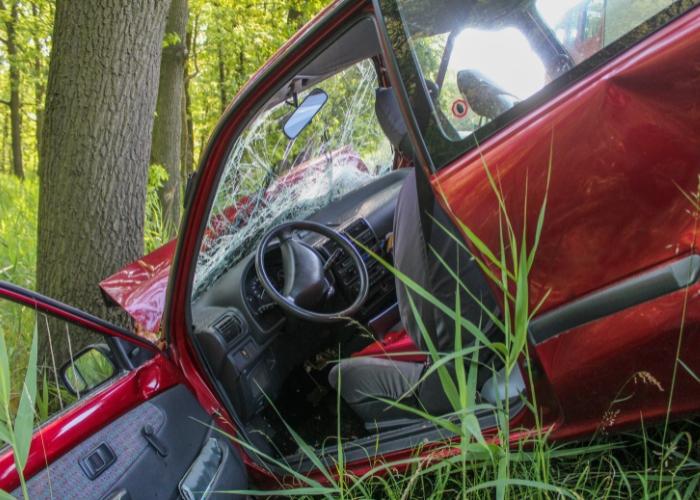 Contact The Brown Firm
Get the Answers and Compensation You Deserve
You'll notice the difference when you contact The Brown Firm! Our local dedicated attorneys want to help you recover and rebuild.
Schedule your free consultation by calling (800) 529-1441 or completing our simple online form.