What Does A Personal Injury Lawyer Do? [Infographic]
A car accident can be one of the worst experiences a person can go through.
It could lead to severe injuries that can potentially take weeks or months of rehabilitative care. Therefore, it may be in your best interest to receive financial compensation from the at-fault person's insurance company.
Even if someone has wrong you, it doesn't automatically guarantee a fair offer for your financial compensation. The entire business of an insurance company may be based on the promise that they will give the money back to their clients, but since they don't make a profit from claims, they will try to provide you with the smallest payment possible. This is where a personal injury lawyer comes in.
Personal injury lawyers handle several types of negligence cases including vehicle accidents. These professionals represent your interests and give you the best possible chance of achieving full and fair financial compensation for your injuries.
I met with Harry Brown personally and he sat with me for 20 minutes at our initial consultation to explain everything. He even called after my surgery to see how I was doing. I met with him several more times after that and was kept informed about my case throughout. I highly recommend Harry Brown as an attorney.
Ready to Talk to a Lawyer Who Has Your Back?
Our Recent Personal Injury Articles
A stolen vehicle chase with deputies left two teens in critical condition after they lost control of the vehicle.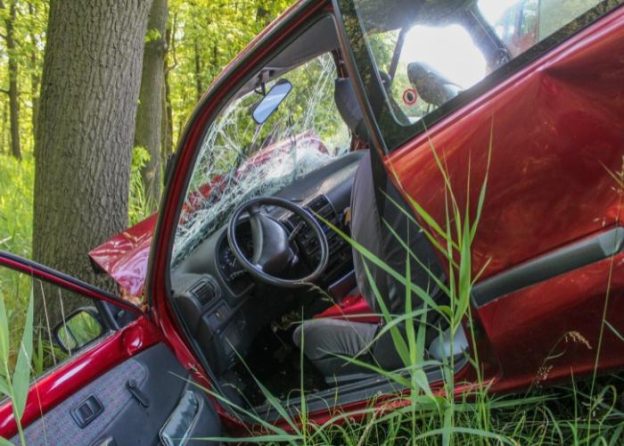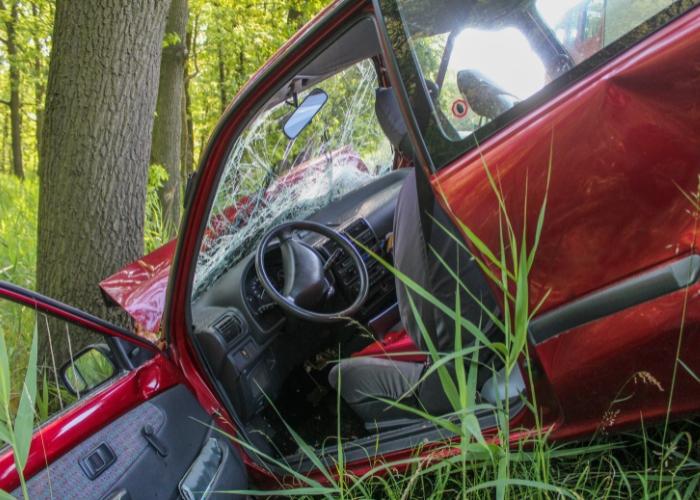 Contact The Brown Firm
Get the Answers and Compensation You Deserve
You'll notice the difference when you contact The Brown Firm! Our local dedicated attorneys want to help you recover and rebuild.
Schedule your free consultation by calling (800) 529-1441 or completing our simple online form.