How to Choose the Right Atlanta Personal Injury Attorney: 6 Tips
If you or someone you love were in a car accident, slip and fall incident, or other injury incident that wasn't your fault, choosing the best attorney to handle your Atlanta personal injury claim is critically important. If you want to receive the full and fair compensation you deserve for your losses, having the right injury attorney at your side gives you a huge advantage.
But finding that attorney is no easy task. Like any large city, there are hundreds of personal injury lawyers to choose from in Atlanta and the surrounding areas. How do you know what to look for? Which one is right for your case?
With more than 30 years of personal injury law experience, the attorneys from The Brown Firm in Atlanta know a thing or two about what makes a great attorney. Here are six top six tips to consider when you're looking for legal representation.
I met with Harry Brown personally and he sat with me for 20 minutes at our initial consultation to explain everything. He even called after my surgery to see how I was doing. I met with him several more times after that and was kept informed about my case throughout. I highly recommend Harry Brown as an attorney.
1. Hire an Attorney Who Specializes in Personal Injury Law
The difference between a successful personal injury case and an unsuccessful one can come down to the lawyer representing you. Hiring an experienced personal injury lawyer who knows what to look for (and where to look for it) can make all the difference during the negotiation and settlement process.
Personal injury law has many intricacies that differentiate it from other types of law. If you hire an attorney with little to no experience in personal injury law, or who handles some personal injury cases but primarily focuses on other areas of the law (divorce, bankruptcy, etc.), you may run the risk of losing your case or not being offered the compensation you deserve. 
Before you hire an attorney, consider asking these questions to gauge the experiences they have had handling similar cases in the past:
How long have you been practicing personal injury law?
How many cases have you handled?
What is your success rate for Atlanta cases?
Have you had experience with a case similar to mine?
Do you have experience with the insurance company representing the entity I have filed my claim against?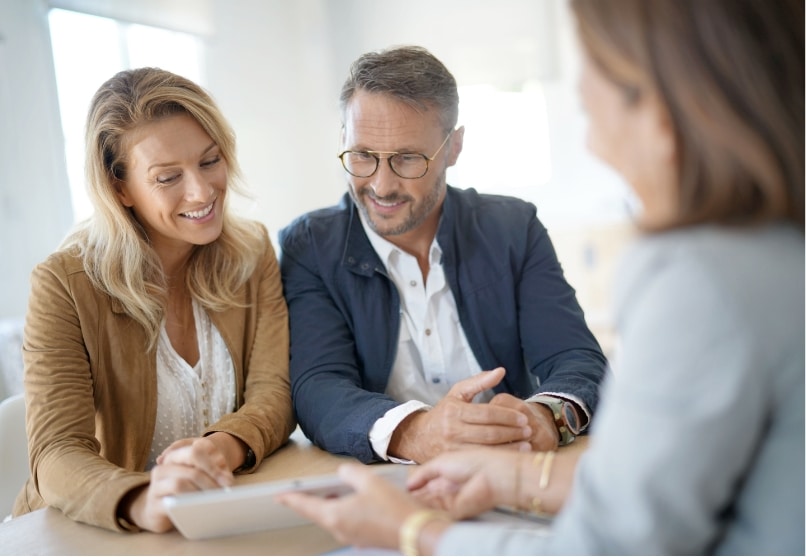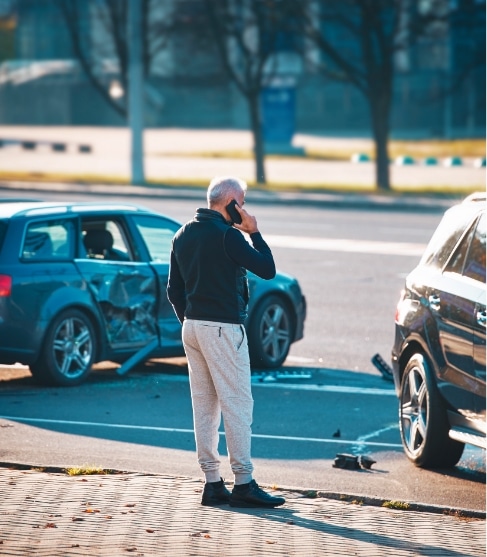 2. Hire a Personal Injury Attorney Who Has Relevant Experience With Similar Types of Cases
Even within the field of personal injury litigation, there are many different types of cases—car accidents, truck accidents, product liability, medical malpractice, defective products, and more. Each comes with its own set of unique challenges and obstacles when it comes to gathering evidence, identifying potential sources of insurance coverage, building a case, negotiating settlements, and more.
It's entirely reasonable to ask your lawyer if they've handled similar types of personal injury claims in the past, and what the outcomes were. While every case is unique, relevant experience with cases that had similar circumstances can be extremely valuable.
3. Hire an Attorney Willing to Take Cases to Trial When Necessary 
There are many attorneys who handle personal injury cases but have never actually seen the inside of a courtroom.
While it's true that most personal injury claims are settled before trial, and both sides have a strong incentive to reach a mutual agreement rather than put themselves in front of a jury, a good personal injury lawyer will be willing and able to go the distance when necessary.
Insurance companies are extremely aggressive in negotiation. They will work as hard as they can to either deny your personal injury claim or reduce the amount they have to pay as much as possible. If they know that your lawyer does not have trial experience, they will use that to their advantage and attempt to get you to settle for less than you deserve.
To make sure your personal injury attorney is comfortable in an Atlanta courtroom before hiring them, consider asking the following questions:
Are you willing to take my case to court if necessary?
How many cases have you taken to court?
What is your success rate in Atlanta courts?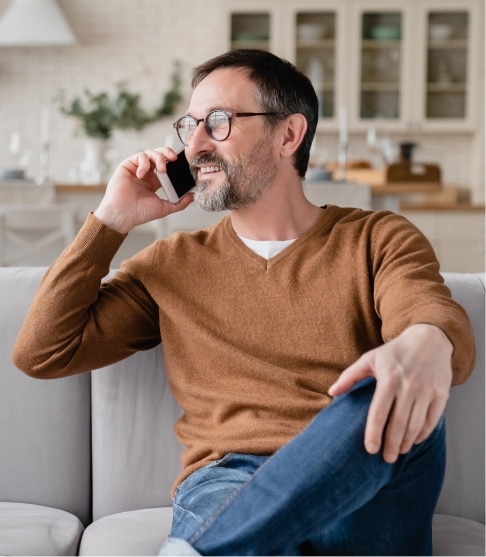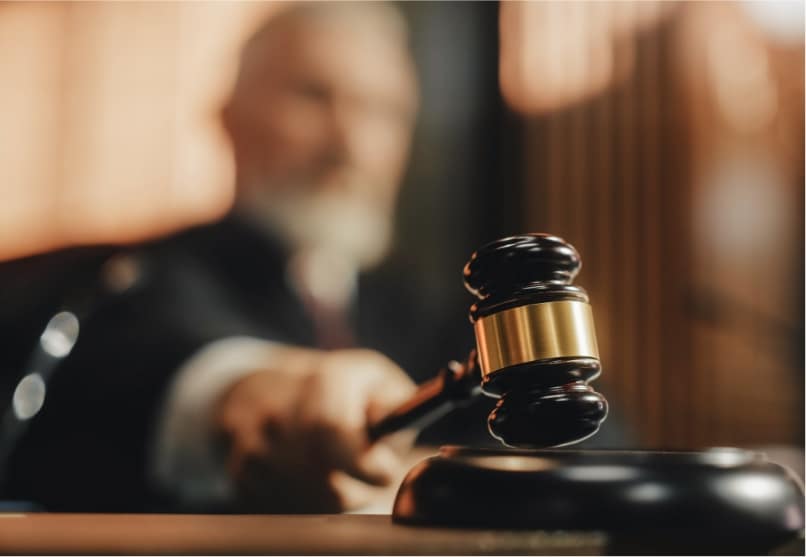 4. Hire an Attorney with a Proven History of High Settlements 
Personal injury cases aren't simply "win or lose." If the facts are clearly on your side, even less experienced attorneys can win your case. But the best personal injury lawyer won't just win—they'll do everything in their power to help you walk away with every last penny you're entitled to. And they'll have the track record to back it up.
Are you getting fair compensation for your pain and suffering? Have all of your projected future medical bills, lost wages, and other expenses been correctly taken into account? Have all responsible parties and relevant insurance policies been identified? The right personal injury lawyer will know how to ask (and answer) the right questions to maximize your settlement.
Not every case is worth millions, of course. But whether your case is small and simple or big and complex with catastrophic injuries, you want to be confident that the attorney you hired can deliver the best possible results. 
Before you hire an attorney, consider asking them the following question: 
Can you show me examples of cases you have won and the amount of compensation that was awarded in the settlement offers? 
RELATED POST: What Is a Fair Amount for Pain and Suffering in a Georgia Personal Injury Case?
5. Hire a Personal Injury Attorney That You Feel Comfortable With
Anyone looking for a personal injury attorney is undoubtedly dealing with significant stress and trauma. The last thing you need is the feeling you can't trust or depend on the lawyer you hired to care for you. Don't underestimate the importance of the attorney-client relationship—compatibility with your lawyer (and your lawyer's style) can mean a great deal for your peace of mind, and your case.
Our goal as attorneys at The Brown Firm is to always protect the injured — and we mean that in every sense. We have your best interests at heart, physically, emotionally, and financially.
Never settle for an attorney who doesn't ensure you are comfortable throughout the entire legal process or won't back your case whole-heartedly. That means making sure you're constantly updated and informed about your case, taking time to answer any questions you have along the way, and never making you feel like you're an afterthought.
You should also make sure your attorney is completely dedicated to putting as much money back into your pocket as possible once your case has been decided. Attorney fees should be fair and clearly communicated up front, with no hidden surprises. If you have significant medical debts, your attorney should also negotiate with providers to reduce what you owe, so you can keep more for yourself and your family.
When considering which attorney to hire, ask yourself the following questions:
Does this attorney take the time to hear my concerns and answer my questions so that I understand?
Will this attorney walk through the healing process alongside me?
Will this attorney fight for my case?
Does this attorney treat me as a unique individual and not as just another client?
Does this attorney treat me with empathy and compassion?
What are the attorney fees? Does this attorney promise that, after a successful case, they'll put more money in my pocket than theirs?
6. Hire a Personal Injury Attorney Who Is Readily Available to Their Clients
The details are important when hiring an attorney. It won't help you if you choose a lawyer to represent your case but can never get in touch with them or their fees are higher than you can afford. (Most personal injury lawyers work on a contingency fee basis, meaning you only pay them if they win. But you should always confirm, just to be safe.)
Furthermore, familiarity with the local courts, judges, and even other lawyers representing the insurance company will help your attorney represent you to the best of their ability.
Consider the following logistics when choosing a personal injury attorney:
Is this attorney easy to get a hold of when I need them?
Does this attorney communicate through my preferred methods (i.e. phone call, email, text, etc.)?
How much does this attorney charge for their services? Are there any additional fees along the way? If they are paid on contingency, roughly what percentage of my settlement will they receive if I win?
Is this attorney local to me in Atlanta?
Ready to Talk to a Lawyer Who Has Your Back?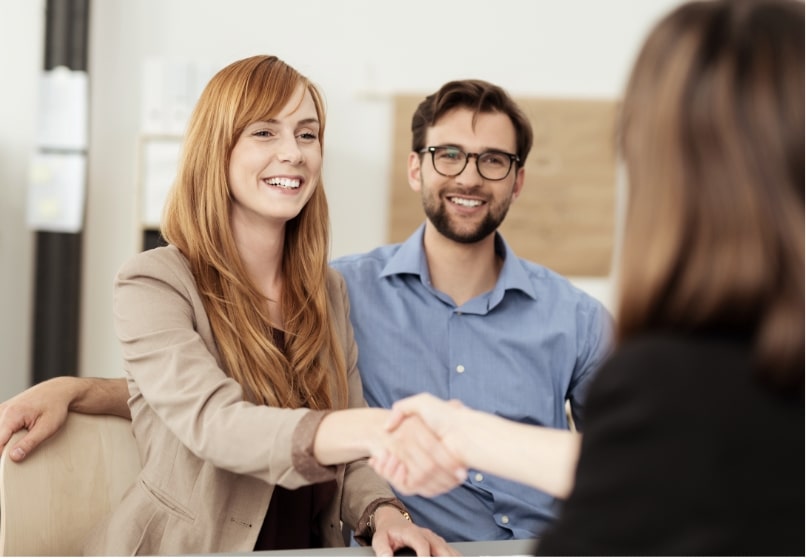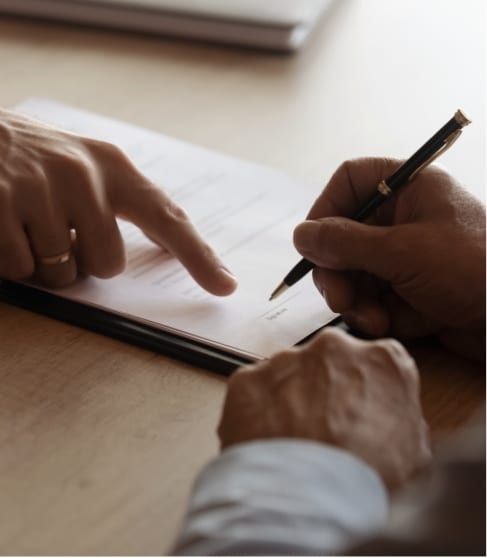 Hire a Personal Injury Attorney from The Brown Firm in Atlanta
Hiring the right personal injury attorney to assist with your accident injury lawsuit can go a long way toward helping you receive the compensation you deserve. When you go through the hiring process, know you do not need to hire the first attorney you speak with. Be sure you feel comfortable with the lawyer's ethics and experience. 
The personal injury lawyers at The Brown Firm have over 30 years of experience in protecting the injured in Georgia and South Carolina. We make it our goal that every person who walks through our doors feels listened to and respected, and leaves with the confidence that we have the knowledge, skill, and passion to fight for your case and back you every step of the way.
If you were injured in a personal injury accident in Georgia, get in touch with us for a free consultation. During that initial consultation, you can ask any questions to determine if we're the right law firm for your case. 
The content provided here is for informational purposes only and should not be construed as legal advice on any subject.
Our Recent Personal Injury Articles
A stolen vehicle chase with deputies left two teens in critical condition after they lost control of the vehicle.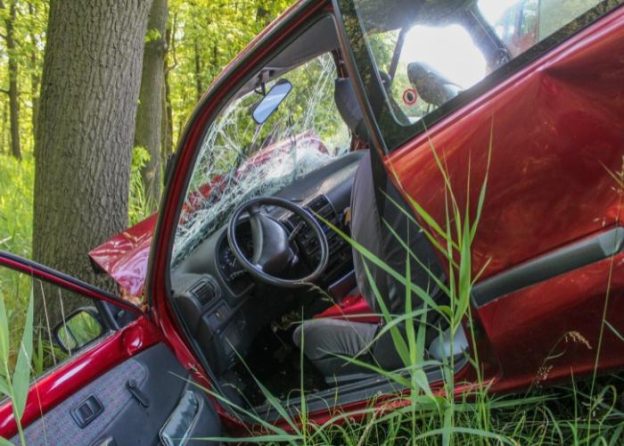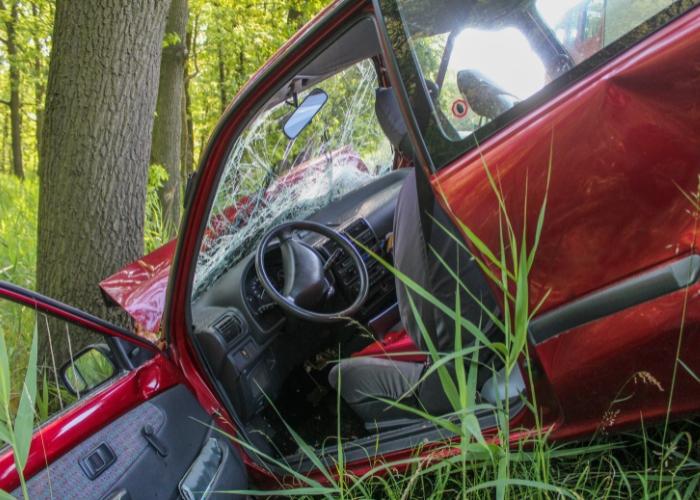 Contact The Brown Firm
Get the Answers and Compensation You Deserve
You'll notice the difference when you contact The Brown Firm! Our local dedicated attorneys want to help you recover and rebuild.
Schedule your free consultation by calling (800) 529-1441 or completing our simple online form.