The Truth About Motorcycle Accidents (Infographic)
Motorcyclists need a different combination of physical and mental skills from driving a four-wheeled vehicle. When operating a motorcycle, since it's smaller, more exposed, and less visible to other vehicles that a miscalculation can cause severe injuries and damage to everyone involved.
In 2017, there were 37,133 people killed in motor vehicle traffic crashes in the United States roadways with 14% of these fatalities involved motorcycles. Of the 5,286 motorcyclists that died in traffic crashes in 2016, 94 percent were riders while 6 percent were passengers.
More than half of motorcyclist's deaths involve at least one other vehicle, and 42% of these accidents occur when cars are making left-hand turns while the motorcycle is either going straight through an intersection or is trying to pass or overtake the vehicle.
Fifty-three percent of motorcyclist fatalities occur on major roads other than interstates and freeways, and they're more likely to happen in urban areas.
Here are some quick and easy way to settle your Georgia motorcycle accident case while still maximizing your compensation.
I met with Harry Brown personally and he sat with me for 20 minutes at our initial consultation to explain everything. He even called after my surgery to see how I was doing. I met with him several more times after that and was kept informed about my case throughout. I highly recommend Harry Brown as an attorney.
Ready to Talk to a Lawyer Who Has Your Back?
Our Recent Personal Injury Articles
A stolen vehicle chase with deputies left two teens in critical condition after they lost control of the vehicle.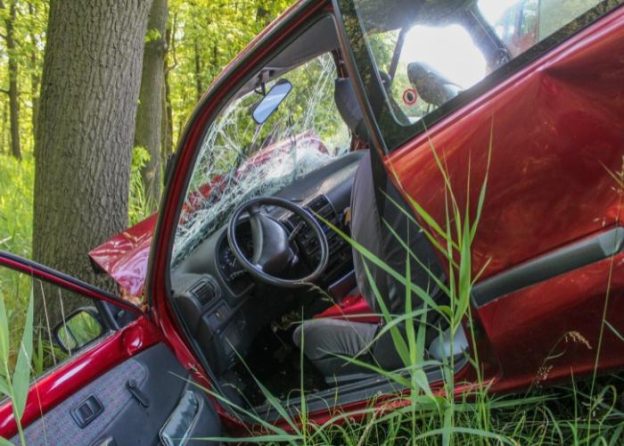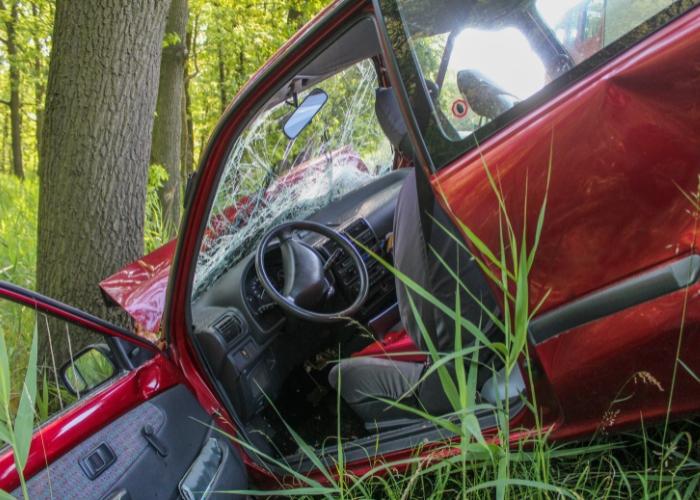 Contact The Brown Firm
Get the Answers and Compensation You Deserve
You'll notice the difference when you contact The Brown Firm! Our local dedicated attorneys want to help you recover and rebuild.
Schedule your free consultation by calling (800) 529-1441 or completing our simple online form.