The First Steps You Need to Take in a Medical Malpractice Case in Georgia
If you were involved in an accident that was caused by the negligence of a medical professional, you might be entitled to take legal action by filing a Medical Malpractice Claim. 
Medicine is all about accuracy, and unfortunately, there are times when something goes terribly wrong. Inadequate medical care, lack of consent, misdiagnosis, or breach of doctor-patient confidentiality occur much more regularly than you would think.
When any of the above occur, medical harm or injury can be the unfortunate result, leaving the victims to suffer great consequences. 
You may be asking yourself, "Do I have a medical malpractice case?" 
Medical Malpractice claims are arguably the most difficult to file, which is why it is never advised that you do so on your own. If you were injured in an accident that you believe was caused by medical negligence, below are the first steps you need to take in a Medical Malpractice Case. 
I met with Harry Brown personally and he sat with me for 20 minutes at our initial consultation to explain everything. He even called after my surgery to see how I was doing. I met with him several more times after that and was kept informed about my case throughout. I highly recommend Harry Brown as an attorney.
#1 Hire a Medical Malpractice Attorney 
The very first you should take if you believe your injury was due to medical negligence is to contact an experienced attorney for legal advice. Even if you think that you can handle certain legal aspects on your own, it is strongly suggested that you hire an attorney sooner rather than later. 
A Medical Malpractice Attorney can help you file your case before the statute of limitations is up. Your attorney will also be highly-trained when it comes to the legal process of filing these complicated cases. They will know who to talk to, when specific paperwork needs done and turned in, and how to speak with opposing attorneys regarding the case.
Having an expert on your side will be your best chance at obtaining the compensation that you are owed for the injuries that you suffered. Your attorney won't let anything slip through the cracks, and they will most definitely not let you get taken advantage of.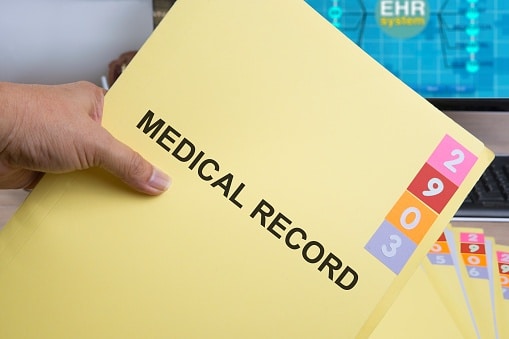 #2 Obtain your Medical Records 
You will need your medical records and any medical documentation that was taken to have a strong case. The contents of your medical records can make or break your case. Due to privacy laws, you will need to sign a waiver if you want your attorney to obtain the records for you. Otherwise, it is something that you will have to do on your own. 
If you give permission for your attorney to obtain the records, they can do it in a timely manner and have them sent to their office immediately. Your medical records will give your attorney a much better and more in-depth  understanding of all the details of your case. It will also allow them the opportunity to look for medical experts who can give their professional opinion regarding your case and the treatment that you received. 
Having other medical experts weigh in on the case is crucial. If your attorney can get them to state in writing that the treatment you received did not meet the standard level of care, it will make your case stronger.
Having an attorney help with this step is crucial, because it may be very challenging for you to find other medical experts who are willing to weigh in on the case, however, your medical malpractice attorney may already know who to contact. 
#3 Notify the Insurance Company 
Once again, if you have an attorney, they will be able to notify your insurance company and the hospital that a lawsuit is being brought forth for medical negligence. Often a case can be settled between the attorney and the insurance company without needing to file the formal suit. 
However, often when you're offered an early settlement it is not for the amount that you are actually owed or that you deserve. This is another reason why it's crucial to have an attorney; they will make sure you do not accept an offer less than what you deserve. 
Often when you try to handle these things alone, the insurance company will take advantage and try to make  you believe that the amount they are offering you is the best and only amount that you can get for your case. With the help of an attorney, you will be well informed of what you're entitled too, and they will fight for you to obtain that amount.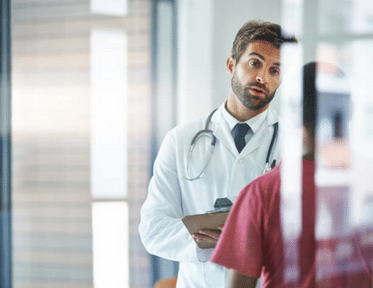 #4 Filing an Official Complaint 
Filing an official complaint is a formal document that will cite the allegations that you are bringing against the doctor for the injuries that you suffered. Filing a complaint is what will trigger the lawsuit to begin shortly afterward. 
Once again, knowing when and how to file a complaint is difficult unless you have legal training. This is another task that your attorney will be able to complete much more thoroughly than you. Filing complaints is part of their job, they went to school and were trained in this area, so knowing what to do will come second nature. While for you, you may need to do extensive research and still not complete the document correctly. 
This step is critical to do correctly if you want to obtain the amount of compensation that you deserve. Like we said, this triggers the lawsuit process, and so making sure it is done correctly will be crucial to the outcome of your case. 
Choosing an Experienced Medical Malpractice Attorney 
When you suffer an injury because of medical negligence, you deserve to be compensated fairly for your losses. Having an experienced attorney on your side will be your best opportunity at obtaining the benefits that you are owed. 
The Brown Firm employs a team of Medical Malpractice Lawyers who specifically specialize in medical negligence cases. 
Our attorneys know exactly what to do to make sure your case is proceeding the way it should. The sooner you contact us for help, the sooner we can begin your case. 
It's important to remember you only get one shot at compensation. That means you can't decide to go at it alone, and if you don't like the outcome, decide it's time for an attorney. By then, you will be too late, and your only chance at obtaining compensation will be gone. 
Hiring an attorney from the beginning is the only way you will receive the full amount that you deserve. The insurance companies will be waiting for you to make a mistake so they can deny your claim altogether.
The lawyers at our firm provide a free consultation so they can speak with you and find out exactly what happened so they can figure out how they are going to be able to assist with the recovery of your losses. 
Click below to schedule your appointment with one of Georgia's Top Medical Malpractice Attorneys today. 
Ready to Talk to a Lawyer Who Has Your Back?
Our Recent Personal Injury Articles
A stolen vehicle chase with deputies left two teens in critical condition after they lost control of the vehicle.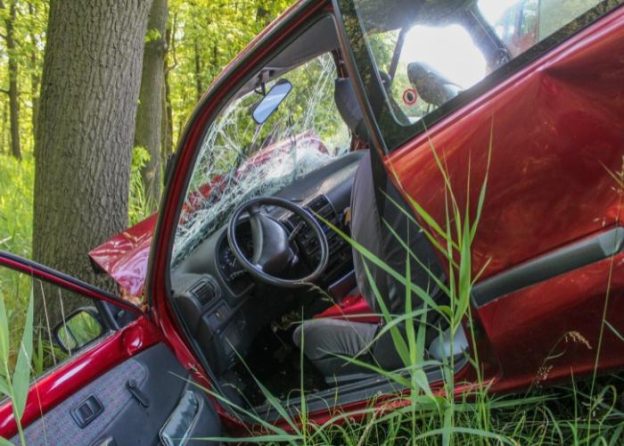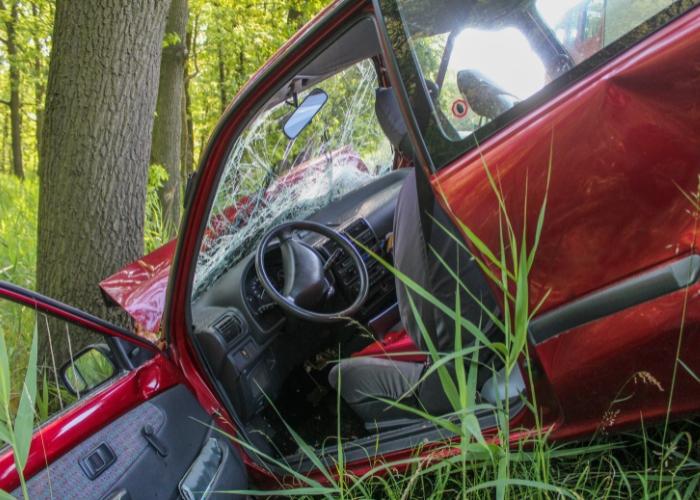 Contact The Brown Firm
Get the Answers and Compensation You Deserve
You'll notice the difference when you contact The Brown Firm! Our local dedicated attorneys want to help you recover and rebuild.
Schedule your free consultation by calling (800) 529-1441 or completing our simple online form.