The Brown Firm Focuses on National Teen Driver Safety Week
Did you know that the leading cause of death for 14-18-year-olds in the U.S. is Motor Vehicle Accidents? This is why it is so crucial to speak with your teens and help them understand the importance of safe driving.
To combat this statistic, the National Highway Traffic Safety Administration (NHTSA) started National Teen Driver Safety Week. This year, the NHTSA will be heading up the "5 to Drive" campaign. It promotes parent- teen talks about driving and rule setting before teens drive on the open road.
I met with Harry Brown personally and he sat with me for 20 minutes at our initial consultation to explain everything. He even called after my surgery to see how I was doing. I met with him several more times after that and was kept informed about my case throughout. I highly recommend Harry Brown as an attorney.
HERE ARE SOME MOTIVATING STATISTICS ABOUT TEEN DRIVING FROM DOSOMETHING.ORG:
56% of teenagers rely on their parents to learn how to drive.
Teen drivers with involved parents are twice as likely to wear seat belts.
1 in 5 of 16-year-old drivers has an accident within their first year of driving.
Statistics show that 16 and 17-year-old driver death rates increase with each additional passenger.

 

Sadly, almost half of teen drivers involved in a car crash die. So what does that mean for parents?

"Parents could be doing more to help prevent their teens from coming to harm," said Harry Brown, Managing Attorney at The Brown Firm. "Talking to your teens and educating them on safe driving both through word and example makes a big impact in their lives."
WHAT CAN I DO AS A PARENT?
"5 to Drive" campaign: The National Highway Traffic and Safety Administration (NHTSA) has created a guide to help you discuss safety with your teen. Click here
Parent-Teen Driving Agreement: Putting your plans and what your teen has learned into writing makes for an effective reminder. With this agreement, you and your teen can sign a contract to keep and post somewhere in your home. Click here to read more.
UPS Road Code: This program was created by the partnership of the UPS Foundation and Boys & Girls Clubs of America. Teens learn about different safe driving principles each week and can practice what they've learned on simulators. For more information, visit www.bgca.org/roadcode.
Contact The Brown Firm Today for Assistance
If your teen was involved in a Car Accident, The Personal Injury Attorneys at The Brown Firm understand the importance your teen's safety and of first-rate customer service, so you'll work directly with a lawyer and team who will help you understand your legal options.
With three offices located in Georgia including Savannah, Atlanta, and Athens, rest assured that our Personal Injury Attorneys will go the distance to help you. To schedule a free consultation, call us at (888) 391-9112 or click the link below.
Ready to Talk to a Lawyer Who Has Your Back?
Our Recent Personal Injury Articles
A stolen vehicle chase with deputies left two teens in critical condition after they lost control of the vehicle.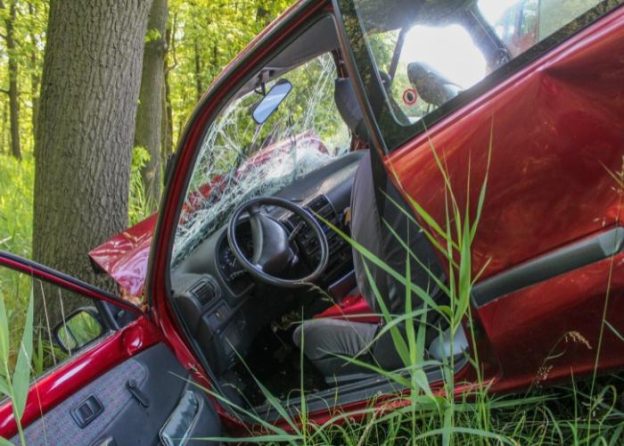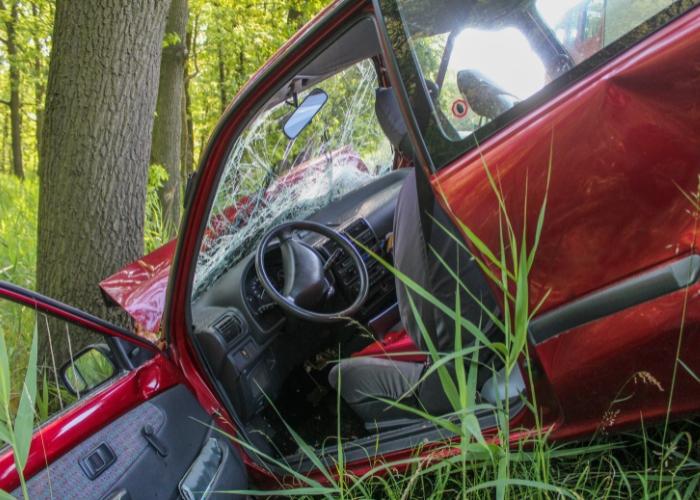 Contact The Brown Firm
Get the Answers and Compensation You Deserve
You'll notice the difference when you contact The Brown Firm! Our local dedicated attorneys want to help you recover and rebuild.
Schedule your free consultation by calling (800) 529-1441 or completing our simple online form.