Steps to Determine Liability in a Parking Lot Accident (Infographic)
Parking lots are a common sight in the US. Every office building, shopping center, apartment complex, and other establishments have one, so it's not unusual for accidents to take place in them from time to time.
A staggering one of every five motor vehicle accidents take place in a parking lot, and 14% of all claims of auto damage involve collisions therein.
I met with Harry Brown personally and he sat with me for 20 minutes at our initial consultation to explain everything. He even called after my surgery to see how I was doing. I met with him several more times after that and was kept informed about my case throughout. I highly recommend Harry Brown as an attorney.

Ready to Talk to a Lawyer Who Has Your Back?
Our Recent Personal Injury Articles
A stolen vehicle chase with deputies left two teens in critical condition after they lost control of the vehicle.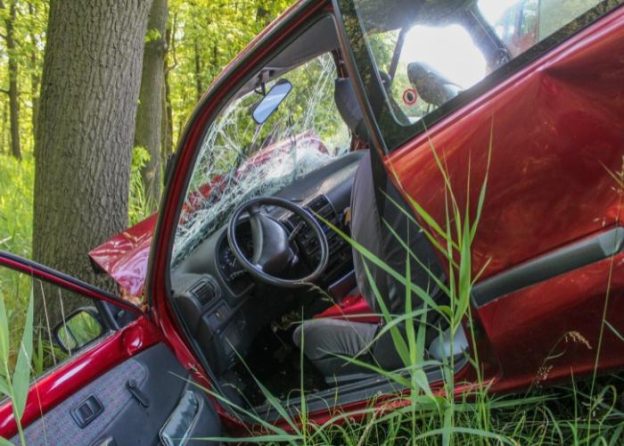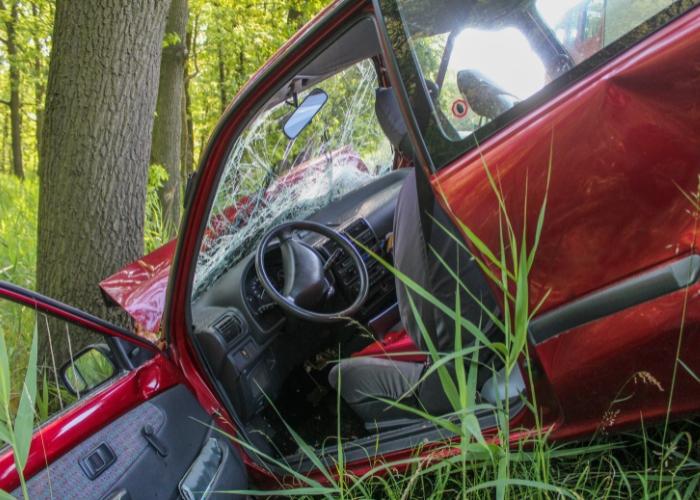 Contact The Brown Firm
Get the Answers and Compensation You Deserve
You'll notice the difference when you contact The Brown Firm! Our local dedicated attorneys want to help you recover and rebuild.
Schedule your free consultation by calling (800) 529-1441 or completing our simple online form.