Should I get a Second Opinion about my personal injury case?
If you're in the process of hiring an attorney, and you're wondering, should I get a second opinion about my personal injury case?  Think of it like this, if you are getting a huge repair done on your home and it's going to cost a lot of money, would you want more than one opinion or would you go with the first guy you talked to? 
For most of us, when there is a lot at stake we want to hear from multiple people on how they are going to best assist in our time of need. So why wouldn't you want to speak with a few attorneys to see who is going to be able to best assist with your case? 
Here are a few important to look for when considering which law firm you want to hire to help with your Personal Injury Claim. 
I met with Harry Brown personally and he sat with me for 20 minutes at our initial consultation to explain everything. He even called after my surgery to see how I was doing. I met with him several more times after that and was kept informed about my case throughout. I highly recommend Harry Brown as an attorney.
Your Attorney Should Provide Regular Communication 
Open and regular communication with your attorney will ensure that you are getting the necessary updates about your case so it can move along efficiently, and so that you feel you're getting the support you need during this difficult time. 
Let's face it, Personal Injury Cases can take some time to resolve. This means you may be working with your attorney for months, or in some cases, years. You want to make sure that the attorney you choose is keeping you up to speed about the details of your case.
It's important for you to understand fully what is going on, and if there is anything your attorneys needs from you, it's crucial that you know so you can keep your case moving. Plus, who wants to work with someone who won't return phone calls or let you know what's going on?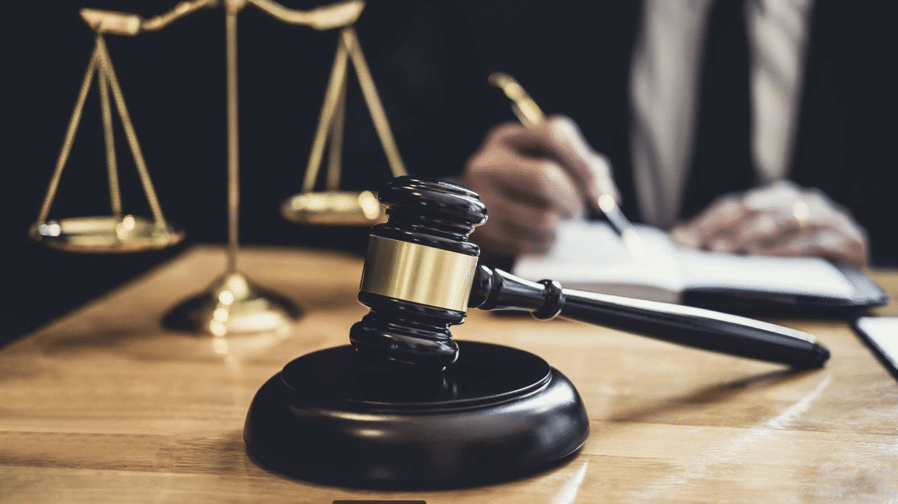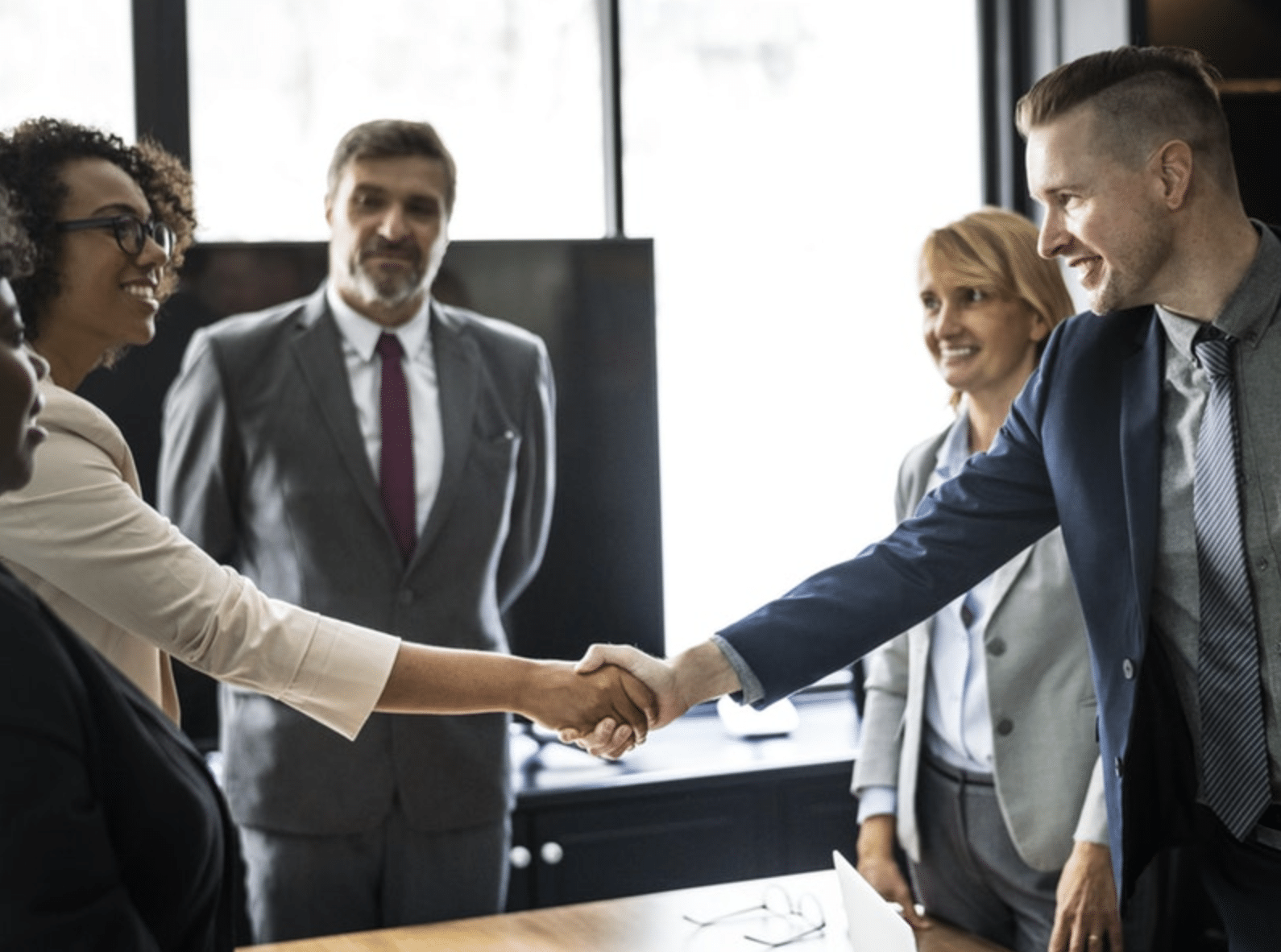 Your Attorney Should Not Pressure You 
You should be able to tell during your initial consultation if the attorney is going to pressure you. For instance, did they want you to sign a contract before you even had the chance to meet with them a speak to them about your case? 
It's important that you find an attorney who is going to respect you and your wishes. This means you want to hire a law firm that is willing to take your case to trial if you do not get offered the proper settlement amount. Some law firms do not even prepare a case for trial because they will try to pressure you into accepting a settlement even if that is not what you want to do. 
Make sure you ask the attorney if they have trial experience and if they are willing to do whatever it takes to help you receive the compensation that you are owed. 
Your Attorney Should Encourage you to Seek Medical Care 
When you are involved in a Personal Injury Accident it is crucial for your health and your case to seek the help of a medical professional as soon as possible after the accident occurs. 
Having your injuries documented by a medical expert will help strengthen your case. Your attorney should be encouraging you to seek treatment for as long as you need to. If they are rushing you to finish before the doctor has released you, or telling you not to go at all, this is a huge red flag and you should definitely speak with another lawyer. 
Attorneys should be prepared for injury treatment to take some time. Especially if the accident was severe. They should be patient and willing to wait until you're fully recovered before rushing into filing a demand letter. 
The quicker you seek medical help, the quicker you can begin your road to recovery. It will be much easier for your attorney to present a claim for compensation if you received medical help in a timely manner.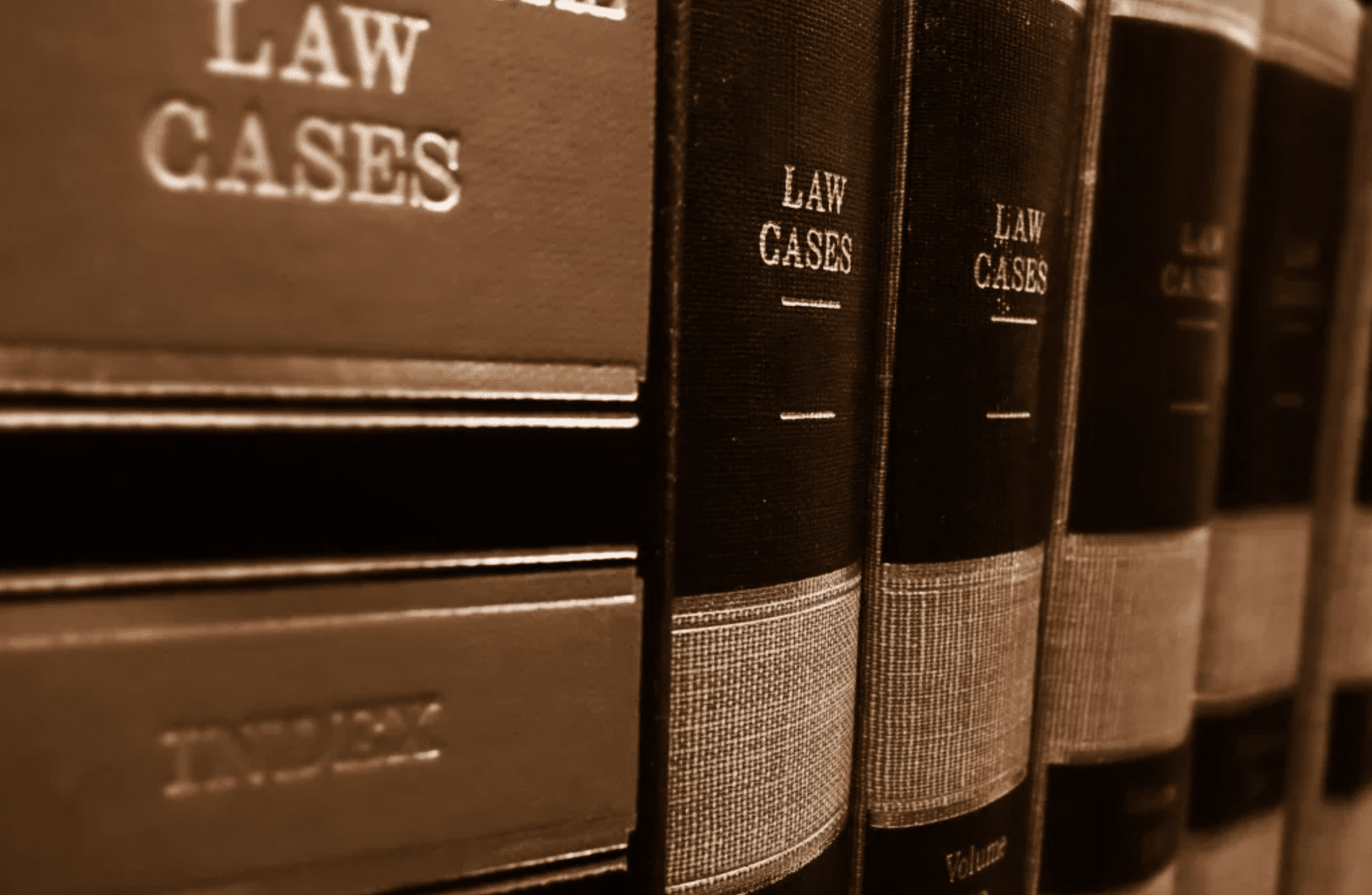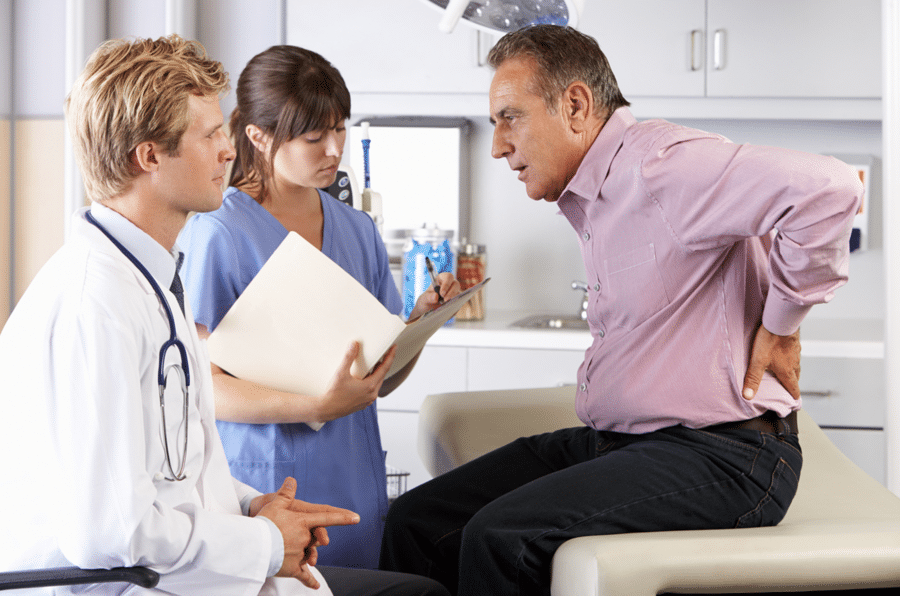 Why Choose The Brown Firm for your Personal Injury Accident Case 
If you were involved in a Personal Injury Accident, and you're in the process of finding an attorney to help with your case, contact The Brown Firm for a free consultation. 
Our Attorneys specialize in representing personal injury accident victims. Our lawyers have been helping victims receive the benefits that they deserve for over 30 years. 
Our lawyer are always prepared to take your case to trial if you are not offered a settlement amount that you are owed. 
We keep open communication with our clients, we want you to feel as if you can ask us anything about your case, and we promise to answer your questions and keep you informed of all the details surrounding your clam. 
We always encourage our clients to see the help of an experienced Chiropractor after being involved in a personal injury accident. We even provide referrals to chiropractors near you so you can receive the care that you need to recover quickly. 
If you have spoken with another law firm, that's okay, we are happy to be your second opinion, and if we are the first law firm you have spoken with, that's okay too, we will be here when you make your choice. 
Ready to Talk to a Lawyer Who Has Your Back?
Our Recent Personal Injury Articles
A stolen vehicle chase with deputies left two teens in critical condition after they lost control of the vehicle.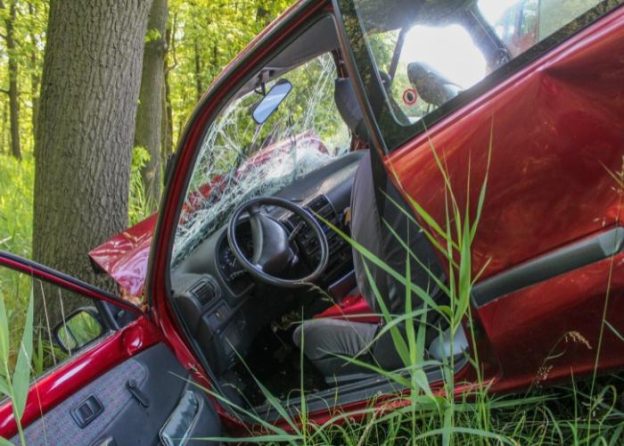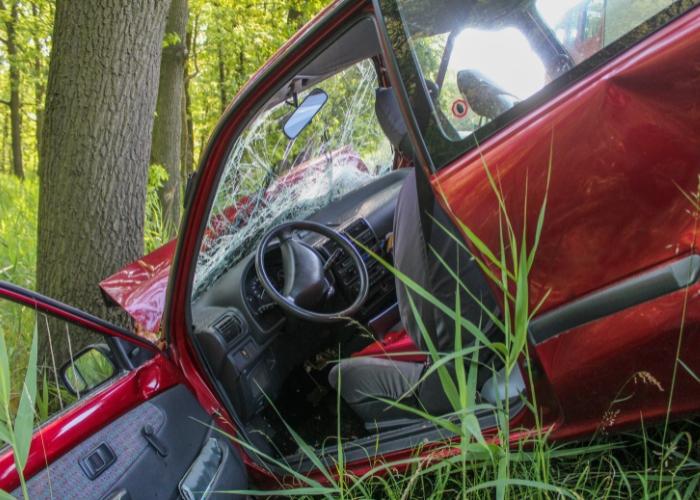 Contact The Brown Firm
Get the Answers and Compensation You Deserve
You'll notice the difference when you contact The Brown Firm! Our local dedicated attorneys want to help you recover and rebuild.
Schedule your free consultation by calling (800) 529-1441 or completing our simple online form.