Road Rage for the Holidays
It's certainly not something we put on our list to Santa and it's not something we want to give to others, but road rage happens, even during the holiday season.
KRC Research and State Farm questioned 1,000 drivers in the United States over 18. 64% of them experienced six or more acts of aggression while driving during the holidays! A third of these drivers admitted they are more likely to be provoked to aggressive driving during the holidays.1 With statistics like this, it's easy to feel the holiday spirit has been dampened, but there are things you can do stay out of a Road Rage Car Accident and be on your way to a happy holiday.
I met with Harry Brown personally and he sat with me for 20 minutes at our initial consultation to explain everything. He even called after my surgery to see how I was doing. I met with him several more times after that and was kept informed about my case throughout. I highly recommend Harry Brown as an attorney.
TIPS FOR A HAPPIER HOLIDAY SEASON
You can help yourself and others have a happier holiday season by practicing a few safe driving tips:
Be the polite one: If you use your blinker, don't lane dodge and adhere to driving etiquette, you will find that you'll encounter more smiles and less smug looks.
Don't be prideful: We know it's easy to get offended when that speedy sports car cuts you off, but offering them choice words and gestures or even aggression will not get you anywhere but angry and possibly in a wreck.
Drive at your best: When you're already upset or tired, you're more likely to drive with aggression, so make sure to drive when you're in a good mood. If you need a pick-me-up, just listen to some music.
Men are more likely than women, and youth more likely than the elderly to drive with aggression, so if you fall into one of these two demographics, you may want to be extra cautious this holiday season.
Contact The Brown Firm Today for Assistance
The Personal Injury Attorneys at The Brown Firm understand the importance of your safety and of first-rate customer service, so you'll work directly with a lawyer and team who will help you understand your legal options.
If you've experienced road rage and were injured because of it, contact The Brown Firm. With three offices located in Georgia including Savannah, Atlanta and Athens, rest assured that our Personal Injury Attorneys will go the distance to help you. To schedule a free consultation, call us at (888) 391-9112 or click the link below.
Ready to Talk to a Lawyer Who Has Your Back?
Our Recent Personal Injury Articles
A stolen vehicle chase with deputies left two teens in critical condition after they lost control of the vehicle.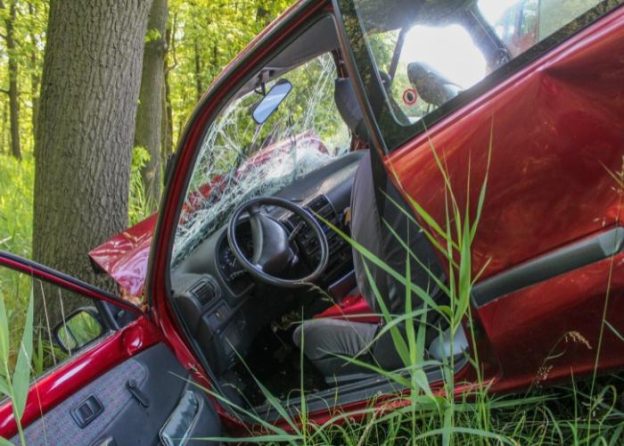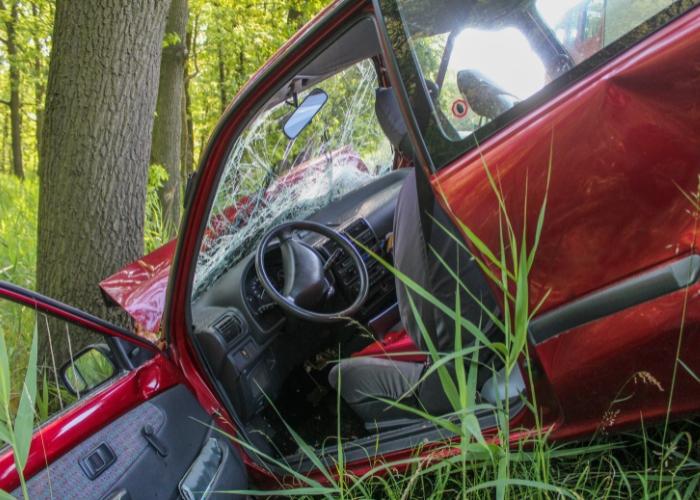 Contact The Brown Firm
Get the Answers and Compensation You Deserve
You'll notice the difference when you contact The Brown Firm! Our local dedicated attorneys want to help you recover and rebuild.
Schedule your free consultation by calling (800) 529-1441 or completing our simple online form.