Quick and Easy Ways to Settle Your Georgia Motorcycle Accident Case While Still Maximizing Your Compensation
Motorcycle Accidents are a common occurrence in Georgia, leaving many people severely injured and in need of a Personal Injury Attorney.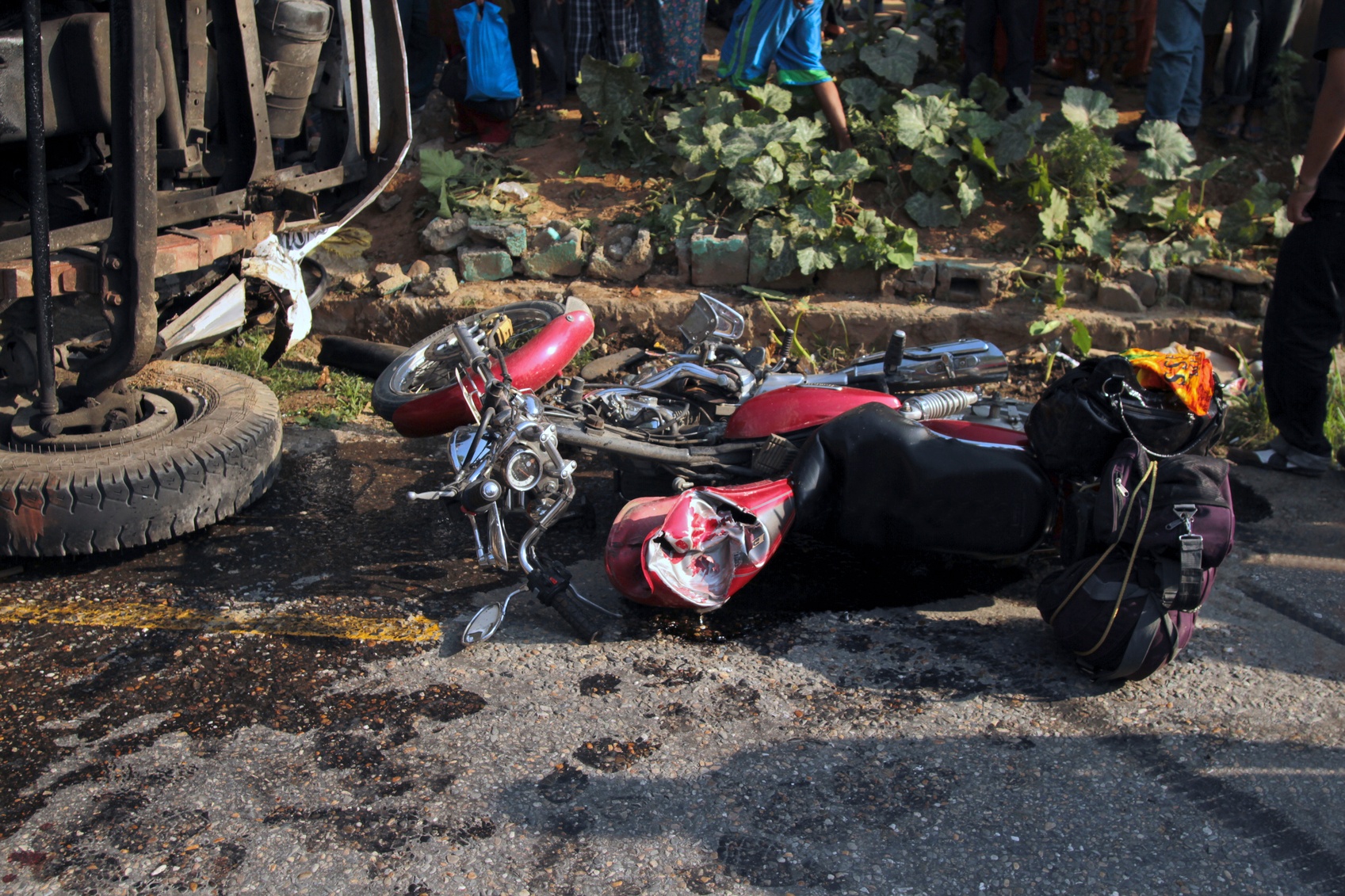 Settling a Motorcycle Accident Injury case is similar to a car accident case.
Successful Motorcycle Accident cases are able to prove the other driver's negligence and fault for the collision.
It is up to your attorney to investigate, gather, and interpret the evidence and details of your accident.
It will also be up to your attorney to negotiate with the insurance company on your behalf for an agreeable settlement.
Related post: man dies in Riverdale motorcycle crash.
Some of the factors of your motorcycle accident claim that will help speed up the settlement process include the following:
I met with Harry Brown personally and he sat with me for 20 minutes at our initial consultation to explain everything. He even called after my surgery to see how I was doing. I met with him several more times after that and was kept informed about my case throughout. I highly recommend Harry Brown as an attorney.
Proper Medical Documentation
After being involved in a motorcycle wreck, it is crucial to seek medical treatment. Even if you are feeling fine, a medical expert should evaluate your condition.
Even if you are feeling fine, a medical expert should evaluate your condition and provide a diagnosis for your injuries.
It is possible to obtain internal injuries in a motorcycle crash, be in shock, or experience physical and emotional trauma that may not be immediately apparent to you.
By having your condition and injuries documented by a medical professional, it will allow the insurance adjuster to gather a full picture of your physical and emotional conditions before the accident occurred and after.
Many motorcycle accident injuries result in extensive medical treatment and bills. By seeing a doctor and following their care plan, it will be much harder for an insurance company to refute your injuries and deny your settlement compensation.
Having a comprehensive medical record may help appropriate a value for your case. By not seeking medical treatment or waiting too long to receive treatment, your case may be undervalued during the negotiation process. It may also leave you stuck with paying your medical bills when it should be the negligent party's responsibility.
Seeking medical treatment and following the Doctor's orders will help speed up the settlement process as well as add value to your final settlement offer.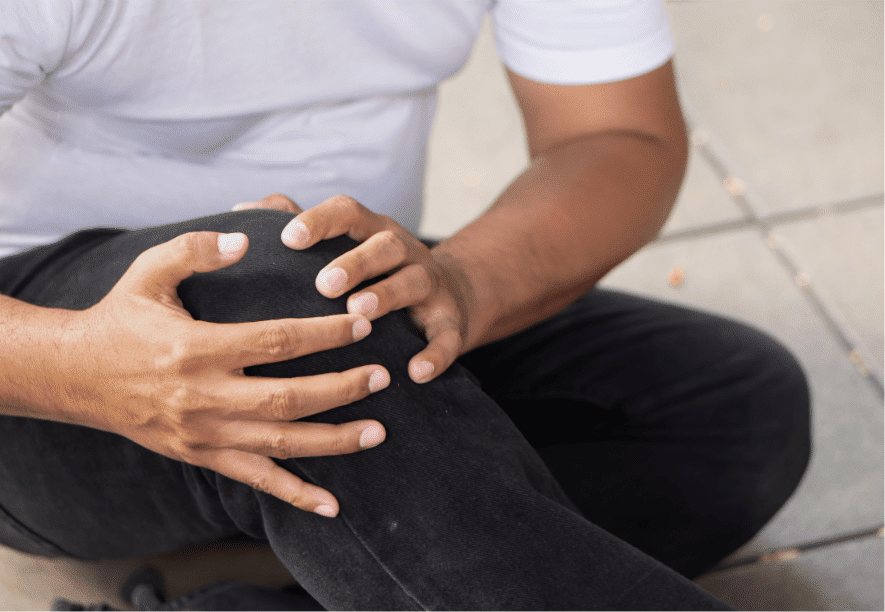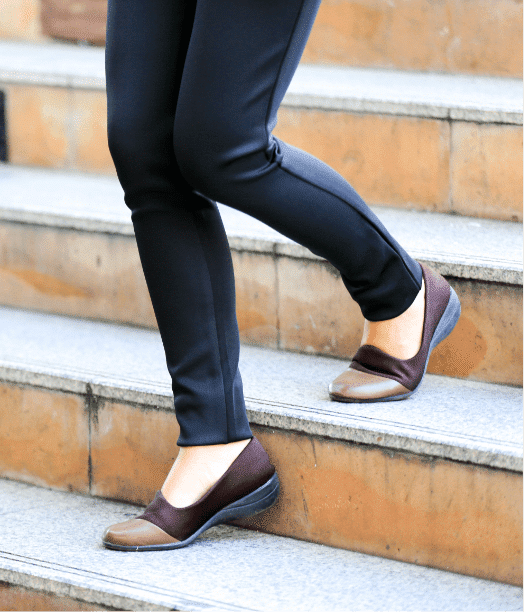 Proper Documentation of the Accident
If you are able, it is imperative to document as much as possible after being involved in an accident.
Obviously, if you are rushed to the hospital this may be next to impossible, but, if you can, be sure to take photographs of the scene, the damage to your bike, and to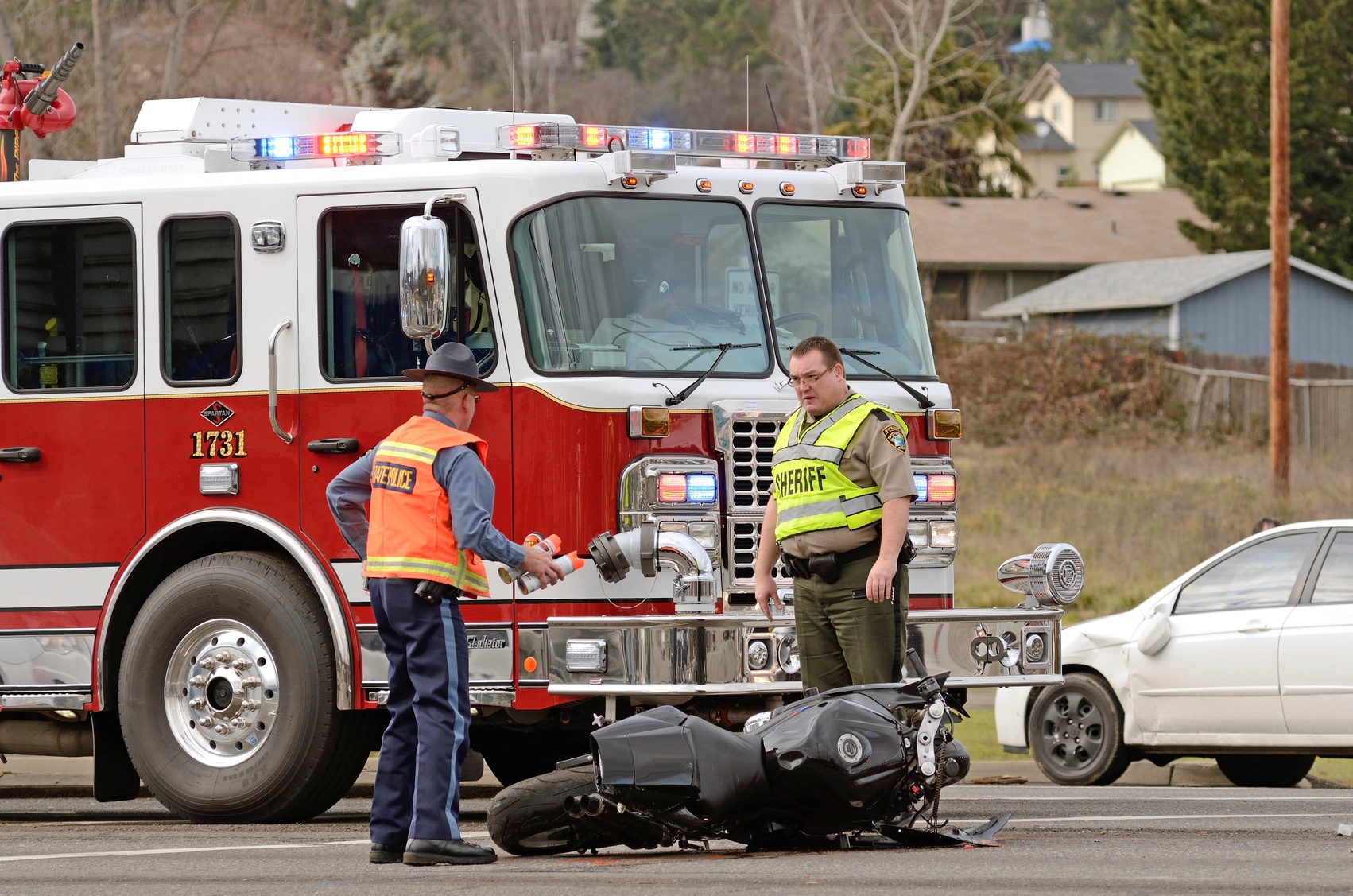 yourself.
The police should be immediately notified of the accident so they can gather information for you of other potential witnesses and the other driver(s) involved. Having a police report stating the other driver's negligence will be another strength added to your accident injury case.
The other driver's insurance company will not be able to put the fault on you if there is a police record stating the other person's fault and negligence.
Your attorney will use the police report as further proof of the other driver's fault when negotiating a settlement.
Notify Insurance Companies
Once the police have been notified and you have seen a medical professional, you will need to notify your insurance company and the offending drivers of the accident.
Insurance companies have requirements on when they need to be notified if you wish to file a claim. Lack of proper notice may result in a denial of your claim and could hurt your chances of success.
It is also important to remember not to answer any questions or give a statement regarding the accident. Saying the wrong thing to the wrong party could cost you your only chance at receiving a settlement.
If you are filing a claim, let your attorney handle all of the negotiations, they are trained to deal with insurance companies and know exactly what to say to ensure you receive the compensation that you deserve.
Ready to Talk to a Lawyer Who Has Your Back?
Consult with a Motorcycle Accident Attorney
When you are involved in a motorcycle wreck and believe it was caused by someone else's negligence, it is important to consult with an attorney as soon as possible.
The Brown Firm Attorneys specialize in representing the victims of personal injury and can even provide you with a Doctor referral to treat your injuries and provide the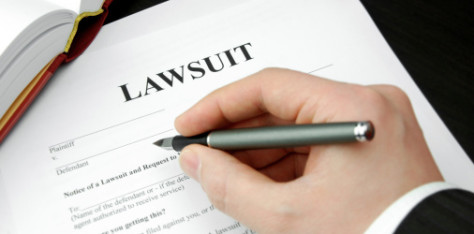 needed documentation to support your case.
If you are injured and need an attorney to fight for your legal rights and help you receive the maximum amount of compensation that you deserve, do not wait to contact our firm.
We provide a free consultation with our Motorcycle Accident Attorneys to let you know how we can assist with your case.
Our Recent Personal Injury Articles
A stolen vehicle chase with deputies left two teens in critical condition after they lost control of the vehicle.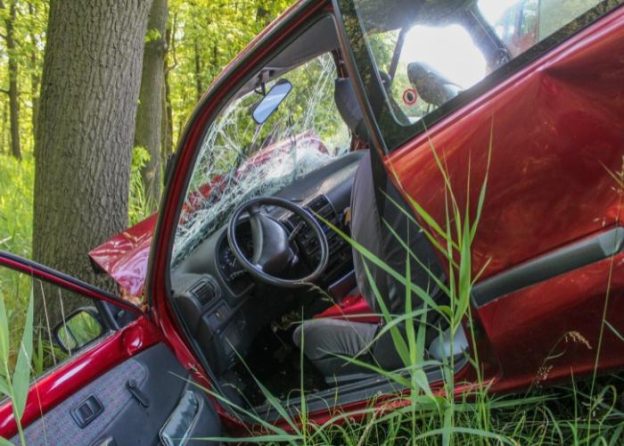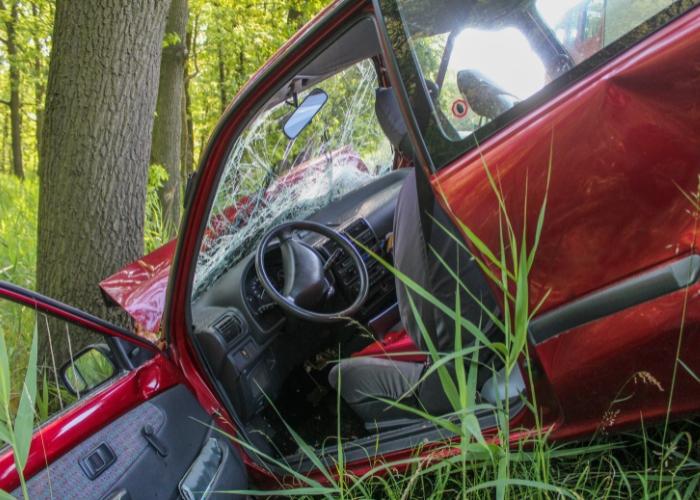 Contact The Brown Firm
Get the Answers and Compensation You Deserve
You'll notice the difference when you contact The Brown Firm! Our local dedicated attorneys want to help you recover and rebuild.
Schedule your free consultation by calling (800) 529-1441 or completing our simple online form.