Most Common Injuries Caused by Rear-End Collisions
Rear-End Collisions are the most common type of auto accident that our clients in Georgia experience.
There are various injuries affiliated with each collision that occurs, and the victims are left to deal with the pain, suffering, disability, medical bills, missed work, and ongoing treatment and recovery for months and even years.
I met with Harry Brown personally and he sat with me for 20 minutes at our initial consultation to explain everything. He even called after my surgery to see how I was doing. I met with him several more times after that and was kept informed about my case throughout. I highly recommend Harry Brown as an attorney.
What Happens During a Rear-End Collision?
Rear-end accidents usually happen when a distracted driver runs their car into the back of another.
This means the front bumper of the at-fault driver's car collides with the back of another vehicle, causing a "fender bender."
Even though these kinds of impacts can occur at relatively low speeds, they can still result in severe injuries.
In fact, a rear-end collision that occurs at five miles per hour can still cause significant injuries and pain.
7 Significant Injuries Associated with Rear-end Vehicle Crashes
Concussion
Whiplash
Broken Bones
Disfigurement
Paralysis
Spinal Cord Injury
After being involved in an accident, the body is most likely to have injured the skeletal structure and its surrounding nerves.
This results in a whiplash-like injury after almost any rear-end crash.
When a driver and passengers have no warning of an on-coming accident, they are more likely to be severely injured than someone who sees a crash coming.
This is because the spine does not have time to stabilize and brace itself against the impending impact.
Most importantly, it is crucial to remember that these types of soft tissue injuries normally do not appear immediately following the accident.
The release of adrenaline and other natural hormones temporarily masks the injury and pain symptoms for a day to even weeks.
Therefore, it is crucial that anyone involved in a crash still see a doctor following the incident regardless if you think it is necessary or not.
The faster you seek medical attention after your rear-end collision, the better chance you have of a full recovery.
Additionally, it is necessary to see a doctor and have your injuries documented if you wish to file a claim, seek legal representation and obtain a monetary settlement for your injuries.
The Extent of Your Injuries Depends on These Factors
Type of Vehicles Involved
Rate of Speed
Location of Impact
If Seatbelts Were Worn
Seat Back Angle
Seat Back and Headrest Height
Related Post: Common Traffic Laws that Most People in Georgia Break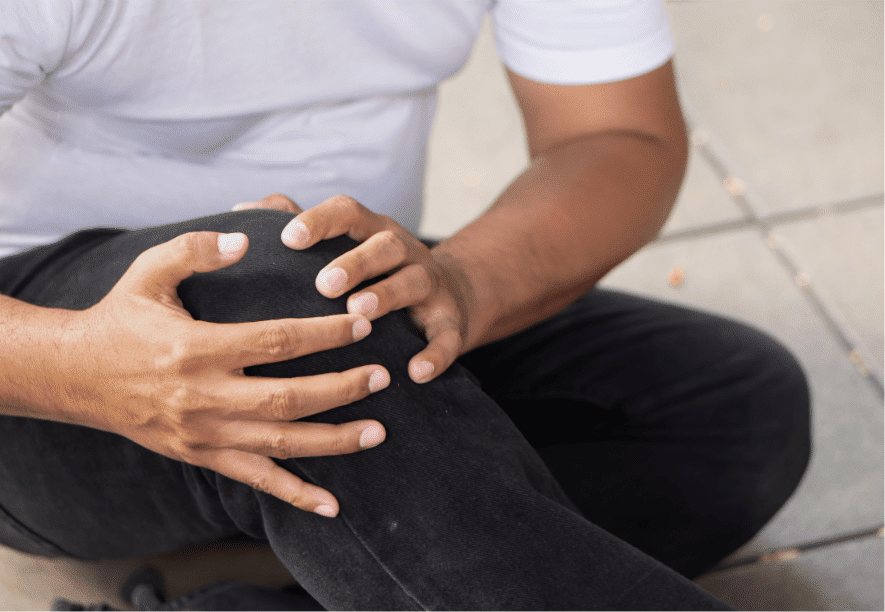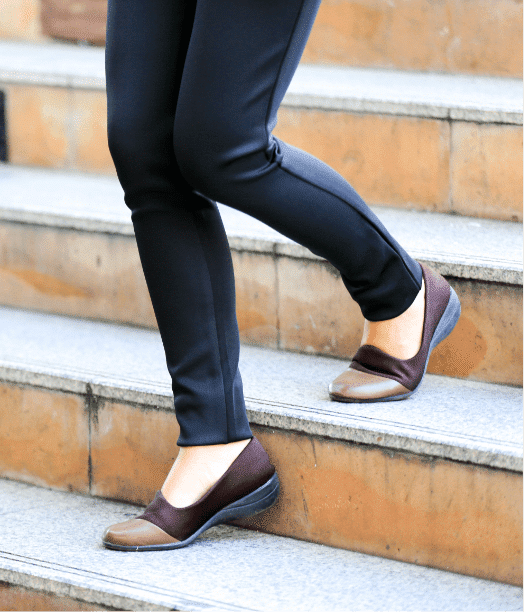 What Can Help Prevent These Types of Injuries
Surprisingly, headrests can be the most significant source of protection against whiplash in rear-end collisions.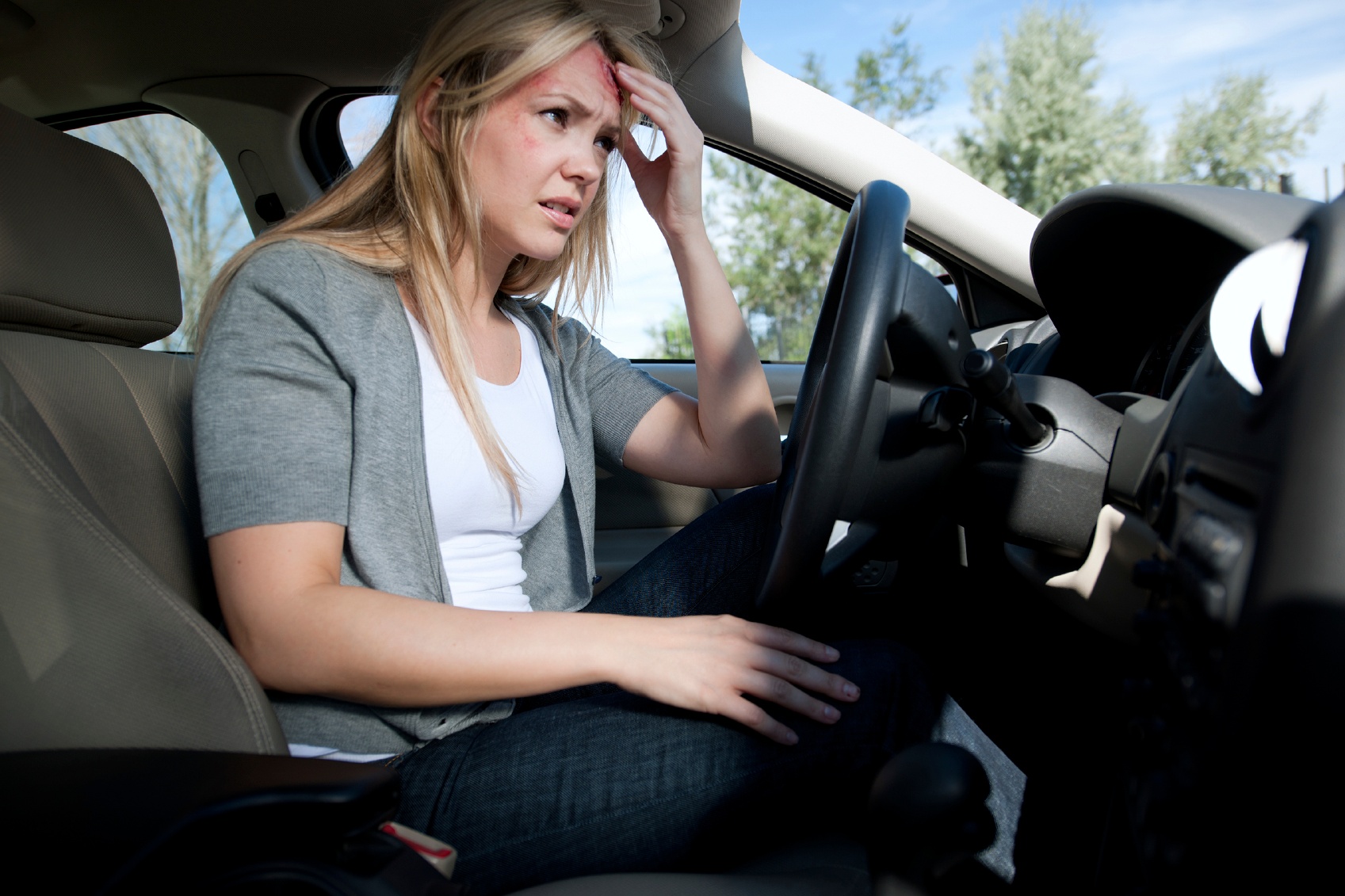 The headrest prevents the head from being over-extended backward, but if the headrest is too low, it can cause even more damage.
When a headrest is set too low, and your car is struck by another vehicle, your head has the possibility of rolling over the top of the headrest.
This can result in a dangerous and painful hyper-extension.
Bracing oneself by holding the steering wheel before impact causes slightly less damage to the body.
Although, this can only be done on rare occasions when a person sees the accident coming before they are struck.
Ready to Talk to a Lawyer Who Has Your Back?
Who Should I Call if I Was Hit From Behind in a Wreck?
If your auto injury was due to the carelessness of another driver, an experienced personal injury attorney from The Brown Firm can help you file a claim and handle the insurance company.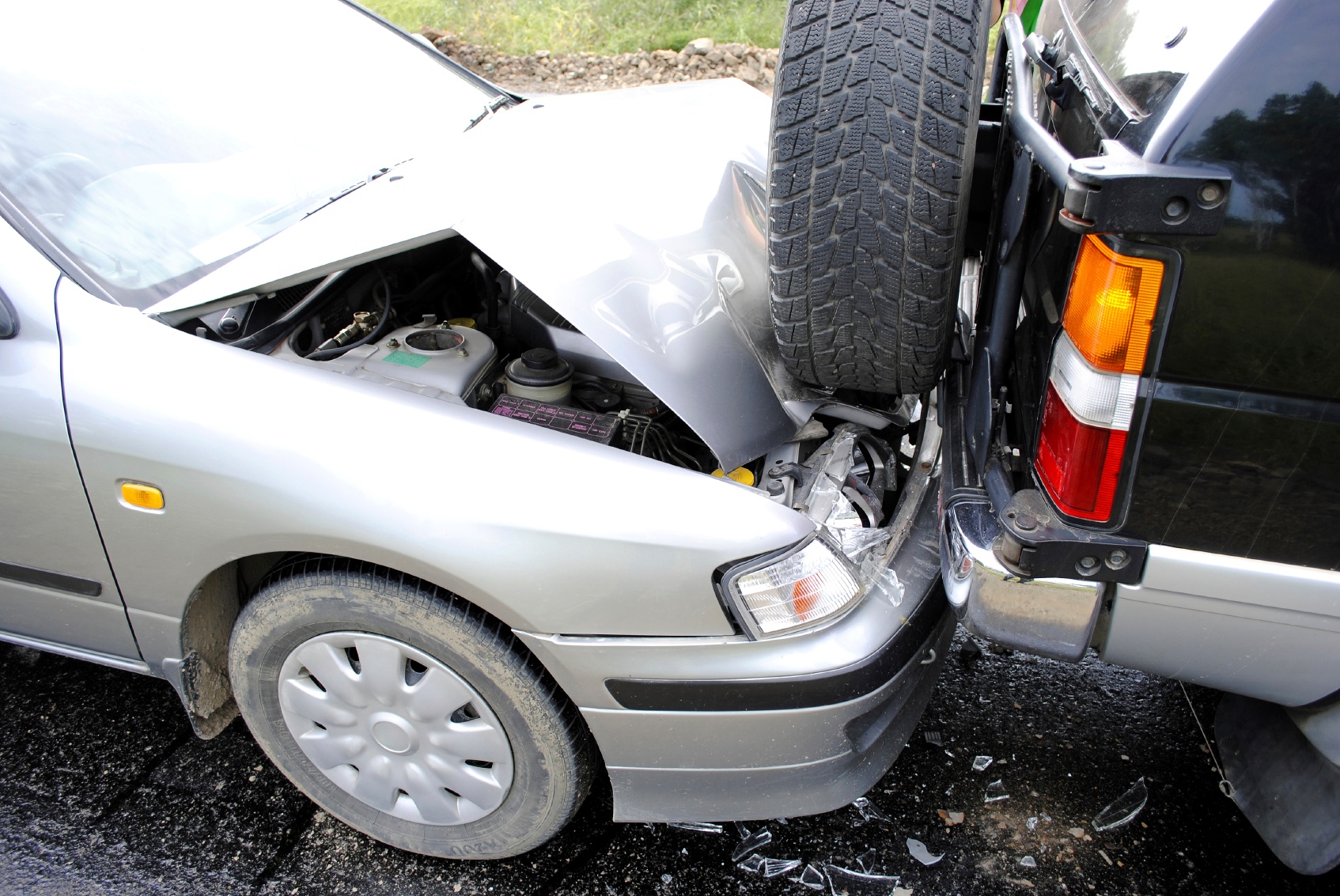 Hiring an attorney to represent you is always the right choice for a motor vehicle accidents. It will give you time to heal and recover stress-free, while your attorney fights for your right to financial compensation for medical bills, damages, and pain and suffering.
The personal injury attorneys at The Brown Firm are eager to help you obtain the settlement you deserve.
If you were hurt in a rear-end collision, call The Brown Firm today. 
Our Auto Accident Injury Lawyers offer the best representation for victims of rear-end car accident injuries in Georgia.
Our Recent Personal Injury Articles
A stolen vehicle chase with deputies left two teens in critical condition after they lost control of the vehicle.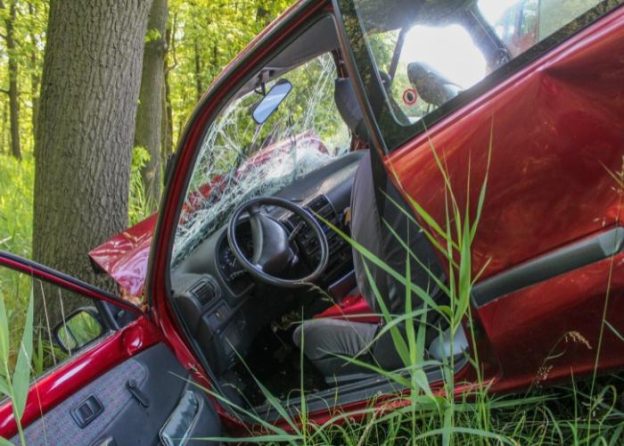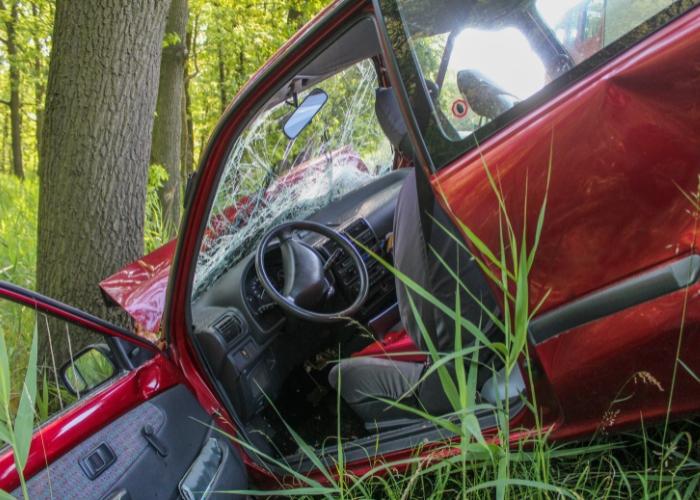 Contact The Brown Firm
Get the Answers and Compensation You Deserve
You'll notice the difference when you contact The Brown Firm! Our local dedicated attorneys want to help you recover and rebuild.
Schedule your free consultation by calling (800) 529-1441 or completing our simple online form.