Man Dies In Riverdale Motorcycle Crash
Motorcycle Accidents often end in severe injuries or even fatalities due to the lack of protection that they provide the motorcyclist. Just like any motor vehicle accident, being involved in a motorcycle crash can be devastating and life changing. 
Many lives were affected in Riverdale, GA when a 40 year old male died in an early morning motorcycle crash. 
The Clayton County police are investigating the accident. They believe that a car was heading south in the early morning on Highway 85 in Riverdale, Ga when a man riding north bound on a motorcycle struck the car on the passenger side. 
There were no reported injuries of the motor vehicle driver, however, the motorcyclist lost his life. No charges against the driver of the car have been filed at this time. 
Not all motorcycle accidents result in death, but this unfortunate accident caused a man to lose his life. Even if a crash does not cause a fatality, many accidents leave the victims with severe injuries and damages. 
Check out our related post: How much is my motorcycle accident injury settlement worth?
I met with Harry Brown personally and he sat with me for 20 minutes at our initial consultation to explain everything. He even called after my surgery to see how I was doing. I met with him several more times after that and was kept informed about my case throughout. I highly recommend Harry Brown as an attorney.
Why You Should Hire An Attorney 
If you or a loved one has been involved in a Motorcycle Accident in Georgia that was not your fault, you may need the help of an experienced Personal Injury Attorney to help you receive compensation for your injuries. 
The Brown Firm specializes in Personal Injury cases related to Motorcycle Accidents and has a team of expert lawyers that will provide you with a free consultation to see how to best handle your unique case.
Ready to Talk to a Lawyer Who Has Your Back?
Our Recent Personal Injury Articles
A stolen vehicle chase with deputies left two teens in critical condition after they lost control of the vehicle.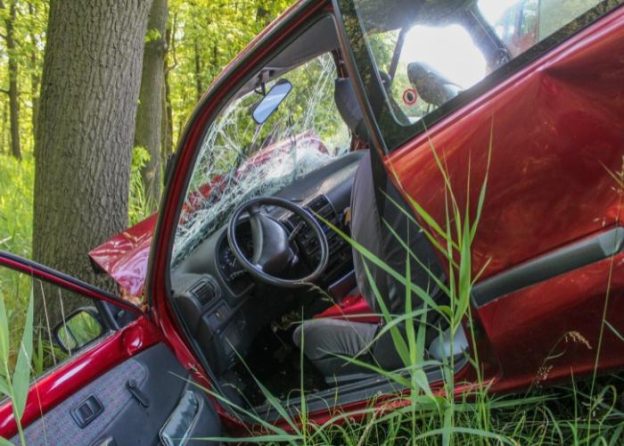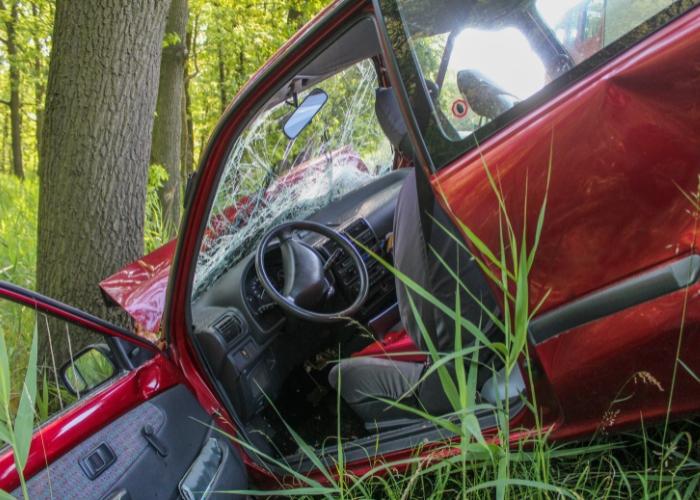 Contact The Brown Firm
Get the Answers and Compensation You Deserve
You'll notice the difference when you contact The Brown Firm! Our local dedicated attorneys want to help you recover and rebuild.
Schedule your free consultation by calling (800) 529-1441 or completing our simple online form.