Is Your Back Injury Settlement a Fair One?
If someone else's actions caused a back injury that negatively impacts your life, you deserve compensation that covers your financial costs and other losses.
The thing is, most people aren't familiar enough with injury settlements to tell a lowball offer from a fair one. All too often, they accept the initial offer from the insurance company and end up with a settlement that runs out too fast, with no way to change the terms.
A Fair Back Injury Settlement Goes Beyond Covering Medical Costs
Economic damages, like medical bills and missed work, are relatively simple to quantify for your personal injury claim. Non-economic damages, like your physical pain and emotional suffering, might not have a defined price, but they certainly have a cost.
This is why it's so important to demand a back injury settlement that considers the adjustment you're going through and what will give you peace of mind. For example, what if your pain makes it hard to find a sleeping position, or you're depressed because you can no longer enjoy your favorite athletic activities? A fair settlement seeks to counter these negative impacts.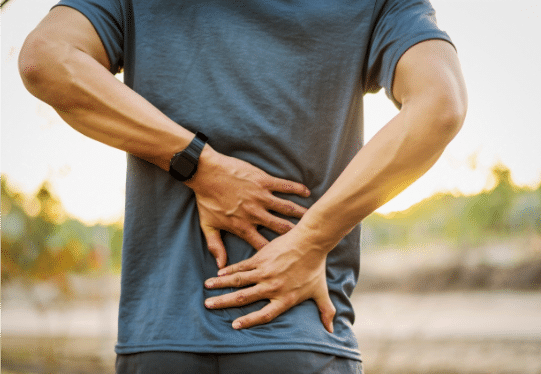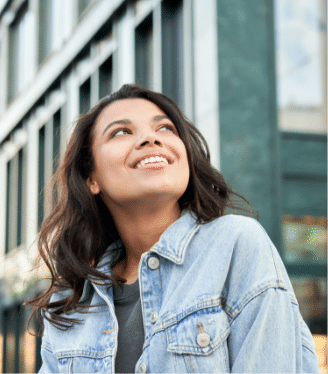 You'll only know if your settlement is fair when you understand everything it's supposed to do. We created this infographic to help you consider how your back injury affects your life and how your settlement can make things better.
Learn what a fair settlement should do, including:
Cover costs
Help you adjust
Demand accountability
To learn more how your settlement must do this and more, down the infographic today.
Really nice and caring people; they kept me updated throughout the entire process. This was my first time needing a lawyer and they exceeded all my expectations.
Discover the Difference With an Attorney Who Truly Understands Back Injuries 
Few lawyers understand back injuries as well as Harry Brown. While working as a chiropractor before becoming an attorney, he saw numerous back injuries, and learned how to deal with the health care and insurance industries.
To set up your free initial consultation, call The Brown Firm today at (912) 324-2477 or complete our simple online contact form.
The content provided here is for informational purposes only and should not be construed as legal advice on any subject.