How to Safely Rock Around the Christmas Tree
Whether you're home for the holidays, or over the river at grandma's, it's important to be safe. The holidays are a busy time filled with lots of fun festivities that can however, become dangerous or harmful and lead to problems such as injuries or fires.
The National Fire Protection Association (NFPA) has statistics that show 30% of all home fires and 38% of home fire deaths occur during the months of December, January, and February. Christmas trees alone were the cause of around 260 house fires each year between 2004-2008. From November to December 2010 the emergency rooms saw over 13,000 people related to holiday decorating.
I met with Harry Brown personally and he sat with me for 20 minutes at our initial consultation to explain everything. He even called after my surgery to see how I was doing. I met with him several more times after that and was kept informed about my case throughout. I highly recommend Harry Brown as an attorney.
Keep Yourself Safe While Celebrating the Holidays
Your holiday ho, ho, ho doesn't have to turn into a season of woe if you follow some simple safety tips. Here are a few to help your season stay merry and bright:
Oh, Christmas Tree: Buying a live tree? Make sure to check it for freshness! That means green needles that aren't breaking or easily falling off the tree; dry trees mean potential fires!
Decking the Halls: Be careful when climbing ladders and roofs. Make sure the ladder and roof are sturdy enough to hold you and that the ladder isn't wobbling. Also make sure that your lights are properly untangled. Try to have someone assist you.
Eggnog… and Other Things: Alcohol can add a lot of danger to a situation. Emergency rooms see a lot of injuries due to the addition of alcohol. Driving, cooking, decorating… it's all dangerous under the influence, so use caution.
For Me? You Shouldn't Have: Sometimes gifts can present a big hazard, especially if they aren't appropriate for the one receiving a gift. Does the gift contain parts that are hazardous to an infant? Does the bike have training wheels?
Merry and Very Bright: Candles and lights can pose as a fire hazard. Make sure you don't leave either unattended. Candles can quickly leap into action and lights can overheat, making for a dangerous situation.
Contact The Brown Firm Today for Legal Assistance
The attorneys at The Brown Firm understand the importance of your safety and of first-rate customer service, so you'll work directly with a lawyer and team who will help you understand your legal options. If you've gotten yourself into a hazardous situation over the holidays, contact The Brown Firm. With three offices located in Georgia including Savannah, Atlanta and Athens, rest assured that our attorneys will go the distance to help you. To schedule a free consultation, call us at (888) 391-9112 or click here to complete our contact form.
Ready to Talk to a Lawyer Who Has Your Back?
Our Recent Personal Injury Articles
A stolen vehicle chase with deputies left two teens in critical condition after they lost control of the vehicle.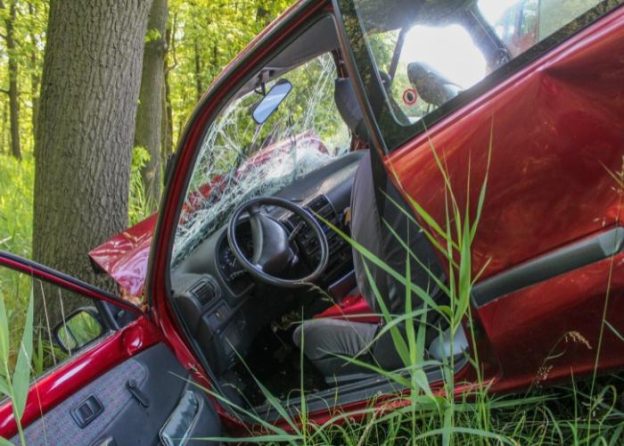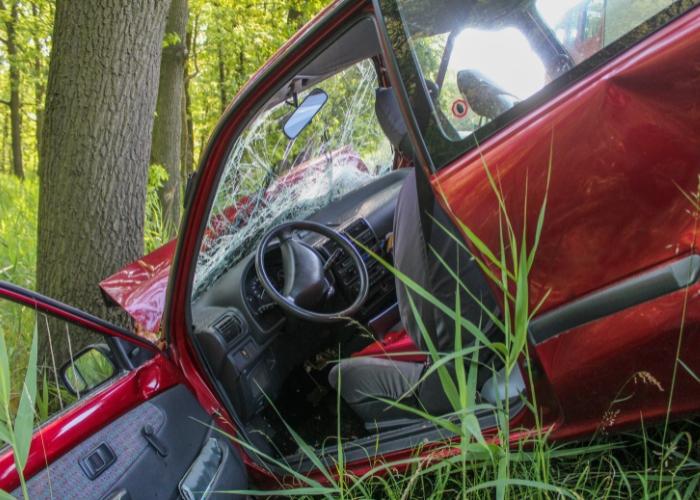 Contact The Brown Firm
Get the Answers and Compensation You Deserve
You'll notice the difference when you contact The Brown Firm! Our local dedicated attorneys want to help you recover and rebuild.
Schedule your free consultation by calling (800) 529-1441 or completing our simple online form.