How to Not Get Taken Advantage of After a Car Accident?
Many people who have been in a car accident have reported receiving unfair accident settlements because of dishonest and difficult auto claims adjusters.
Many people are taken advantage of by insurance companies and do not receive a fair compensation from their car accident claims. Don't let this be you, be sure to know what information to collect after a car accident.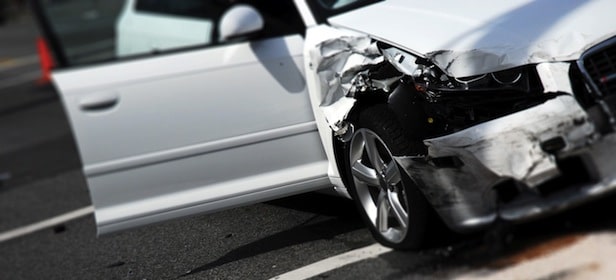 I met with Harry Brown personally and he sat with me for 20 minutes at our initial consultation to explain everything. He even called after my surgery to see how I was doing. I met with him several more times after that and was kept informed about my case throughout. I highly recommend Harry Brown as an attorney.
In order not to get taken advantage of after you have been in a car accident there are a few things you need to remember:
Do not give any insurance company a recorded statement without speaking with an attorney first.
Do not admit fault or apologize to the other driver, this can be seen as an admission of guilt. By admitting fault the other driver will have no legal liability to cover possible injury related costs. 
Do not sign anything without knowing what you are signing. Insurance companies want to close accident claims as fast as possible. 
Wait to call your insurance company until you have had time to calm down and process everything that happened in the accident. You do not want to say something that could be interpreted as admission of guilt. It is recommended that you speak with an experienced attorney before you make the call to your insurance company. 
Do not ignore injuries, even ones that may seem minor at the time. What you think is a minor injury could turn out to be more serious. It's always good to seek medical attention after being in a car accident.
Be consistent with your medical treatment. If you are trying to make a claim it is very important to follow your doctors orders. Your medical doctor will strengthen your claim with the insurance company. 
It is very easy for a person to be taken advantage of after being in a car accident. Even if you follow all of these tips you may still end up not receiving the compensation you are entitled too.
Your best option to ensure you do not get taken advantage of by an insurance company is to contact an experienced personal injury attorney. 
The Brown Firm has a team of experienced car accident attorneys who can make sure you are not taken advantage of after being in an accident.
If you have been in a car accident and need professional help, click on the link below for a free consultation with one of our expert attorneys after a car accident.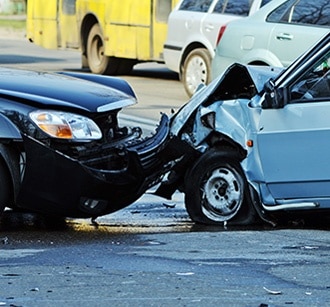 Ready to Talk to a Lawyer Who Has Your Back?
Our Recent Personal Injury Articles
A stolen vehicle chase with deputies left two teens in critical condition after they lost control of the vehicle.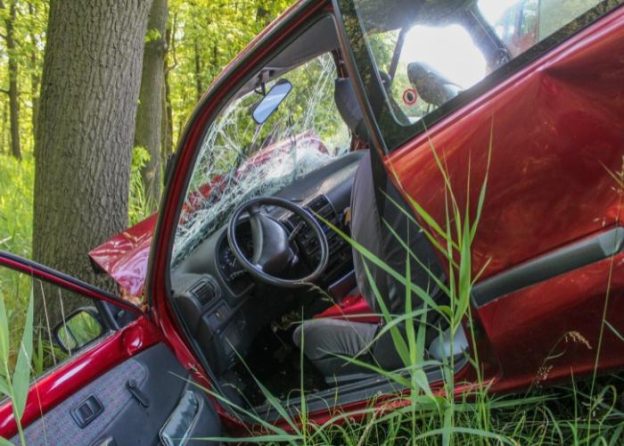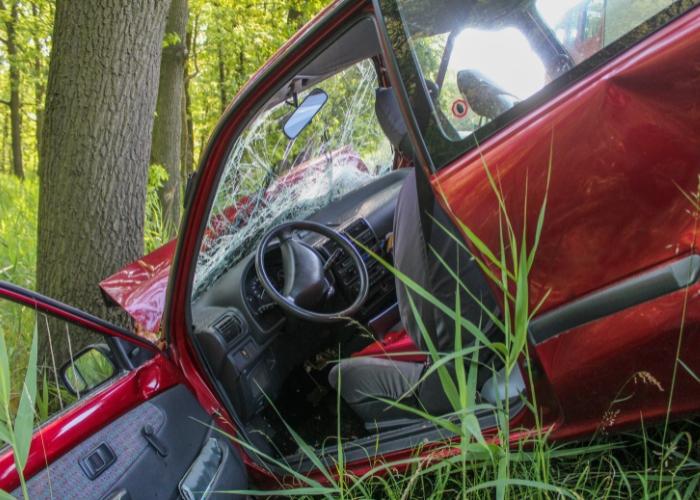 Contact The Brown Firm
Get the Answers and Compensation You Deserve
You'll notice the difference when you contact The Brown Firm! Our local dedicated attorneys want to help you recover and rebuild.
Schedule your free consultation by calling (800) 529-1441 or completing our simple online form.