How Much is my Motorcycle Accident Injury Settlement Worth?
How Much Is My Motorcycle Accident Injury Settlement Worth?
Motorcycle Accidents can cause serious injuries and damages to everyone who is involved. Many motorcycle crashes require medical treatment, bike repairs, and possible missed time at work.
If you are the victim of a collision that was not your fault and wish to file a Personal Injury lawsuit against the negligent driver, you should consider the help of an experienced Georgia Motorcycle Accident Lawyer to help you receive the best settlement for your injuries and damages.
Motorcycle Accident damages usually depend on the types of losses that you obtain from the crash. In most cases you will be able to claim compensation for the following losses:
I met with Harry Brown personally and he sat with me for 20 minutes at our initial consultation to explain everything. He even called after my surgery to see how I was doing. I met with him several more times after that and was kept informed about my case throughout. I highly recommend Harry Brown as an attorney.
Medical Expenses
Being injured in a motorcycle accident often leads to extensive medical treatment. The medical costs that you receive as a result of the motorcycle crash can be submitted as part of your injury claim.
This may also apply for any future medical expenses, as long as proper documentation for the attending medical provider indicates the necessity to continue treatment.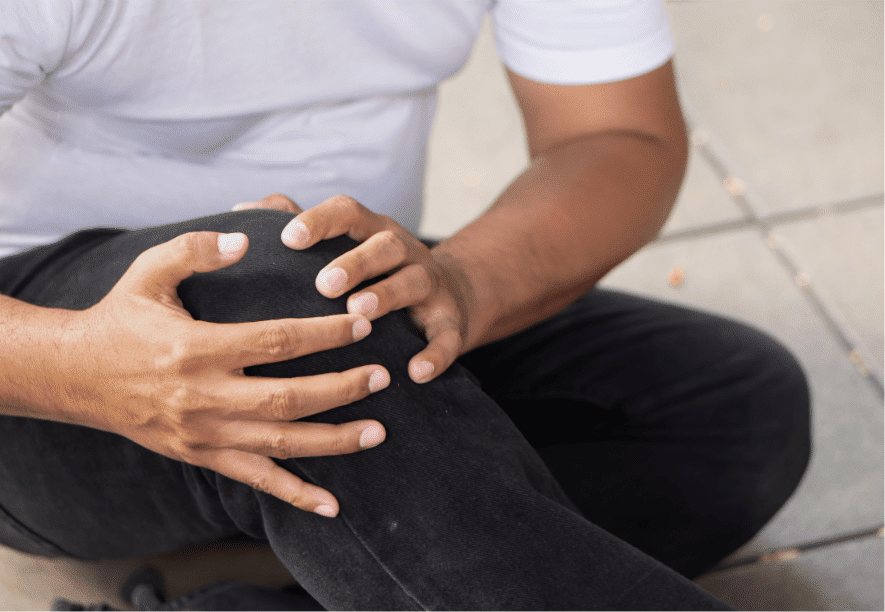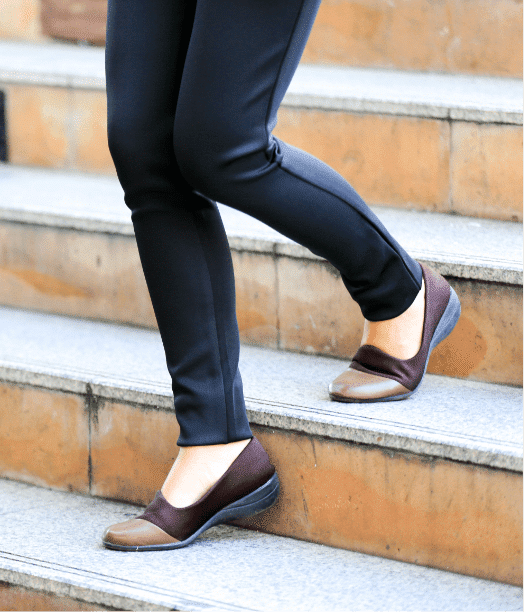 Lost Wages
Motorcycle Accident injuries, whether they are severe or minor, may result in missed time from work. The more severe injuries may lead to extended time lost from the workplace. There
are many jobs that you will not compensate you if you are not there. Proof of missed time at work can be submitted as part of your personal injury settlement claim. 
Property Damage
Getting into any crash with a Bike typically leaves you with damages to repair. Even a minor impact may cause expensive damages.
The cost for your motorcycle repairs will be included in your settlement options. Also, if you must use an additional form of transportation until your bike is fixed, your rental fees may also be included in your reimbursement.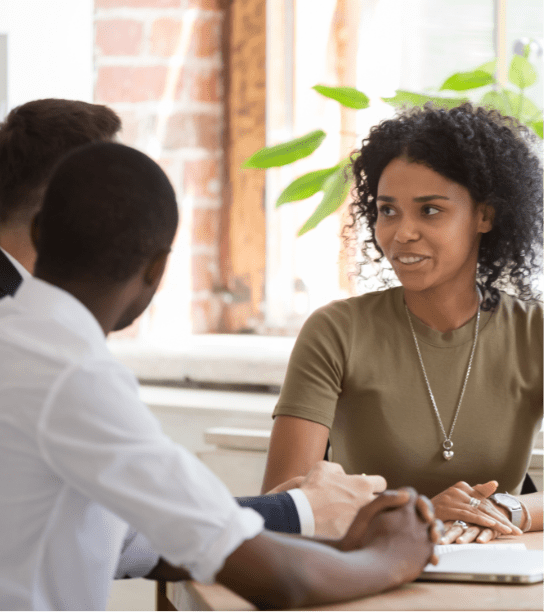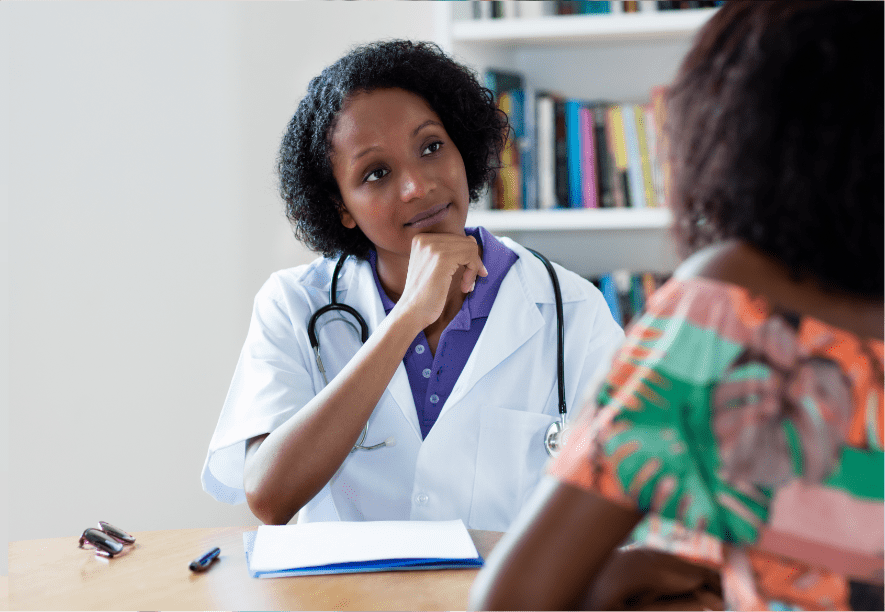 Pain and Suffering
Pain and suffering expenses can be the most difficult form of compensation to calculate into a settlement.
This amount will depend greatly on the types of injuries that you suffered, as well as, the nature and extent of the resulting medical treatment. In many cases, the insurance company is not willing to pay pain and suffering damages unless proper documentation of your injuries and medical expenses can be provided in a timely manner.
Ready to Talk to a Lawyer Who Has Your Back?
Hire A Trusted Attorney
Hiring an attorney who understands your legal rights and the complicated process of filing a personal injury claim will be the most important step to receiving the settlement you deserve for your motorcycle accident case.
The Brown Firm has a team of expert Motorcycle Accident Injury Lawyers throughout Georgia throughout Georgia who specialize in helping people who have suffered due to the negligence of others. It is our goal to help you receive the best settlement possible for your injuries and damages that you suffered.
If you would like a free consultation with one of our Georgia Personal Injury Attorneys to see how much your motorcycle accident may be worth, click on the link below.
Want to learn more? Check out this link for info on the dangers of Aspirin and Anti Acid Drugs.
Our Recent Personal Injury Articles
A stolen vehicle chase with deputies left two teens in critical condition after they lost control of the vehicle.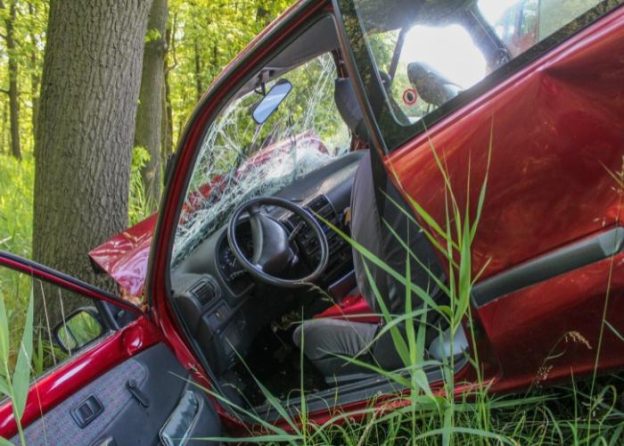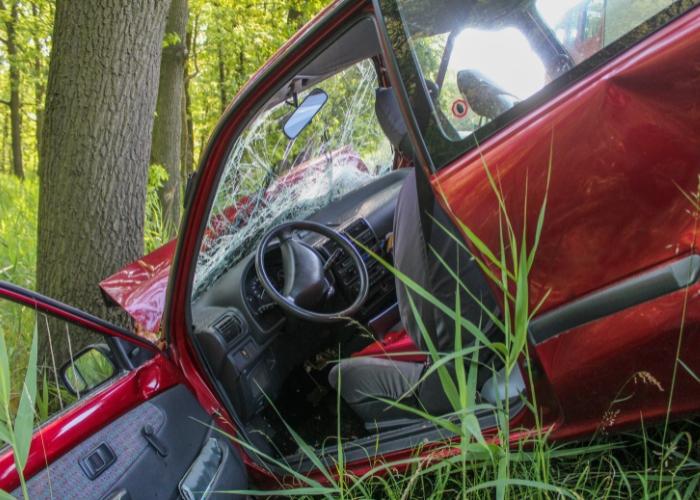 Contact The Brown Firm
Get the Answers and Compensation You Deserve
You'll notice the difference when you contact The Brown Firm! Our local dedicated attorneys want to help you recover and rebuild.
Schedule your free consultation by calling (800) 529-1441 or completing our simple online form.