How much does it cost to hire a car accident attorney?
If you were involved in a Car Accident that was caused by someone else's negligence, hiring a Personal Injury Attorney is your best chance at receiving the compensation that you deserve. 
You may be thinking to yourself, hire an attorney, how much is that going to cost me? It is no secret that obtaining the help of an experienced attorney will cost a pretty penny. However, when it comes to hiring a Personal Injury Attorney after a Car Accident, most law firms will charge clients in a unique way. 
At The Brown Firm, as opposed to charging an hourly fee that is associated with most legal services, our car accident lawyers will charge a "contingency fee" to take on the case. 
I met with Harry Brown personally and he sat with me for 20 minutes at our initial consultation to explain everything. He even called after my surgery to see how I was doing. I met with him several more times after that and was kept informed about my case throughout. I highly recommend Harry Brown as an attorney.
What is a Contingency Fee? 
A contingency fee agreement with a Personal Injury Attorney means that your lawyer agrees to take on your case and represent you with the understanding that they will not collect any form of fee or payment until the case is resolved in your favor. In other words, you will either receive: 
A Car Accident Settlement form the at-fault party's insurance company, or
A court judgement in your favor after your car accident lawsuit. 
Your car accident attorney's fee is "contingent" upon a successful outcome of your case. This means it is in your attorneys best interest to work diligently on your case, their payment relies upon them being able to do a good job and win you a settlement. 
When you hire an attorney who signs a contingency fee agreement, you can rest assured that your lawyer will be doing their utmost to ensure a fast and high settlement offer.  
How are Costs Handled During a Lawsuit? 
Typically the way a contingency fee agreement will work is that you will not pay up-front for your attorney or any fees associated with the accident. However, it's important to note that you may need to read the fine print when hiring an attorney so you understand exactly what you'll be responsible for. 
In many cases, the costs will be absorbed by the attorney as they present themselves, and when you receive a settlement or court award, the costs will be deducted from the final amount that you receive on top of the agreed upon contingency fee percentage that is owed to your attorney. Make sure that when hiring an attorney you will not be held responsible to pay for costs even if your case is unsuccessful. 
What is a Typical Contingency Fee Percentage? 
The contingency fee percentage that a lawyer can receive will vary from state to state. The typical percentage for a contingency fee will range from 25-40 percent with an average of 33%, or one-third.
In many cases a personal injury attorney will base their contingency fee percentage upon when the case is resolved. For example: 
25% if the case is settled BEFORE the lawsuit needs to be filed.
33% if the lawsuit is filed but the case settles BEFORE trial.
40% if the case has to go to trial. 
It is always in your best interest to speak with your attorney about the contingency fee before signing a binding contract. Do not be afraid to ask them to explain in detail what the contingency fee will be. If you do not understand the fee agreement in your contact, do not sign the papers until everything is made clear.
Related Blog: How car accident affect your insurance rates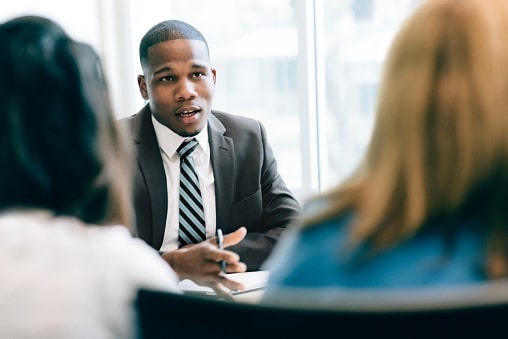 Choosing the Right Personal Injury Attorney after a Car Accident 
If you were involved in a car accident that was caused by someone else's negligence, you will need to contact an experienced Personal Injury Attorney for legal help. 
The Brown Firm has a team of lawyers who have the experience and training to help you obtain the compensation that you deserve after being involved in a motor vehicle accident. 
We offer a free consultation so we can speak with you about the details of your case, as well as go over the contingency fee plan that we have set up for car accident victims. 
This is a no obligation, free consultation with an experienced PI Attorney. We take the time to listen to the details of your case, and then we can explain how our law firm can represent you. 
if you are a car accident victim, click the link below to schedule a free consultation with our Top Car Accident Attorneys  today. 
Ready to Talk to a Lawyer Who Has Your Back?
Our Recent Personal Injury Articles
A stolen vehicle chase with deputies left two teens in critical condition after they lost control of the vehicle.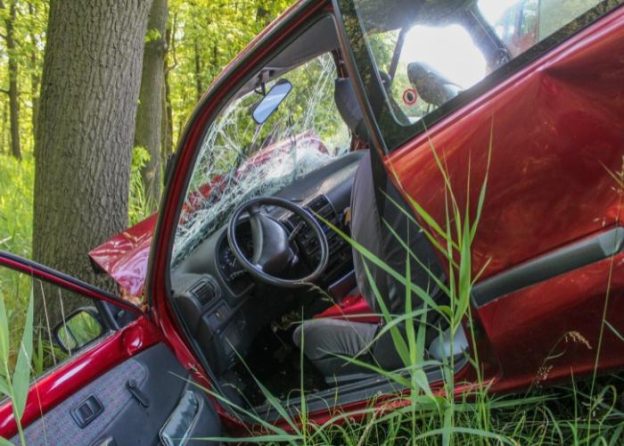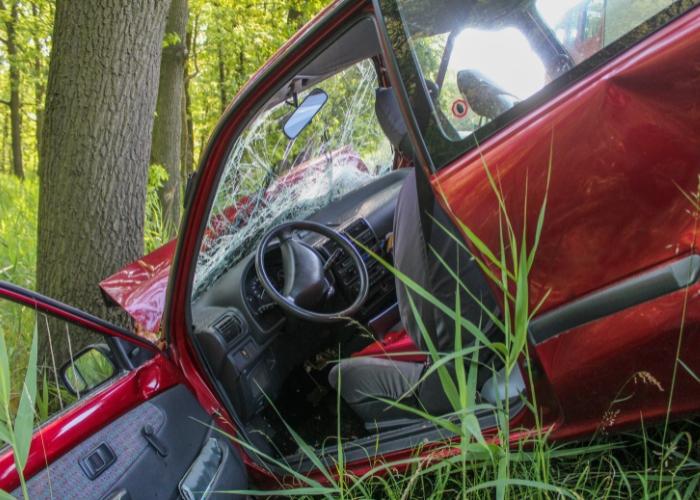 Contact The Brown Firm
Get the Answers and Compensation You Deserve
You'll notice the difference when you contact The Brown Firm! Our local dedicated attorneys want to help you recover and rebuild.
Schedule your free consultation by calling (800) 529-1441 or completing our simple online form.