How Long Will It Take To Settle My Personal Injury Claim?
Many people who are going through filing a Personal Injury Claim want to know how long it will take to get their settlement? Every case is different, but most insurance companies will typically make a low-ball offer within a short amount of time after the accident, and it is up to you if you want to take the amount offered so you can settle quickly. If you need more information on how to deal with insurance companies click this link.
If that is the case, you can have a settlement in a matter of weeks. However, many clients do not want to take the first settlement offered because they realize they can get more if a qualified Personal Injury Attorney can present their case more effectively. This can take more time and here are the reasons why. 
I met with Harry Brown personally and he sat with me for 20 minutes at our initial consultation to explain everything. He even called after my surgery to see how I was doing. I met with him several more times after that and was kept informed about my case throughout. I highly recommend Harry Brown as an attorney.
There Are Problems With The Case
One common problem when dealing with a Personal Injury Case is proving liability.
The insurer is not likely to make a reasonable offer until it can be proven by hired liability experts that the defendant was at fault. Until the judge has ruled on your side, it is unlikely that the insurer will make any significant offer on the case. 
There may also be problems with damages. The treating medical doctors may be unsure if the defendant's negligence caused the injury. If the doctors are unsure, then the insurer will not make a reasonable offer for settlement until they are satisfied with the information produced by your lawyer from the physician testifying the defendant's fault for causing injury. 
Medical Treatment 
It could potentially take a long time to settle your case if you are still treating with medical professionals for your injuries.
It is advised however that you finish treatment before settling your personal injury case; you want to be sure you have reached maximum medical improvement from your injuries. Also, you will want to wait until treatment is completed so your lawyer will know how to value your damages. 
Substantial Damages
If your personal injury case involves large damages, the insurer will not want to pay the money on the settlement until they have done thorough research. This means investigating every aspect of the liability and damages surrounding the case.
They will need to be convinced that they do not have a good defense against the case, the injuries sustained were as severe as claimed, and they cannot attack your credibility. The insurer may also delay the settlement just to see if you will give up and accept less money. 
Regardless of whether you want to take the time to get the compensation that you deserve, If you have a personal injury case you should still call an experienced personal injury lawyer so they can advise you of the risks of a quick settlement or how to get the compensation you deserve based on the facts of your case.
The Brown Firm provides aggressive legal help to Personal Injury victims located throughout Georgia, including Savannah, Atlanta, and Athens.
Attorney Harry Brown's combination of legal and medical experience gives him a complete understanding of the types of pain and suffering associated with personal injury cases. If you still need more information about how a Personal Injury Attorney can help you, click this link.
Ready to Talk to a Lawyer Who Has Your Back?
Our Recent Personal Injury Articles
A stolen vehicle chase with deputies left two teens in critical condition after they lost control of the vehicle.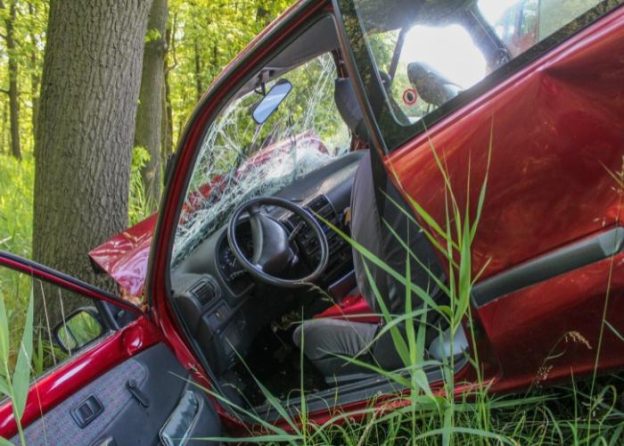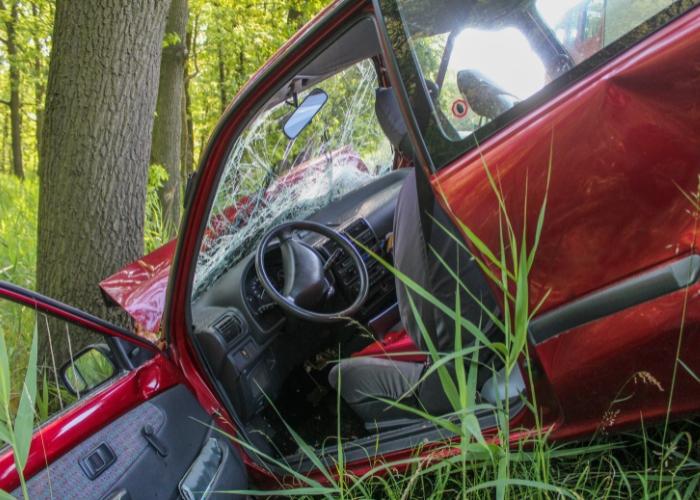 Contact The Brown Firm
Get the Answers and Compensation You Deserve
You'll notice the difference when you contact The Brown Firm! Our local dedicated attorneys want to help you recover and rebuild.
Schedule your free consultation by calling (800) 529-1441 or completing our simple online form.