Halloween Safe Driving Tips
Halloween can be a time of great fun, but it's also a time of increased risk for pedestrian-related accidents. According to the Center for Disease Control (CDC), young pedestrians are four times more likely to be hit on this night than on any other night of the year. As a driver or even as a parent of one of these young pedestrians, it is your job to keep alert and know how to keep them safe.
I met with Harry Brown personally and he sat with me for 20 minutes at our initial consultation to explain everything. He even called after my surgery to see how I was doing. I met with him several more times after that and was kept informed about my case throughout. I highly recommend Harry Brown as an attorney.
WHAT YOU CAN DO IF YOU'RE A DRIVER TO STAY SAFE ON HALLOWEEN:
Do NOT use your phone while driving.Children and pedestrians are not paying as much attention as they normally would to cars, so you should be on much higher alert with your full attention on the road.
Use extra caution. Drive very slowly and watch for children and parents coming from walkways, crossing streets and running into the middle of the road.
Don't pass vehicles stopped in the roadway. Children may be getting in and out of these vehicles.
If you are a parent:
Watch for vehicles in the road. Your children will be running to and fro, but you need to make sure they are not running into a dangerous situation.
Be wary of drunk drivers. Halloween is a time for big parties and drinking and some drivers may be driving over their legal limit.
If you are driving your children from house to house or to different neighborhoods, warn your children about getting out of the vehicle on a safe side and only after checking to see if the coast is clear.
Look below for a helpful Halloween safety infographic.1
Contact The Brown Firm Today for Assistance
If you or your children have been involved in this type of accident, make sure to call The Brown Firm. We offer first-rate customer service, so you'll work directly with a lawyer and team who will help you understand your legal options and fight for what you deserve.
With three offices located in Georgia including Savannah, Atlanta and Athens, rest assured that our attorneys will go the distance to handle your case until we get results. To schedule a free consultation, call us at (888) 391-9112 or click here to get started.
Ready to Talk to a Lawyer Who Has Your Back?
Our Recent Personal Injury Articles
A stolen vehicle chase with deputies left two teens in critical condition after they lost control of the vehicle.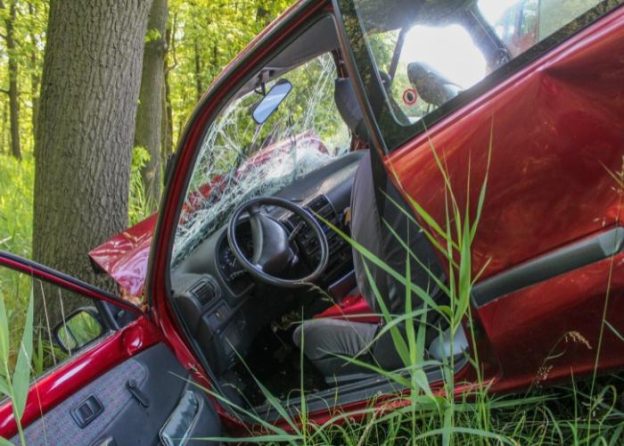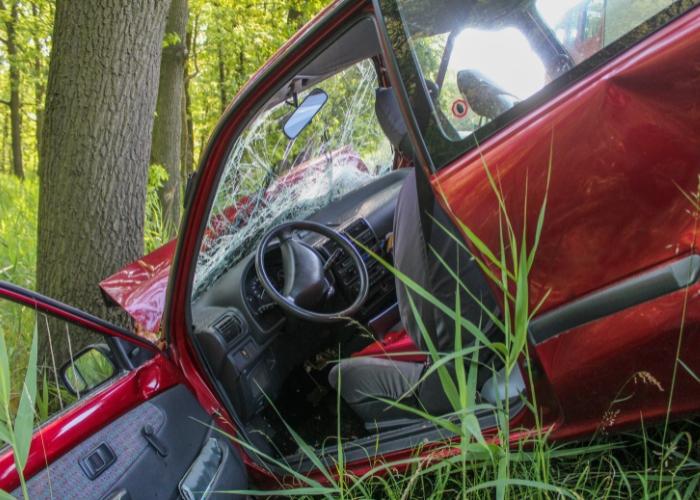 Contact The Brown Firm
Get the Answers and Compensation You Deserve
You'll notice the difference when you contact The Brown Firm! Our local dedicated attorneys want to help you recover and rebuild.
Schedule your free consultation by calling (800) 529-1441 or completing our simple online form.