Guide to Hiring a Qualified Personal Injury Lawyer (Infographic)
Car accidents can occur anywhere and anytime. It's unfortunate, but no matter how careful you are driving there are others that could cause a crash that may lead to personal injuries and possibly alter your life.
When this happens, you're entitled to receive the compensation you deserve.
With that said, it can be frustrating to deal with insurance companies after an accident especially when their only concern is to settle the claim as soon as possible for the least amount of financial compensation.
A skilled personal injury lawyer would benefit you enormously.
They are the best people to help make sure that you are fully compensated for any injuries you sustain because of another person's negligence. But, selecting a qualified attorney can be a complicated and intimidating process; it would be better if you know that your case is in the hands of a competent legal team.
With that knowledge, here is a user-friendly guide to hiring a qualified personal injury lawyer for your Auto Accident case.
I met with Harry Brown personally and he sat with me for 20 minutes at our initial consultation to explain everything. He even called after my surgery to see how I was doing. I met with him several more times after that and was kept informed about my case throughout. I highly recommend Harry Brown as an attorney.
Ready to Talk to a Lawyer Who Has Your Back?
Our Recent Personal Injury Articles
A stolen vehicle chase with deputies left two teens in critical condition after they lost control of the vehicle.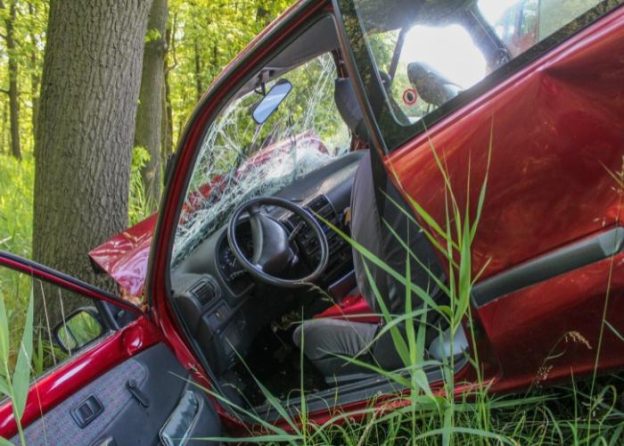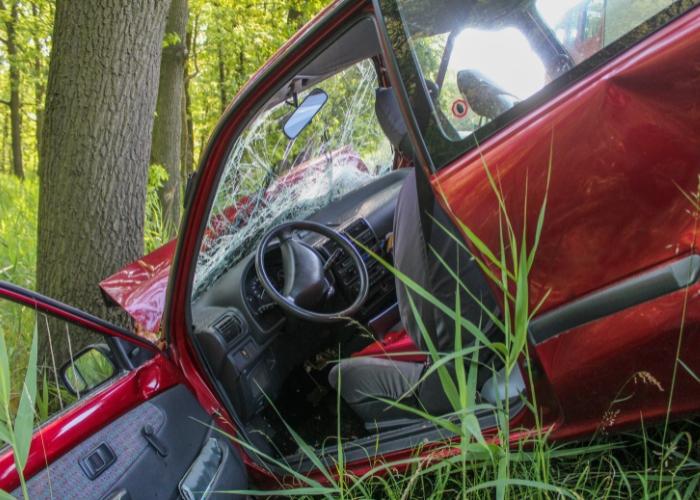 Contact The Brown Firm
Get the Answers and Compensation You Deserve
You'll notice the difference when you contact The Brown Firm! Our local dedicated attorneys want to help you recover and rebuild.
Schedule your free consultation by calling (800) 529-1441 or completing our simple online form.