Georgia Motor Vehicle Accident Statistics (Infographic)
Motor vehicle accidents are quite common in the state of Georgia.
Thousands of Georgians have been hurt or killed in auto accidents, often leaving them with life-changing injuries and costly medical bills.
According to statistics, more than 1,720 drivers are involved in car accidents every day in Georgia, ranking the state 14th highest for Traffic Fatalities in the country for 2018.
Motor vehicle crash-related injuries were also the 2nd leading cause of injury hospitalizations, accounting for 20% of all injury hospitalizations with a total of 22,404 from 1999 to 2001.
Here are compiled statistics to get a better picture of just how many people in Georgia are affected by Motor Vehicle Accidents.
I met with Harry Brown personally and he sat with me for 20 minutes at our initial consultation to explain everything. He even called after my surgery to see how I was doing. I met with him several more times after that and was kept informed about my case throughout. I highly recommend Harry Brown as an attorney.
Ready to Talk to a Lawyer Who Has Your Back?
Our Recent Personal Injury Articles
A stolen vehicle chase with deputies left two teens in critical condition after they lost control of the vehicle.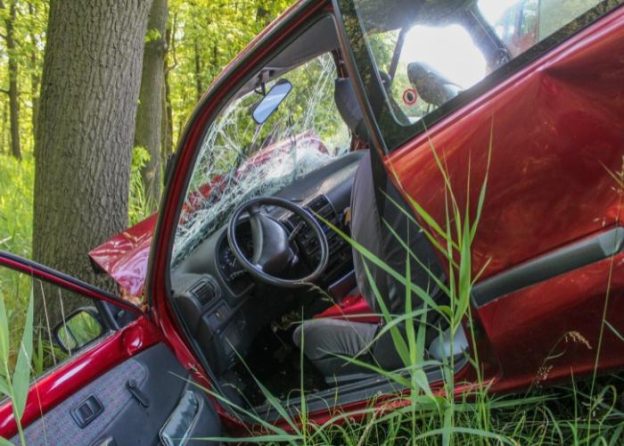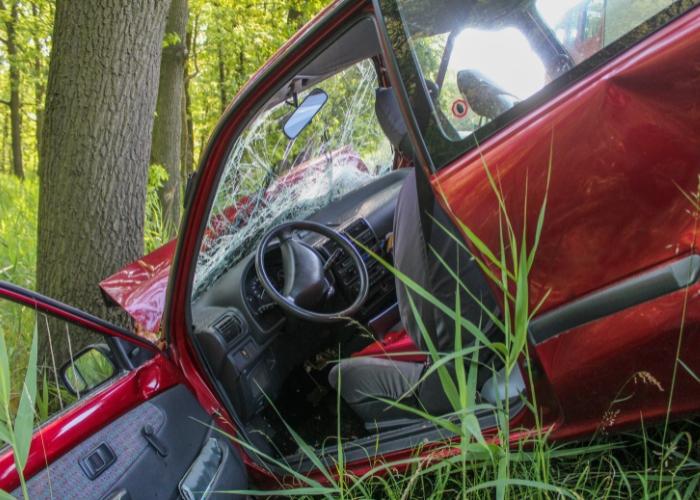 Contact The Brown Firm
Get the Answers and Compensation You Deserve
You'll notice the difference when you contact The Brown Firm! Our local dedicated attorneys want to help you recover and rebuild.
Schedule your free consultation by calling (800) 529-1441 or completing our simple online form.